Printable Flyer
CLICK ON THE IMAGE TO DOWNLOAD A PRINTABLE PDF FLYER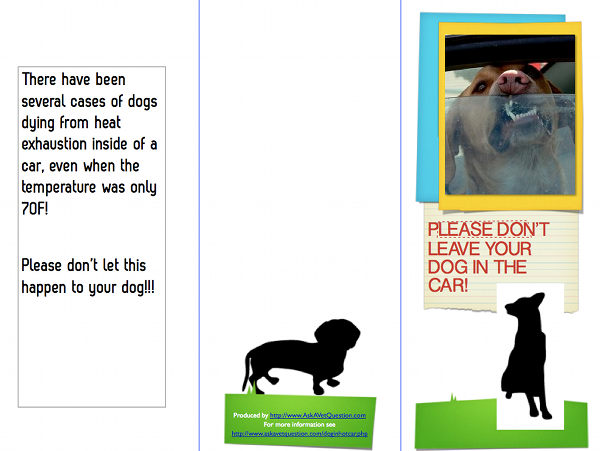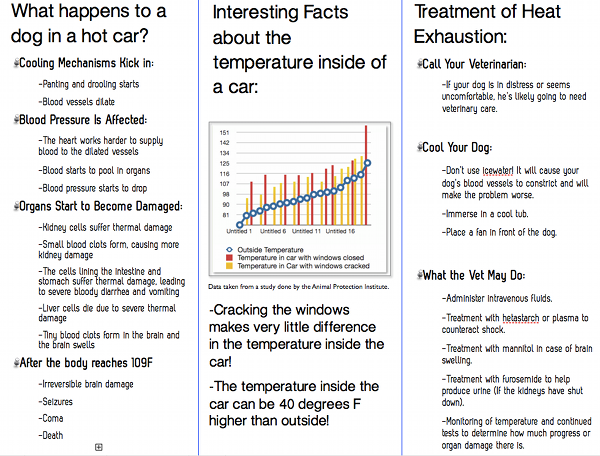 Quick news: -
Ask A Vet Question now has a new site layout!
Listen for Dr. Marie on 580 CFRA radio in Ottawa on "Ask the Veterinarian" with John Counsell.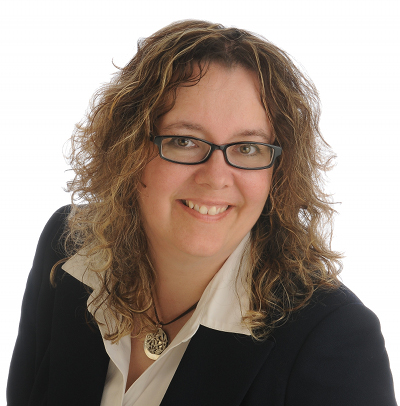 Dr. Marie is a veterinarian who practices in a busy animal hospital in Ottawa, Ontario. She created Ask A Vet Question as a resource for good, accurate veterinary advice online. Dr. Marie treats dogs, cats, hamsters, guinea pigs, and rats. She has been a vet since 1999.
Is an online vet visit just as good as a trip to your veterinarian? No! But, many times, asking an online veterinarian a question can help save you money. While Dr. Marie can't officially diagnose your pet or prescribe medications, she can often advise you on whether a vet visit is necessary. You can also ask Dr. Marie for a second opinion on your pet's condition.