Dog ate soap.
Species: Dog
Breed: Golden Retriever
Age: 2-5 years

My dog just ate a whole bar of soap? Do I need to be worried? It was Dove soap. He seems fine.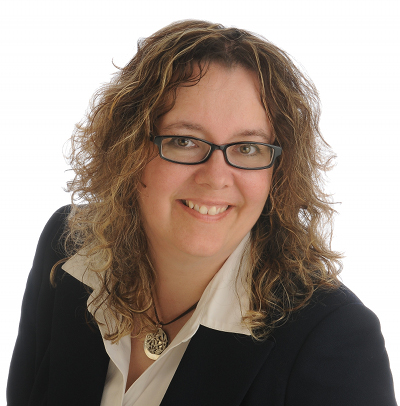 Dr. Marie replied:
I have seen a number of dogs that really like eating soap. I have no idea why!
There is nothing toxic for dogs in soap. Many dogs can get some mild stomach or intestinal upset after eating soap, so you may see some vomiting or diarrhea.
If a big chunk of soap broke off there is a small possibility that it could cause an intestinal obstruction, but this would be pretty unlikely.
I would advise to keep an eye on him for now. If he vomits or has diarrhea once or twice I'm not too worried. But, if over the next few days he doesn't want to eat or he is really lethargic or if he continues to vomit beyond 24 hours then he really should see his vet.
Dr. Marie.
---
---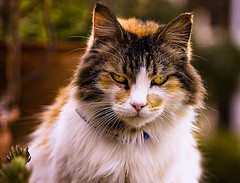 QUIZ: Is your cat secretly planning to murder you?
---
Disclaimer: Although Dr. Marie is a qualified veterinarian, the information found on this site is not meant to replace the advice of your own veterinarian. AskAVetQuestion.com and Dr. Marie do not accept any responsibility for any loss, damage, injury, death, or disease which may arise from reliance on information contained on this site. Do not use information found on this site for diagnosing or treating your pet. Anything you read here is for information only.

Popular questions...
Aspirin and Lasix? Hello. My regular vet is out of town and my dog is in a lot of pain. He's thirteen... (3639 views)
Cat pooping on floor. My cat doesn't poop in her litter box, so I put down rugs near her litter box and... (7227 views)
Old deaf dog. my dog is 16 yrs old and since he's gone deaf he gets very agitated when left,... (5261 views)
Medication for aggressive dog? Hi! We adopted a 2.5 year old male white shepherd/lab, Denver, almost a year ago. At... (4600 views)
Coughing after spay. My cat was spayed 6 days ago. At first she was great.Incision looked great and still... (6202 views)
Cat not getting over URTI. Hi, My cat has suffered from flu from approx 8 mths old but these days never seems... (3866 views)
Sick Yorkie Buddy has been acting sick for about a week, being lethargic and unresponsive,... (2340 views)
Cat with pseudomonas infection. Sorry to bother you again. I wrote to you abt Shakey who has Pseudomas bacteria... (5983 views)
Very thirsty dog. My 13 year old spayed female lab is continually drinking water, can't seem to get... (5214 views)
Soft yellow stools and weight loss Sorry that this is long, but I want to give ALL details in case it helps. I... (20577 views)
See all questions...