Dog ate soap.
Species: Dog
Breed: Golden Retriever
Age: 2-5 years

My dog just ate a whole bar of soap? Do I need to be worried? It was Dove soap. He seems fine.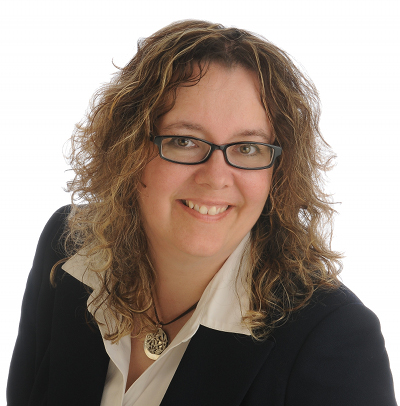 Dr. Marie replied:
I have seen a number of dogs that really like eating soap. I have no idea why!
There is nothing toxic for dogs in soap. Many dogs can get some mild stomach or intestinal upset after eating soap, so you may see some vomiting or diarrhea.
If a big chunk of soap broke off there is a small possibility that it could cause an intestinal obstruction, but this would be pretty unlikely.
I would advise to keep an eye on him for now. If he vomits or has diarrhea once or twice I'm not too worried. But, if over the next few days he doesn't want to eat or he is really lethargic or if he continues to vomit beyond 24 hours then he really should see his vet.
Dr. Marie.
---
---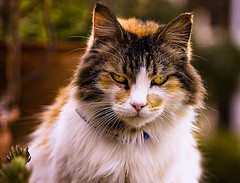 QUIZ: Is your cat secretly planning to murder you?
---
Disclaimer: Although Dr. Marie is a qualified veterinarian, the information found on this site is not meant to replace the advice of your own veterinarian. AskAVetQuestion.com and Dr. Marie do not accept any responsibility for any loss, damage, injury, death, or disease which may arise from reliance on information contained on this site. Do not use information found on this site for diagnosing or treating your pet. Anything you read here is for information only.

Popular questions...
Limping dog. Hello, My dog is a GS mix - she is just over 1 yr old and weighs approx. 70 lbs. ... (9312 views)
Antibiotics for pyometra? my dog has pyometra what are the chances with survival after antibotic injection... (3989 views)
Pregnant cat is vomiting. My cat got out and didn't come home for about a month. When she got out she was in... (10558 views)
viscious dogs Killer dogs next door! We live next door to 4 dogs, a female German Shepard, a... (7486 views)
Too aggressive petting? My cat enjoys having his bum smacked over and over. Hard. He's neutered male - he... (6296 views)
Swollen face after tooth removal. Two months ago, Chuck (our elderly dog who's become more and more aggressive when... (11190 views)
Lentigo on a cat. Hi Dr. Marie... My 3.5 year old tortoiseshell cat has developed a black freckle... (11390 views)
Diarrhea with blood Hi Dr. Marie. My dog has had diarrhea for a couple of days. He still seems to be... (9329 views)
Runny soft stools. Rocky is 7 weeks old, has been eating the same food and now his feces has become... (6701 views)
Cushings and cataracts. Our Little Jack Russell is 15 years old. He is blind from cataracts. And now the vet... (7784 views)
See all questions...