Dog ate soap.
Species: Dog
Breed: Golden Retriever
Age: 2-5 years

My dog just ate a whole bar of soap? Do I need to be worried? It was Dove soap. He seems fine.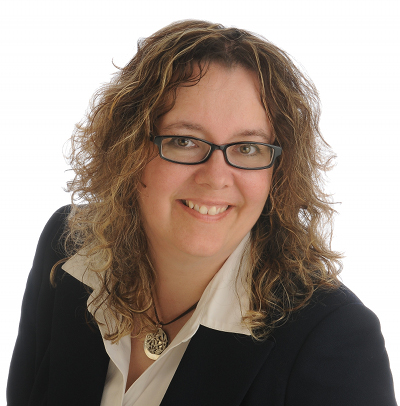 Dr. Marie replied:
I have seen a number of dogs that really like eating soap. I have no idea why!
There is nothing toxic for dogs in soap. Many dogs can get some mild stomach or intestinal upset after eating soap, so you may see some vomiting or diarrhea.
If a big chunk of soap broke off there is a small possibility that it could cause an intestinal obstruction, but this would be pretty unlikely.
I would advise to keep an eye on him for now. If he vomits or has diarrhea once or twice I'm not too worried. But, if over the next few days he doesn't want to eat or he is really lethargic or if he continues to vomit beyond 24 hours then he really should see his vet.
Dr. Marie.
---
---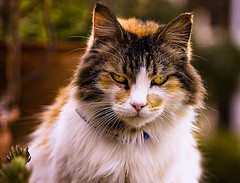 QUIZ: Is your cat secretly planning to murder you?
---
Disclaimer: Although Dr. Marie is a qualified veterinarian, the information found on this site is not meant to replace the advice of your own veterinarian. AskAVetQuestion.com and Dr. Marie do not accept any responsibility for any loss, damage, injury, death, or disease which may arise from reliance on information contained on this site. Do not use information found on this site for diagnosing or treating your pet. Anything you read here is for information only.

Popular questions...
Won't eat dog food. Inherited my Mom's 4 year old terrier mix - 14 to 15 pounds - who has always eaten... (2118 views)
Dog is drooling. My dog is drooling non-stop! It just started this morning after I let him... (10529 views)
Pimples on dog's stomach. Your Question: Edit Question Our dog suddenly got little pimple-like lesions all... (16875 views)
Bald spot on cat's tail. By accident my Ricky has a blad spot on his tail & i sure hope that it grows back?... (2095 views)
Swollen ankle on dog. I have a 3 year old chocolate lab. He is very active. His right hind leg has a... (36112 views)
Cat not doing well. Hi Dr. Marie, First I want to say I love your page on Facebook and I am a big Fan... (4203 views)
Skin problems. i have a male cocker spaniel 11yrs old, the last couple months he has been... (5987 views)
Coughing dog. I have two very healthy Min Pins. Well I had two healthy dogs. Last weekend we... (1827 views)
Is this Pemphigus? My cat Loki is a 4 yr old, neutered male. Over the past 2 years he has been getting... (2400 views)
Relapse of parvo? We recently bought a lab pup that turned up with parvo a few days after bringing it... (8088 views)
See all questions...