Dog ate soap.
Species: Dog
Breed: Golden Retriever
Age: 2-5 years

My dog just ate a whole bar of soap? Do I need to be worried? It was Dove soap. He seems fine.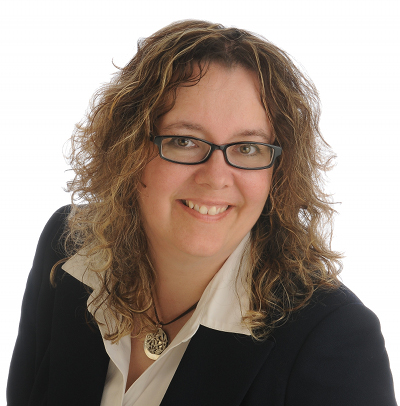 Dr. Marie replied:
I have seen a number of dogs that really like eating soap. I have no idea why!
There is nothing toxic for dogs in soap. Many dogs can get some mild stomach or intestinal upset after eating soap, so you may see some vomiting or diarrhea.
If a big chunk of soap broke off there is a small possibility that it could cause an intestinal obstruction, but this would be pretty unlikely.
I would advise to keep an eye on him for now. If he vomits or has diarrhea once or twice I'm not too worried. But, if over the next few days he doesn't want to eat or he is really lethargic or if he continues to vomit beyond 24 hours then he really should see his vet.
Dr. Marie.
---
---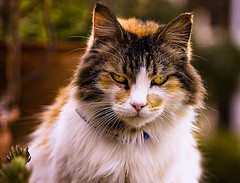 QUIZ: Is your cat secretly planning to murder you?
---
Disclaimer: Although Dr. Marie is a qualified veterinarian, the information found on this site is not meant to replace the advice of your own veterinarian. AskAVetQuestion.com and Dr. Marie do not accept any responsibility for any loss, damage, injury, death, or disease which may arise from reliance on information contained on this site. Do not use information found on this site for diagnosing or treating your pet. Anything you read here is for information only.

Popular questions...
Brown near cat's vagina. Talia has brown in her fur around her vagina and I wiped it with a baby wipe and it... (3755 views)
Do male cats go into heat? Hi, I recived a new male cat and I would like to know if exist a "tablett" or... (4426 views)
Older cat with problems. Hi there. I really hope that you can answer my question. My cat Derek is obviously... (27842 views)
Is mammary tumor cancerous? I'm wondering whether to remove a small tumor from my 7 yr old chihuahua/dachshund's... (2831 views)
Brittle nails in a dog. My dog's nails seem to be chipping off and bleeding. He's not biting them. What is... (4346 views)
Muscle tremors and distemper. I have an around 4 - 6 month old puppy who was a street dog in Dharamsala India. She... (4775 views)
Mascara for dogs? I have noticed eyelashes on my 11 month old bichon frise and i would love to put... (12052 views)
Should tumor be removed? Hello there. My dog has a hard lump on his hind leg, which is about the size of a... (2475 views)
Home cooked diet for dog. I cook Tater ground sirloin, white rice and then mix in some canned no salt green... (2533 views)
Chin acne. Hi there, My cat came down with a case of feline acne, probably caused by stress,... (4956 views)
See all questions...