Dog ate soap.
Species: Dog
Breed: Golden Retriever
Age: 2-5 years

My dog just ate a whole bar of soap? Do I need to be worried? It was Dove soap. He seems fine.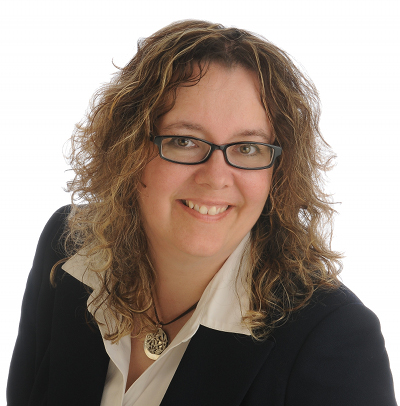 Dr. Marie replied:
I have seen a number of dogs that really like eating soap. I have no idea why!
There is nothing toxic for dogs in soap. Many dogs can get some mild stomach or intestinal upset after eating soap, so you may see some vomiting or diarrhea.
If a big chunk of soap broke off there is a small possibility that it could cause an intestinal obstruction, but this would be pretty unlikely.
I would advise to keep an eye on him for now. If he vomits or has diarrhea once or twice I'm not too worried. But, if over the next few days he doesn't want to eat or he is really lethargic or if he continues to vomit beyond 24 hours then he really should see his vet.
Dr. Marie.
---
---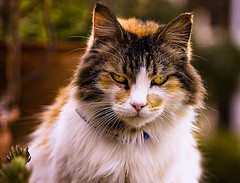 QUIZ: Is your cat secretly planning to murder you?
---
Disclaimer: Although Dr. Marie is a qualified veterinarian, the information found on this site is not meant to replace the advice of your own veterinarian. AskAVetQuestion.com and Dr. Marie do not accept any responsibility for any loss, damage, injury, death, or disease which may arise from reliance on information contained on this site. Do not use information found on this site for diagnosing or treating your pet. Anything you read here is for information only.

Popular questions...
Why did my dog die? I have a query re. cause of death in older dog. She was a Yorkshire Terrier,... (12159 views)
URTI in cats. Hi I have got 2 cats, Xena 1,6 years and Nemo, a kitten 12 weeks. When the Nemo... (6914 views)
Lumps on dog's nose. Do you know what these bumps count be? He also has a bald spot under his eye. He is... (11939 views)
cat with bald belly Dr Marie, My cat has recently started loosing the hair on her belly her tummy is... (5382 views)
Cat hair loss. My cat has some blood above both er of her eyes and it looks like the fur fell out.... (17348 views)
Urinating in the house. I have a 6 y.o. Bichon Frisé who should be house trained by now. In fact, he is... (1804 views)
Pregnant cat is vomiting. My cat got out and didn't come home for about a month. When she got out she was in... (7101 views)
Insulin shock Lucy is diabetic.She gets 4units 2x daily with food..Monday she started to have... (1759 views)
Sensitive at tail base. My cat is 7 years old. She is the only suvivor of her litteer. All of the kittens... (31207 views)
Possible laryngeal Parlysis Rex is having breathing difficulties for the last few days primarily while eating or... (4812 views)
See all questions...