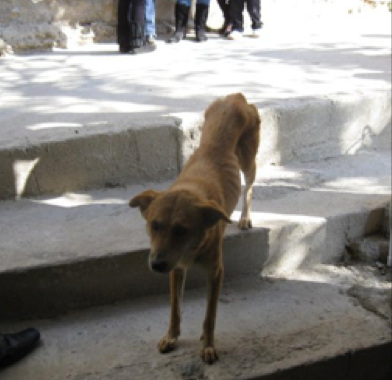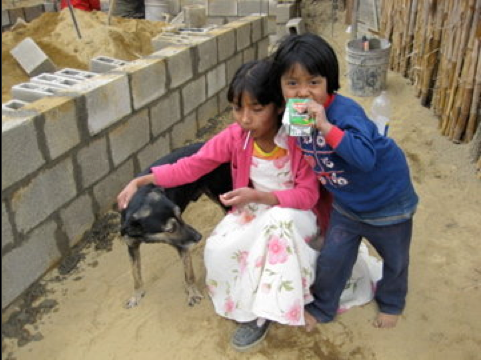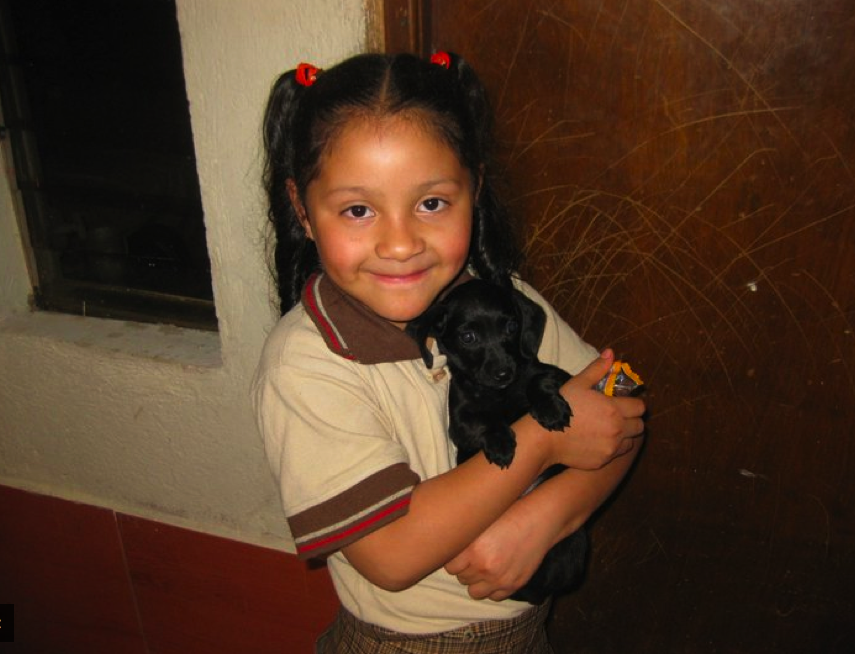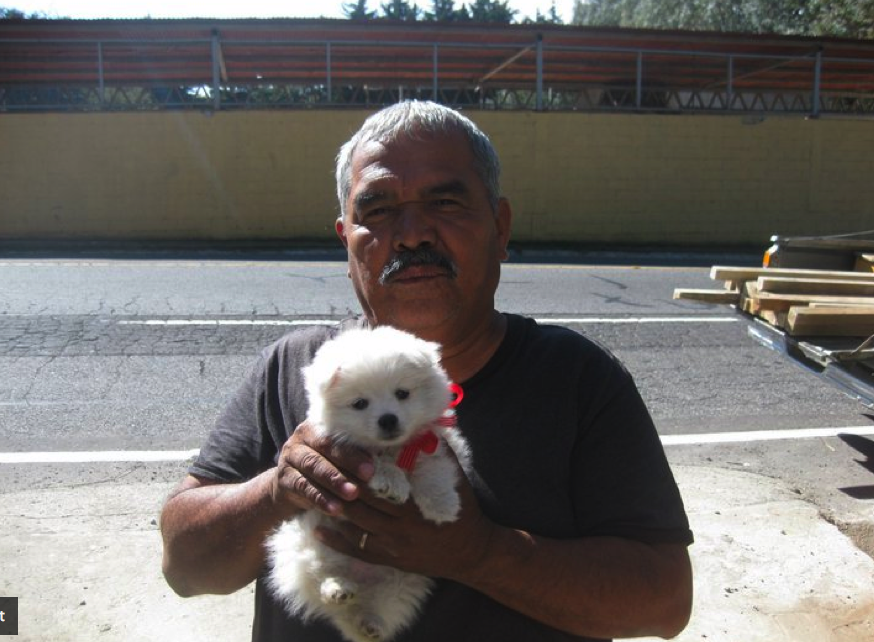 Love Made Real Ministries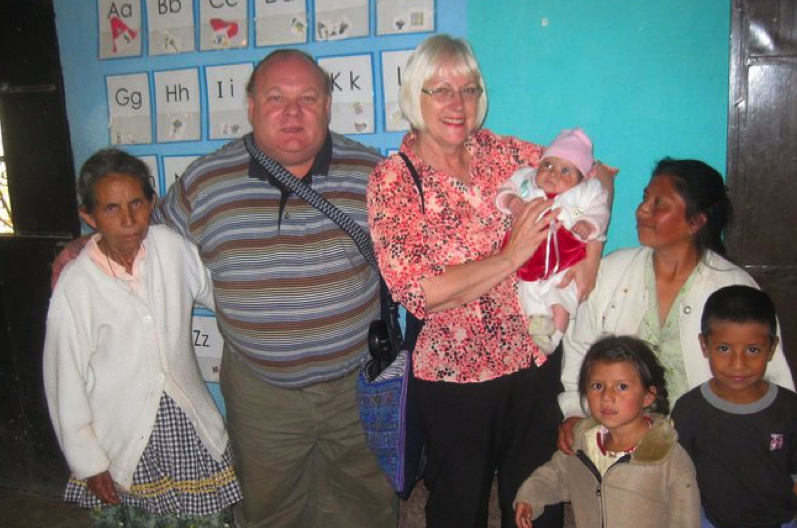 Love Made Real Ministries is an organization run by Guy and Shirley Robitaille of Arnprior, Ontario, Canada. Guy and Shirley train up missionaries who serve the people of Guatemala.
One of the things they noticed while living in Guatemala is the great number of stray and uncared for dogs. On their last trip, Shirley took a few of her dog Toto's dog collars to give to these little dogs. They were very appreciative!
How can you help?
Do you have any unused dog supplies that you would like to send to Guatemala? We are in need of:
Dog collars
Flea Medications
Leashes
Any other dog supplies that you no longer need!
How to reach us:
You can mail supplies to:
Love Made Real Ministries
25 John Findlay Terrace
Arnprior, ON
CANADA
K7S 3Z4
You can also reach Shirley by clicking this link to send an email.