Important:
CHICKEN JERKY TREATS MAKING SOME DOGS EXTREMELY SICK!
---
Dog ate chocolate?

---
Latest posts from Dr. Marie's blog...
Dr. Marie recommends:
Sudden bulldog death.
Species: Dog
Breed: Olde English bulldog
Age: 2-5 years

Hello Dr. Marie, I own a boarding kennel and have for fifteen years. We pride ourselves on caring for pets as they are our own. This week we had a dog suddenly go down and expire before we could even get him to the vet. I am having a lot of trouble emotionally handling this as is my staff. Miles was a small "old English bulldog" almost three years old, very wiggly, happy and excitable. We had boarded him three nights without incident. He was eating and eliminating normally. Sunday morning he went out for a playtime went into his run, was fine, happy normal. At 4:30 pm he was lying outside in his run barely coherent, he died while loading him up to go to the vet. The entire thing happened in less than 40 minutes. He was on temaril p this visit and cephalexin for skin issues. The owners of this guy were devastated of course but very kind. They told us they always wondered why it took Miles so long to get himself back under control, cooled off and breathing normally after walks and that this got worse as he got older. Still he was really a young dog. I know my staff and I didn't do anything to cause this but I want to make sure we didn't miss anything and thought some potential reasons for this might help us both in preventing anything like this in the future, if that's possible and helping us get through this tough time. This has been devastating. The owners did not want him cremated so we buried him here on our property. So sad. He was such a ridiculous dog, one of our favorites, we all knew and loved him. How could this have happened?
Thank you,
Allysia Cirka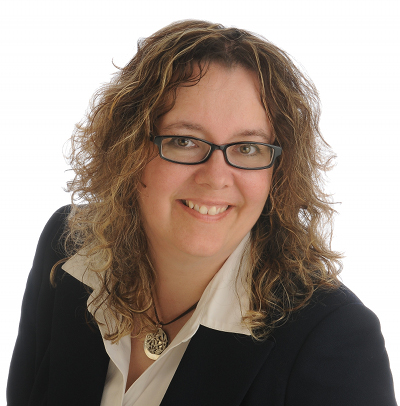 Dr. Marie replied:
What a traumatic situation this must have been!
I can think of a couple of possible reasons for Miles to suddenly get so unwell and then pass away. Neither of them would be your fault (or anyone else's fault).
Bulldogs can be prone to a number of different heart diseases. Some can be diagnosed because of a heart murmur (and subsequently an ultrasound of the heart), but some will have no clinical signs at all. If Miles was born with a defective heart it is possible that it just suddenly started to fail on him. He would have gone into heart failure and the timing of his death would be similar to what you have described.
The second is something called brachycephalic airway syndrome. Bulldogs have tiny nasal openings, often have a long soft palate and then they have an extremely tiny trachea (windpipe). It is very easy for their airway at some point to get blocked up. It could have been because of a normal buildup of debris or it could even have been a foreign object. For example, if a normal dog inhaled a piece of a twig they would have some coughing for a while, but a bulldog could very easily have a complete obstruction of the trachea which could cause breathing problems and then death.
Unfortunately, without having a post mortem exam done we will never know. I don't think that the Temaril P or antibiotics were connected to his death. Given the previous history of exercise intolerance, I'm guessing that Miles may have had a congenital heart problem and died of heart failure.
I'm so sorry that this happened but it really sounds like you did all that you could!
Dr. Marie.
---
---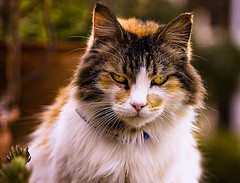 QUIZ: Is your cat secretly planning to murder you?
---
Disclaimer: Although Dr. Marie is a qualified veterinarian, the information found on this site is not meant to replace the advice of your own veterinarian. AskAVetQuestion.com and Dr. Marie do not accept any responsibility for any loss, damage, injury, death, or disease which may arise from reliance on information contained on this site. Do not use information found on this site for diagnosing or treating your pet. Anything you read here is for information only.