Important:
CHICKEN JERKY TREATS MAKING SOME DOGS EXTREMELY SICK!
---
Dog ate chocolate?

---
Latest posts from Dr. Marie's blog...
Dr. Marie recommends:
Brown spots on dog's belly.
Species: Dog
Breed: Yorkshire Terrier
Age: 2-5 years

In the last 5 weeks, I've noticed some skin spots on my 3 year old Yorkshire terrier. He had 2 dark brown spots on his underside, immediately to the right of the penis. I took a picture of them, because I'd never noticed them before, and wanted to see if there was any change in size, color, etc., at a later time.

I gave him a bath 2 days ago, and took a look at that location. Those 2 spots are gone. However, he now has 4 of the same flat, dark brown spots. Three of them are to the left side of the penis, one in on the left side of the penis, and one on his inner thigh.

They look sort of like moles, as they are dark brown. But they are flush to the skin, similar to a freckle. Since the first set of them vanished in a very brief period, I'm not as worried as before--fearing a cancerous lesion.

But I'm still curious to know what these might be. (NOTE: I did try the obvious first; I wiped with a damp cloth to make sure it wasn't dirt or grease.)

Thank you for your help.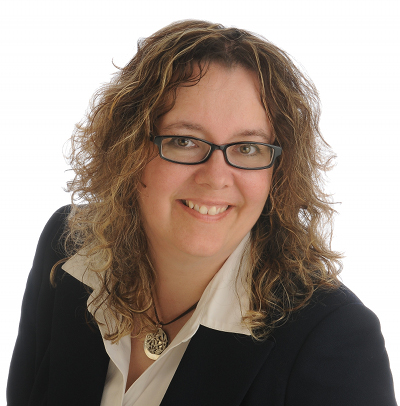 Dr. Marie replied:
Thanks for your question!
This is a tough one to answer without seeing the spots that you are talking about.
I have seen dogs that have pigment changes in their skin and can have little "freckles" from time to time.
If this was something like a skin infection then the areas should be itchy and expanding in size, so this doesn't sound like it.
Many times, nipples get mistaken for lesions on a dog, but these wouldn't disappear!
If you'd like to reply I can give you an email address to send me pictures and maybe I can help some more.
Dr. Marie.
---This question was asked in our Ask A Vet For Free section.---
---
---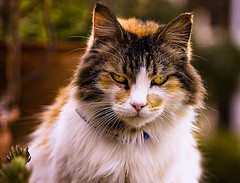 QUIZ: Is your cat secretly planning to murder you?
---
Disclaimer: Although Dr. Marie is a qualified veterinarian, the information found on this site is not meant to replace the advice of your own veterinarian. AskAVetQuestion.com and Dr. Marie do not accept any responsibility for any loss, damage, injury, death, or disease which may arise from reliance on information contained on this site. Do not use information found on this site for diagnosing or treating your pet. Anything you read here is for information only.