Important:
CHICKEN JERKY TREATS MAKING SOME DOGS EXTREMELY SICK!
---
Dog ate chocolate?

---
Latest posts from Dr. Marie's blog...
Dr. Marie recommends:
Black spot on tongue.
Species: Dog
Breed: mixed
Age: 2-5 years

My dog, Bogey, has developed a black spot on his tongue about 3 months ago. It was a dot the size of a pencil eraser. It is now about 3 times that size and irregularly shaped. It is flat, not at all raised. No foul smell. He does not seemed to be bothered by it, does not act sick, has good energy and appitite. He's up on all his shots. His mix is,well, mixed. Looks like part Aussie, part Brittany, part Border and about 44 lbs.and 5 yrs old.
Ideas? Thanks for your time.
Judy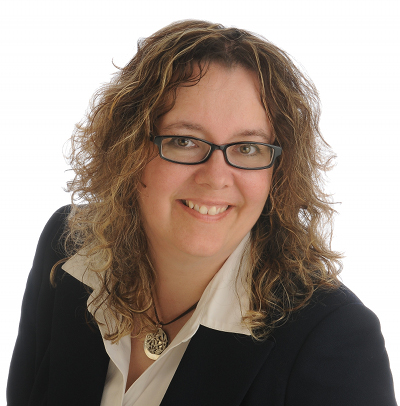 Dr. Marie replied:
If this spot is not raised at all, it's likely just a change in pigment on the tongue. This is nothing to worry about!
---This question was asked in our Ask A Vet For Free section.---
---
---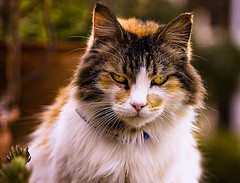 QUIZ: Is your cat secretly planning to murder you?
---
Disclaimer: Although Dr. Marie is a qualified veterinarian, the information found on this site is not meant to replace the advice of your own veterinarian. AskAVetQuestion.com and Dr. Marie do not accept any responsibility for any loss, damage, injury, death, or disease which may arise from reliance on information contained on this site. Do not use information found on this site for diagnosing or treating your pet. Anything you read here is for information only.