Important:
CHICKEN JERKY TREATS MAKING SOME DOGS EXTREMELY SICK!
---
Dog ate chocolate?

---
Latest posts from Dr. Marie's blog...
Dr. Marie recommends:
Dog in heat.
Species: Dog
Breed: mini pincher
Age: 6-12 months

My female min pin seams to be in heat for last week. she has a little blood around her virgina and it seems swollen, and she has been acting different. how long will she stay in heat. this is the first female dog I have had.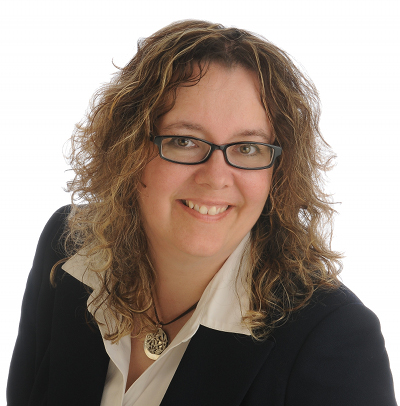 Dr. Marie replied:
A female dog is generally in heat for about 3 weeks. The first week will have the most bleeding. She will be the most fertile at about day 10-14 of her heat, but could potentially get pregnant at any point in her heat.
---This question was asked in our Ask A Vet For Free section.---
---
---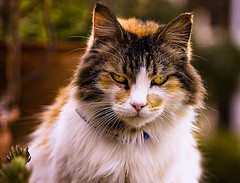 QUIZ: Is your cat secretly planning to murder you?
---
Disclaimer: Although Dr. Marie is a qualified veterinarian, the information found on this site is not meant to replace the advice of your own veterinarian. AskAVetQuestion.com and Dr. Marie do not accept any responsibility for any loss, damage, injury, death, or disease which may arise from reliance on information contained on this site. Do not use information found on this site for diagnosing or treating your pet. Anything you read here is for information only.