Important:
CHICKEN JERKY TREATS MAKING SOME DOGS EXTREMELY SICK!
---
Dog ate chocolate?

---
Latest posts from Dr. Marie's blog...
Dr. Marie recommends:
Black spot on Hamster's skin.
Species: Other
Breed: hamster
Age: 2-5 years

my hamster has a black spot under his hair.should he have this?????????????. he is a golden hamster and my hamster is coming 3 years of age should i buy him a new cage???????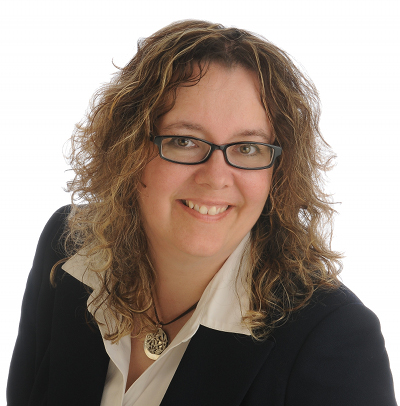 Dr. Marie replied:
It's tough to answer this question without seeing your hamster. However I am wondering if what you are seeing is a scent gland.
Golden (syrian) hamsters have scent glands on either side of their body. I have had several clients who had hamsters whose scent glands were mistaken for a wound or growth. Scent glands are totally normal and don't need to be treated.
Sometimes scent glands can get infected. So, if you think this spot is bothersome then it is worthwhile to have your vet take a look.
Hamsters can also get growths and skin wounds. But, my guess is that this is a scent gland.
I hope everything is ok!
Dr. Marie.
---This question was asked in our Ask A Vet For Free section.---
---
---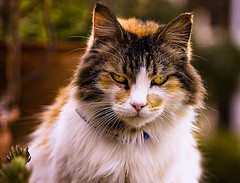 QUIZ: Is your cat secretly planning to murder you?
---
Disclaimer: Although Dr. Marie is a qualified veterinarian, the information found on this site is not meant to replace the advice of your own veterinarian. AskAVetQuestion.com and Dr. Marie do not accept any responsibility for any loss, damage, injury, death, or disease which may arise from reliance on information contained on this site. Do not use information found on this site for diagnosing or treating your pet. Anything you read here is for information only.