Important:
CHICKEN JERKY TREATS MAKING SOME DOGS EXTREMELY SICK!
---
Dog ate chocolate?

---
Latest posts from Dr. Marie's blog...
Dr. Marie recommends:
Dog is afraid of people.
Species: Dog
Breed: Aussie
Age: 2-5 years

I have a shy dog and a trainer told me to densitize her to her fears. she is afraid of people, however how do you accomplish this. people are everywhere and when I walk her she sees a lot of them and we can't escape them. also how do I get her to met people if she is afraid?
thanks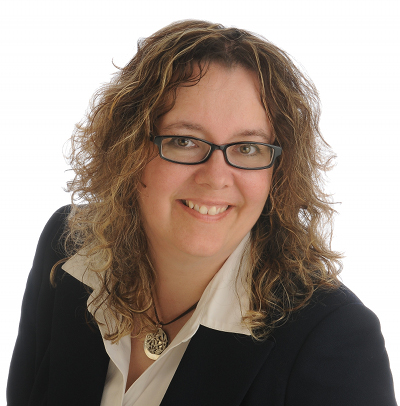 Dr. Marie replied:
Sorry to hear that your dog is having these issues. It's often hard to train a dog to not be fearful. But, it's not impossible.
Here are a few tips that I can give that hopefully will help:
-First of all, I would recommend absolutely no punishment. Reward all of the good things that she does and don't punish any of the bad things. Punishment will just reinforce the fear that she has.
-Consider doing some obedience training at home with her. If she can learn some basic commands like sitting and lying down then you have opportunity to reward her and this will help to build up her confidence.
-As far as people go, I'd start with someone who is safe. Perhaps have a friend come to your house. At first he or she would pay no attention to the dog. Then, if Daisy shows any sign at all of coming out and greeting the person you can give Daisy a treat. Eventually you can have the person give her a treat. Dont' progress on to having Daisy see other people until she learns to be comfortable around this one. It may take many days of your friend visiting until she gets comfortable.
-Then, you could have a friend meet you outside and do the same thing.
All the time while you are doing this, never punish. Don't tell her no, but instead, be super excited whenever she does well.
If these things are not working for you, you could talk to your vet about temporarily trying some medication for her. I have had good success with a medication called Reconcile. Or, a more natural product that I have seen work well is one called Zylkene. These medicines wouldn't work on their own but in conjunction with training.
I hope that helps!
Dr. Marie.
---
---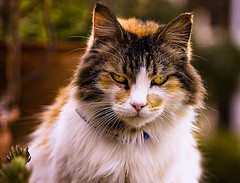 QUIZ: Is your cat secretly planning to murder you?
---
Disclaimer: Although Dr. Marie is a qualified veterinarian, the information found on this site is not meant to replace the advice of your own veterinarian. AskAVetQuestion.com and Dr. Marie do not accept any responsibility for any loss, damage, injury, death, or disease which may arise from reliance on information contained on this site. Do not use information found on this site for diagnosing or treating your pet. Anything you read here is for information only.
Customer reply:
if my friend comes over to met daisy and she barks what do I do? ignore the barking? can the friend give her treats?
and what to do when we walk? we don't met people but we see so many people and daisy gets nervous as soon as she sees a person
thanks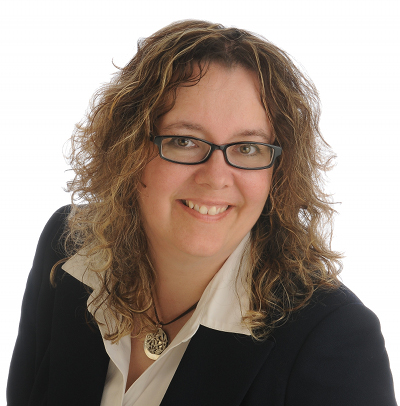 Dr. Marie replied:
Here's one thing you can try. If she barks when your friend is over, wait till there is some kind of pause in the barking and then have your friend give her a treat. Then, as time goes on, she'll need a longer and longer pause in the barking in order to get a treat. It will take some patience but you should be able to teach her that quiet behavior gets rewarded.
As far as walking goes, until she is doing better, do all you can to walk at times and in places where she is not going to see many people.
If a person does happen to approach then one thing you can do is tell Daisy to sit and give her treats as the person passes. Again, the idea is to reward calm behavior.