Important:
CHICKEN JERKY TREATS MAKING SOME DOGS EXTREMELY SICK!
---
Dog ate chocolate?

---
Latest posts from Dr. Marie's blog...
Dr. Marie recommends:
Cat with green patch on skin.
Species: Cat
Breed: mut
Age: 1-2 years

first i would like to thank you for your time.
When my cat was a kitten i thought she had bad flees because she would itch so much that she would bleed and have quite a few scabs on her skin but when i looked for flees she had none. but now that she is older she has a lite greenish 1/2 inch long patch over her skin (with hair) that looks like it could be dry skin. Most of it is stuck on her skin and a little of it isn't attached. i have tried putting hydrogen peroxide on it but it doesn't seem to be working.
Can you tell me what this is, is it hurting her? and what i can do to help her?

Thank you very much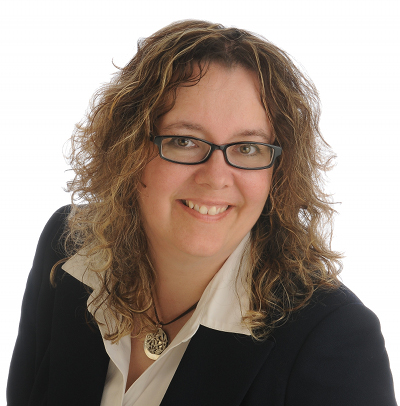 Dr. Marie replied:
Sorry to hear that Little One is having problems. It's always hard to talk about skin problems without seeing your cat in person but I can give you a few of my thoughts.
Fleas are definitely the first thing I think of when an animal is itchy. You don't always see them. Sometimes we will see flea dirt which looks like little black flecks, but not always. If I am suspicious of fleas but don't see any I always recommend a good prescription strength flea product such as
Advantage
,
Frontline
or
Revolution
.
It is also possible that she has an allergy. It could be an allergy to food or it could be to something in the environment such as ragweed. Many cats with allergies need steroids in order to keep the itchiness under control.
If you are seeing green scabby areas on the skin then I am concerned that there is infection. If this is the case she will need to be treated with antibiotics prescribed by your vet. Sometimes a type of bacteria called pseudomonas can cause the skin to turn green when it is infected.
I wouldn't recommend peroxide. Hydrogen peroxide is good for initially cleaning a dirty wound. But, if used regularly it will slow down wound healing.
It sounds like she definitely needs to see the vet!
Dr. Marie
---This question was asked in our Ask A Vet For Free section.---
---
---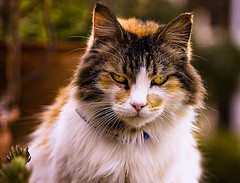 QUIZ: Is your cat secretly planning to murder you?
---
Disclaimer: Although Dr. Marie is a qualified veterinarian, the information found on this site is not meant to replace the advice of your own veterinarian. AskAVetQuestion.com and Dr. Marie do not accept any responsibility for any loss, damage, injury, death, or disease which may arise from reliance on information contained on this site. Do not use information found on this site for diagnosing or treating your pet. Anything you read here is for information only.