Important:
CHICKEN JERKY TREATS MAKING SOME DOGS EXTREMELY SICK!
---
Dog ate chocolate?

---
Latest posts from Dr. Marie's blog...
Dr. Marie recommends:
Guinea Pig heat cycle.
Species: Other
Breed: guinea pig
Age: 3-6 months

my female guinea pig has a swollen vulva which is very red. this happens once every 2-3 weeks . sometimes, it swells up less but, today it has swollen a lot ! what is the problem ??? plz tell me. this is urgent so, plz kindly answer me as soon as possible, PLEASE !
do female guinea pigs menstruate ?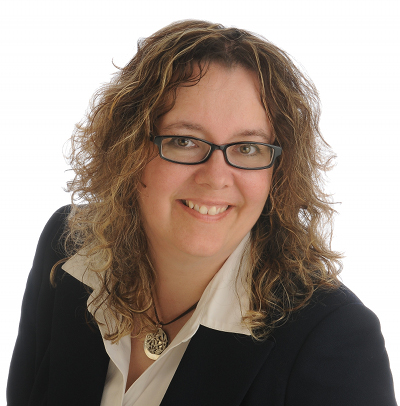 Dr. Marie replied:
Guinea pigs can go into heat every 15-17 days. (For some guinea pigs it is 13-21 days). When a guinea pig is in heat they can show the following signs:
Increased activity


Chasing cage mates


Swaying hips/hind end


Making a low pitched sound


Arching her back and then putting her bum up in the air


Swollen vulva


So, it can be normal to see a swollen vulva on a guinea pig every 2-3 weeks. This swelling should only last 6-12 hours if it is due to a heat.
However, if the vulva is really swollen then there may be something more serious going on. Sometimes a guinea pig can have a swollen vulva, or even a slightly prolapsed vulva (i.e. some of the tissue from inside is sticking out) because of bladder stones, cystic ovaries, a urinary tract infection or a cancer of the reproductive tract.
If you think this is not a normal heat cycle then a vet visit would be the best idea.
Hope all is well!
Dr. Marie.
---This question was asked in our Ask A Vet For Free section.---
---
---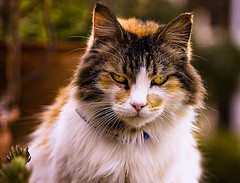 QUIZ: Is your cat secretly planning to murder you?
---
Disclaimer: Although Dr. Marie is a qualified veterinarian, the information found on this site is not meant to replace the advice of your own veterinarian. AskAVetQuestion.com and Dr. Marie do not accept any responsibility for any loss, damage, injury, death, or disease which may arise from reliance on information contained on this site. Do not use information found on this site for diagnosing or treating your pet. Anything you read here is for information only.