Can you die from a cat bite?
Species: Cat
Breed: female
Age: 6-12 months

hello dr.marie.i am too small to pay your fees but scared that i am not getting any answers unless i pay,which is not possible.i am 14 years old and my cat has bitten me many times i did not take any preventive measures nor i told my parents of the fear that they would scold me.but now i heard that a man died suddenly due to his long ago cat bite.i dont know where to ask help .my parents are not bothered about it.i have been trying to ask this qouestion to every1 free of cost but there's none without money.:((.please read my article and advice me how i can prevent those bites.i am very much scared please help me.i m ready to do whatever it takes to prevent those previous bites.
i hope u co-operate with me
your's truly,
sarah.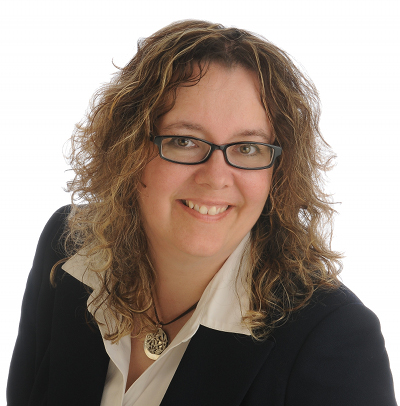 Dr. Marie replied:
It is true that cat bites can be very serious. If a cat bites and breaks the skin it can transmit bacteria that can cause a very bad infection. It is rare for this to cause death, but I personally know several people that have had to be hospitalized for a long time because of an infected cat bite.
Is your cat spayed? If not, getting her spayed may help with her aggression.
I would suggest that you have your parents take Minnu to the vet to talk about her aggression. They may be able to prescribe some medication to help and also give you some tips on what you can do to stop her from biting.
Unfortunately that type of discussion would take too much time for me to write out here.
Dr. Marie.
---This question was asked in our Ask A Vet For Free section.---
---
---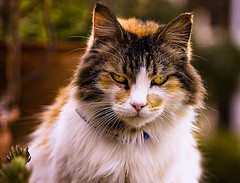 QUIZ: Is your cat secretly planning to murder you?
---
Disclaimer: Although Dr. Marie is a qualified veterinarian, the information found on this site is not meant to replace the advice of your own veterinarian. AskAVetQuestion.com and Dr. Marie do not accept any responsibility for any loss, damage, injury, death, or disease which may arise from reliance on information contained on this site. Do not use information found on this site for diagnosing or treating your pet. Anything you read here is for information only.