Important:
CHICKEN JERKY TREATS MAKING SOME DOGS EXTREMELY SICK!
---
Dog ate chocolate?

---
Latest posts from Dr. Marie's blog...
Dr. Marie recommends:
Red lump between dog's toes.
Species: Dog
Breed: Labrado Retriever
Age: 8-11 years

Hello

I noticed that Sam has a big red swellen bump between second and third toes on his right paw and he keeps liking on it. It sometimes bleeds.
Could you tell me what it could be? ( tumor maybe )?
what can I do to make it go away?
Should I take him to a vet?

Other than that, he is happy, healthy and energetic.

Thank you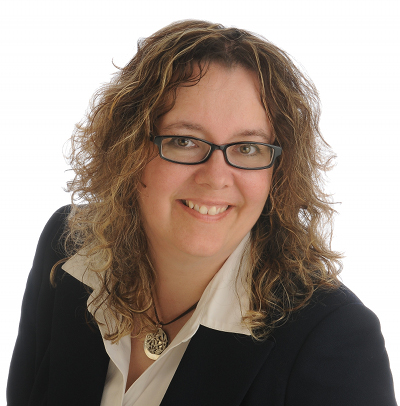 Dr. Marie replied:
Hi Seulki...thanks so much for your question. It's always hard to answer questions about lumps like this without actually seeing your dog, but I can give you a few ideas as to what it may be.
Thankfully, my first thought is that it is unlikely to be a tumor...it's still a possibility but there are other things that I think of before tumor.
One possibility is that it could be a reaction to a foreign object such as a splinter or thorn or piece of glass. If that is the case, the body builds up tissue around it and it gets really inflamed and itchy. Some foreign bodies go away with meds prescribed by the vet (antibiotics) but some of them do need to be surgically removed.
Another possibility is something called an interdigital cyst. We don't really know why these appear but they act very similar to a foreign body. Some go away with antibiotics (and sometimes some steroid as well) and some need surgery.
And then the next possibility is a tumor of some sort. Some types of tumors in this area can be very serious and some can be cured with surgery.
I would definitely advise a vet visit. The sooner this gets dealt with the better! In the meantime, there is no harm in trying some epsom salt soaks 2-3 x per day until your vet visit. This may help to reduce the inflammation.
I hope Sam does ok!
Dr. Marie.
---
---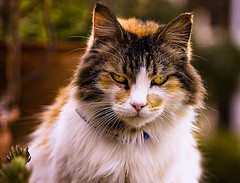 QUIZ: Is your cat secretly planning to murder you?
---
Disclaimer: Although Dr. Marie is a qualified veterinarian, the information found on this site is not meant to replace the advice of your own veterinarian. AskAVetQuestion.com and Dr. Marie do not accept any responsibility for any loss, damage, injury, death, or disease which may arise from reliance on information contained on this site. Do not use information found on this site for diagnosing or treating your pet. Anything you read here is for information only.