Important:
CHICKEN JERKY TREATS MAKING SOME DOGS EXTREMELY SICK!
---
Dog ate chocolate?

---
Latest posts from Dr. Marie's blog...
Dr. Marie recommends:
Vet care discount for seniors.
Species: Cat
Breed: Kind of ginger
Age: Less than 3 mon

My cat vomited today(29.10.10) and she is in a quite bad mood, i want to get a check up done and i dont know how much will it cost,my parents are pensioners, i want to know for pensioners is it free and i want to give an injection to my cat. please respond to this question ASAP. thank you very much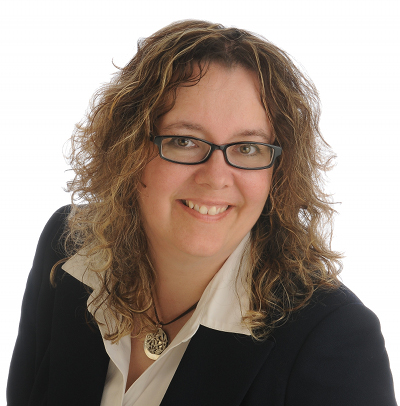 Dr. Marie replied:
Thanks for your question.
If a cat vomits once or twice I don't get concerned. However, if a cat is vomiting repeatedly and especially if she is not eating then she needs to be seen by a vet.
There will be a cost to see the vet. Some vet clinics will give a discount for seniors but usually not a lot (like maybe 10%). The reason for this is that there is no government funding for vet clinics. Each clinic is a business and has its own bills and staff to pay.
Hopefully your kitten is feeling better soon!
Dr. Marie.
---This question was asked in our Ask A Vet For Free section.---
---
---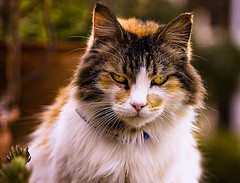 QUIZ: Is your cat secretly planning to murder you?
---
Disclaimer: Although Dr. Marie is a qualified veterinarian, the information found on this site is not meant to replace the advice of your own veterinarian. AskAVetQuestion.com and Dr. Marie do not accept any responsibility for any loss, damage, injury, death, or disease which may arise from reliance on information contained on this site. Do not use information found on this site for diagnosing or treating your pet. Anything you read here is for information only.