Important:
CHICKEN JERKY TREATS MAKING SOME DOGS EXTREMELY SICK!
---
Dog ate chocolate?

---
Latest posts from Dr. Marie's blog...
Dr. Marie recommends:
Should surgery be done?
Species: Dog
Breed: labrabor
Age: 5-8 years

I have a female labrador, who is six year old and was nutered when she was 1 year old.

she is very overweight and weighs 33.8 kg. i cannot get weight off her.

today 6 th of april 2011, when running after a ball she injured one of her hind legs, i immediatly brought her to my vet who said she had damaged her cruicate ligament in her hind leg. he gave her an injection and sent me home with a bad of tablets - she is to get 1 a day for 1 week and then return to vet, whereupon he said he may have to perform surgery which he says will costs 400 euro (i live in ireland).

all day i have been reading information regarding surgery, and from what i can gather no one surgergy is successfull, the dogs weight is seriously against her, and some websites even say that studies have shown that surgery is often no more successfull than just rest etc.

therefore my question is should i go ahead and pay for the surgery (obviously money is a huge factor). i would have no problem paying for the surgery if i knew there was a high success rate, as i want to do the best for the dog. however im worried the vet will just press me to do surgery even though it may end up to be a total waste of money.

as an independant party what would you advise?

and if advising surgery - which surgery would you advise?

please take into account that i have been trying very hard over the last 2 years to get weight off the dog and she hasnt lost a pound. ive even been swimming her.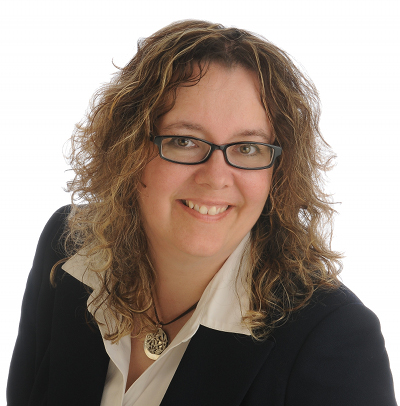 Dr. Marie replied:
Surgery is always the best option when a dog tears a cruciate ligament. Sometimes if a very small dog (or a cat) has a CCL tear we can get away without doing surgery. But unfortunately for a larger dog, the leg will never heal properly without surgery.
There are different types of surgeries. I usually recommend either a TPLO or a TTA but these need to be done by orthopedic vets. In my practice this surgery is about $3000 Canadian, so yes, it is pricey.
I hope everything goes ok!
Dr. Marie.
---This question was asked in our Ask A Vet For Free section.---
---
---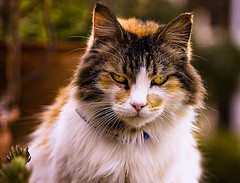 QUIZ: Is your cat secretly planning to murder you?
---
Disclaimer: Although Dr. Marie is a qualified veterinarian, the information found on this site is not meant to replace the advice of your own veterinarian. AskAVetQuestion.com and Dr. Marie do not accept any responsibility for any loss, damage, injury, death, or disease which may arise from reliance on information contained on this site. Do not use information found on this site for diagnosing or treating your pet. Anything you read here is for information only.