Cat with coccidia
Species: Cat
Breed: Bengal
Age: 6-12 months

My vet did a fecal exam on my cat today and said there was coccidia there, but she didn't think it was important. My cat doesn't have diarrhea and is healthy as far as I can see. Do you agree that we don't have to be worried? I've read a lot of stuff online that says that coccidia can be dangerous.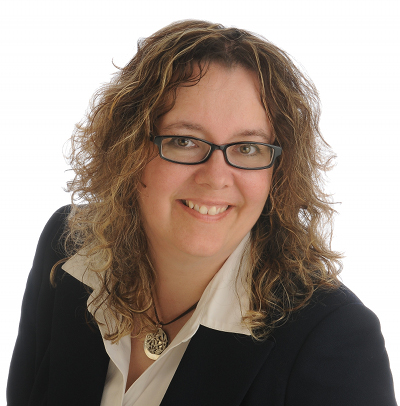 Dr. Marie replied:
Thanks for a great question.
I can't remember the last time I saw coccidia in a cat. While we can occasionally find coccidia on a fecal exam of a cat, it usually doesn't mean anything significant.
If I did see a kitty with coccidia and the cat also had diarrhea then I likely would be treating. With that being said, as Scorch is a Bengal I would be wondering if the diarrhea was really due to coccidia. I'd probably be looking closer for tritrichomonas.
As your cat doesn't have diarrhea, I would agree with the vet that a few coccidia cysts in the stool sample are nothing to worry about.
---This question was asked in our Ask A Vet For Free section.---
---
---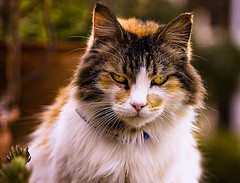 QUIZ: Is your cat secretly planning to murder you?
---
Disclaimer: Although Dr. Marie is a qualified veterinarian, the information found on this site is not meant to replace the advice of your own veterinarian. AskAVetQuestion.com and Dr. Marie do not accept any responsibility for any loss, damage, injury, death, or disease which may arise from reliance on information contained on this site. Do not use information found on this site for diagnosing or treating your pet. Anything you read here is for information only.

Popular questions...
Spay a nursing cat? Our kitty gave birth to three kittens 10 days ago and is already in heat. Is it... (4172 views)
Lab gets into the garbage. Hi. I have a 75-lb. yellow lab. She was rescued from a breeder when she was a year... (4341 views)
Did raw food cause death? Hi, Dr. Marie, My sweet Shiva, who has been with me since an 8-wk old pup in 2002,... (2698 views)
Cat is dying. I took in a stray that was living in a garage since his was little for years and was... (1090 views)
Losing weight and hungry. My dog Knock has lost a lot of weight, he currently weighs about thirty pounds and... (3140 views)
Cat has high ALT. my cat was diagnosed with high alt liver enzyme and hi white blood cell count in... (10297 views)
Guinea Pig Pregnancy info. Hi, i bought a guinea pig from a pet store about a month ago and now, i think shes... (7017 views)
Bad rash on neck. One of our neighborhood cats has a really bad looking rash all over his neck. Here... (8344 views)
Anxious lab. He is over weight 16-17 years old male last sat myself(brian) and my wife and son... (2144 views)
Vomiting after eating. my pet vomits after eating since 20 days with brownish in color,faeces is loose with... (4584 views)
See all questions...