Cat with coccidia
Species: Cat
Breed: Bengal
Age: 6-12 months

My vet did a fecal exam on my cat today and said there was coccidia there, but she didn't think it was important. My cat doesn't have diarrhea and is healthy as far as I can see. Do you agree that we don't have to be worried? I've read a lot of stuff online that says that coccidia can be dangerous.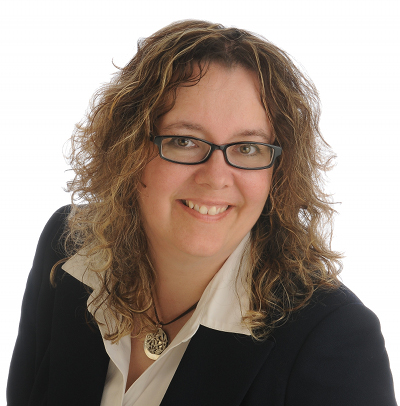 Dr. Marie replied:
Thanks for a great question.
I can't remember the last time I saw coccidia in a cat. While we can occasionally find coccidia on a fecal exam of a cat, it usually doesn't mean anything significant.
If I did see a kitty with coccidia and the cat also had diarrhea then I likely would be treating. With that being said, as Scorch is a Bengal I would be wondering if the diarrhea was really due to coccidia. I'd probably be looking closer for tritrichomonas.
As your cat doesn't have diarrhea, I would agree with the vet that a few coccidia cysts in the stool sample are nothing to worry about.
---This question was asked in our Ask A Vet For Free section.---
---
---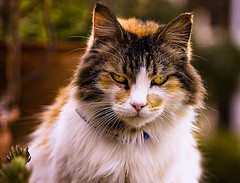 QUIZ: Is your cat secretly planning to murder you?
---
Disclaimer: Although Dr. Marie is a qualified veterinarian, the information found on this site is not meant to replace the advice of your own veterinarian. AskAVetQuestion.com and Dr. Marie do not accept any responsibility for any loss, damage, injury, death, or disease which may arise from reliance on information contained on this site. Do not use information found on this site for diagnosing or treating your pet. Anything you read here is for information only.

Popular questions...
Tough upper respiratory infection. We picked up Indigo from a breeder on June 13th. He sneezed occasionally throughout... (8234 views)
Cat attacked by dog. My cat lulu was just attacked by a dog today....i'm a new mommy...and currently... (2251 views)
Cold paws and sore belly. My cat is in really bad shape, at first, she was really bloated and meowed in pain... (3807 views)
Red spots My dog has been developed having red spot (lots of round and red spot with hair loss... (14147 views)
Is this Pemphigus? My cat Loki is a 4 yr old, neutered male. Over the past 2 years he has been getting... (2155 views)
Mass in cat's chest? Hello, My cat, a sterilized indoor-living Japanese Bobtail, is now 4 years old... (4983 views)
Insulin shock Lucy is diabetic.She gets 4units 2x daily with food..Monday she started to have... (1700 views)
Trim ferret's teeth? can you trim your ferrets teeth so that when they bite it wont hurt as much and if... (3677 views)
Summer shaving? Is it ok to shave my dogs coat in the summer? will that help to make him... (6169 views)
Possible laryngeal Parlysis Rex is having breathing difficulties for the last few days primarily while eating or... (4748 views)
See all questions...