Cat with coccidia
Species: Cat
Breed: Bengal
Age: 6-12 months

My vet did a fecal exam on my cat today and said there was coccidia there, but she didn't think it was important. My cat doesn't have diarrhea and is healthy as far as I can see. Do you agree that we don't have to be worried? I've read a lot of stuff online that says that coccidia can be dangerous.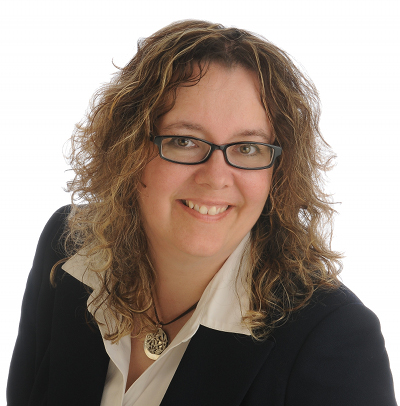 Dr. Marie replied:
Thanks for a great question.
I can't remember the last time I saw coccidia in a cat. While we can occasionally find coccidia on a fecal exam of a cat, it usually doesn't mean anything significant.
If I did see a kitty with coccidia and the cat also had diarrhea then I likely would be treating. With that being said, as Scorch is a Bengal I would be wondering if the diarrhea was really due to coccidia. I'd probably be looking closer for tritrichomonas.
As your cat doesn't have diarrhea, I would agree with the vet that a few coccidia cysts in the stool sample are nothing to worry about.
---This question was asked in our Ask A Vet For Free section.---
---
---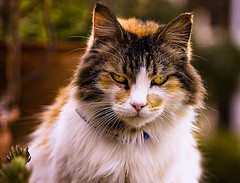 QUIZ: Is your cat secretly planning to murder you?
---
Disclaimer: Although Dr. Marie is a qualified veterinarian, the information found on this site is not meant to replace the advice of your own veterinarian. AskAVetQuestion.com and Dr. Marie do not accept any responsibility for any loss, damage, injury, death, or disease which may arise from reliance on information contained on this site. Do not use information found on this site for diagnosing or treating your pet. Anything you read here is for information only.

Popular questions...
Accident in bed. Hi Dr. Marie, I am writing to you because Max (who normally sleeps in our bed at... (4625 views)
Cat with megacolon. My 12-year old cat was diagnosed with megacolon about five years ago. When he looks... (3262 views)
Sneezing and runny eyes. My dog has been excessively sneezing for over a year now. She has had no respiratory... (5337 views)
Dog ate chocolate bar. Hello. In September 2009, we got a family pet. She was born on 9th of July 2009. So... (2331 views)
Loud noises from belly. I recently noticed loud noises coming from my 14 year old ragdolls tummy. She does... (5216 views)
Pitbull is itchy. I have a 4 year old pitbull/lab mix that has been scratching and biting at herself.... (21933 views)
How often for heat? I'm wanting to breed my female Blue Heeler. She was last in heat at the beginning of... (5312 views)
Toxoplasmosis and pregnancy. Hi. I'm 15 weeks pregnant and worried about my two cats. I know how to avoid... (1485 views)
Redo rabies vaccine? Can a dog get a rabies shot twice? I am waiting for the previous owners to get me... (8555 views)
Sick Golden Dr., I try to keep this short: My kids golden, 7+ years old, got lyme like 3... (3253 views)
See all questions...