Cat with coccidia
Species: Cat
Breed: Bengal
Age: 6-12 months

My vet did a fecal exam on my cat today and said there was coccidia there, but she didn't think it was important. My cat doesn't have diarrhea and is healthy as far as I can see. Do you agree that we don't have to be worried? I've read a lot of stuff online that says that coccidia can be dangerous.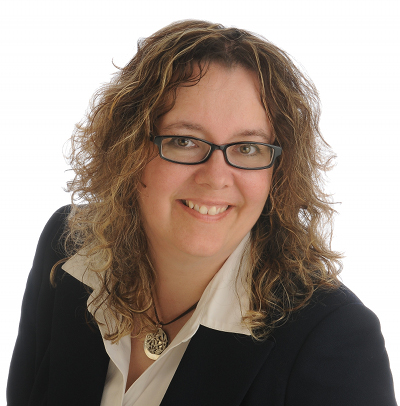 Dr. Marie replied:
Thanks for a great question.
I can't remember the last time I saw coccidia in a cat. While we can occasionally find coccidia on a fecal exam of a cat, it usually doesn't mean anything significant.
If I did see a kitty with coccidia and the cat also had diarrhea then I likely would be treating. With that being said, as Scorch is a Bengal I would be wondering if the diarrhea was really due to coccidia. I'd probably be looking closer for tritrichomonas.
As your cat doesn't have diarrhea, I would agree with the vet that a few coccidia cysts in the stool sample are nothing to worry about.
---This question was asked in our Ask A Vet For Free section.---
---
---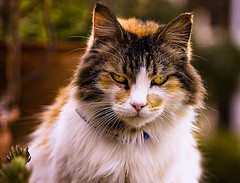 QUIZ: Is your cat secretly planning to murder you?
---
Disclaimer: Although Dr. Marie is a qualified veterinarian, the information found on this site is not meant to replace the advice of your own veterinarian. AskAVetQuestion.com and Dr. Marie do not accept any responsibility for any loss, damage, injury, death, or disease which may arise from reliance on information contained on this site. Do not use information found on this site for diagnosing or treating your pet. Anything you read here is for information only.

Popular questions...
Died after bloat surgery. My dog became sick early Friday morning (2am) and vomited 3 times between 2am and... (8709 views)
Lump on jaw. OK...my cat has a lump on her neck/jaw. One vet has told me it was an... (12997 views)
Limping Maltipoo. My dog fell from trying to jump on my bed 2 days ago. (She is a maltipoo and weighs... (9418 views)
Dog bite wound. Hello, My dog got bit by a Pit bull on Saturday 9/1. I was not able to take him to... (4367 views)
Pink spot on dog. I noticed on my dog about a month ago he had a small pink raised bump on his chest... (4642 views)
Cat losing weight Hello, I took my 15 year old neutered cat to the vet the other day because he was... (6511 views)
What kind of dog to get? My dog Toby died at the age of 14 2 moths ago.Me and my family r looking 4 a new... (3846 views)
Pit bull has bald patches. Hi, we have beeen to the vet three different times and he still breaking out and... (2046 views)
Red spots on dog's back. my dog scraches all the time i use oatmeal based shampoo--even given her phenergan... (2191 views)
Chronic cat diarrhea. I had emailed you several times regarding my cat Bandit in December and January.... (2116 views)
See all questions...