Cat with coccidia
Species: Cat
Breed: Bengal
Age: 6-12 months

My vet did a fecal exam on my cat today and said there was coccidia there, but she didn't think it was important. My cat doesn't have diarrhea and is healthy as far as I can see. Do you agree that we don't have to be worried? I've read a lot of stuff online that says that coccidia can be dangerous.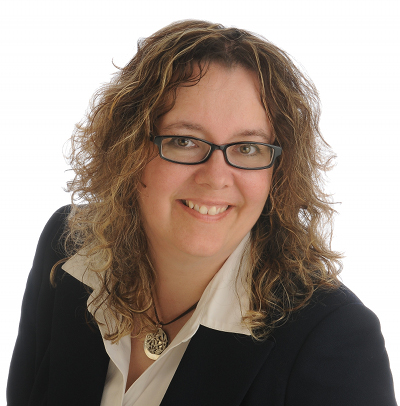 Dr. Marie replied:
Thanks for a great question.
I can't remember the last time I saw coccidia in a cat. While we can occasionally find coccidia on a fecal exam of a cat, it usually doesn't mean anything significant.
If I did see a kitty with coccidia and the cat also had diarrhea then I likely would be treating. With that being said, as Scorch is a Bengal I would be wondering if the diarrhea was really due to coccidia. I'd probably be looking closer for tritrichomonas.
As your cat doesn't have diarrhea, I would agree with the vet that a few coccidia cysts in the stool sample are nothing to worry about.
---This question was asked in our Ask A Vet For Free section.---
---
---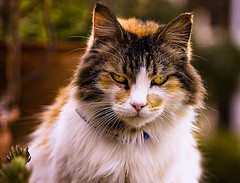 QUIZ: Is your cat secretly planning to murder you?
---
Disclaimer: Although Dr. Marie is a qualified veterinarian, the information found on this site is not meant to replace the advice of your own veterinarian. AskAVetQuestion.com and Dr. Marie do not accept any responsibility for any loss, damage, injury, death, or disease which may arise from reliance on information contained on this site. Do not use information found on this site for diagnosing or treating your pet. Anything you read here is for information only.

Popular questions...
Cat attacked by dog. My cat lulu was just attacked by a dog today....i'm a new mommy...and currently... (2497 views)
Constipated cat. my cat is constapated is there a laxative for cats what can i do for him to help him... (2746 views)
Brittle nails in a dog. My dog's nails seem to be chipping off and bleeding. He's not biting them. What is... (2475 views)
Cat is not eating. Our 6 year old male cat has not been eating or Drinking. He has not been using the... (8645 views)
Possible seizures? Our cat, Teddy, started having episodes of rigid front legs, swaying, and staggering... (2377 views)
Can a dog adapt to a new home? Hello, thanks for taking the time to review my question. Ok, here it goes...The... (3911 views)
Can an older cat be groomed? I have been getting Lily groomed twice a year since she was 1. She is getting older... (1900 views)
Relapse of parvo? We recently bought a lab pup that turned up with parvo a few days after bringing it... (8387 views)
Dog scared of people. Hi My dog is very scared of people. she is a year old and has been scared of new... (6259 views)
Euthanize aggressive dog? I adopted my dog Nubby a year ago from a local shelter. A few months after I adopted... (8008 views)
See all questions...