Black lumps in a cat's ear.
Species: Cat
Breed: Mix
Age: 8-11 years

I recently noticed two black spots in one of my cat's ears. They haven't always been there and I'm concerned that it could be melanoma. Would it make sense for it to be melanoma when there are two? They are both in the same ear and are not raised, they lie flat on his skin. Here are two pictures: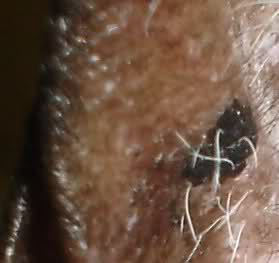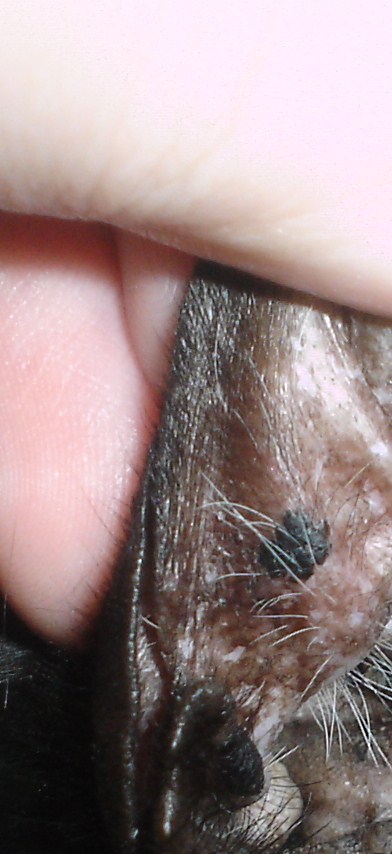 In the second picture you can see both spots, the second one is a little harder to see but it's near the bottom of the ear.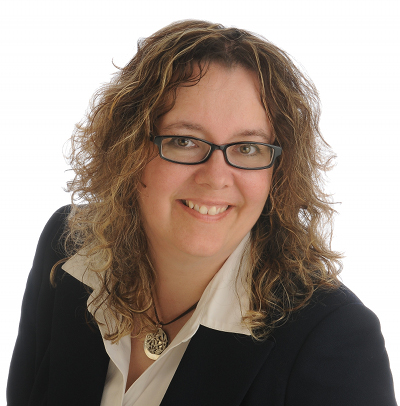 Dr. Marie replied:
Thank you for the excellent photos. I am concerned by what I am seeing here. Now, keep in mind that obviously an in person visit with your veterinarian is going to be much better than having me look at photos. But, what I am seeing here would definitely warrant a visit to your vet.
These could indeed be melanomas. I can't say I have ever seen two pop up next to each other like this but it is certainly possible. Some melanomas can be low grade and would be cured by having them removed. However, these might possibly be difficult to remove!
Another thing that can cause multiple bumps in a cat's ear is something called ceruminous gland adenomas. These lumps are totally benign and don't need to be removed. However, they don't look like what I am seeing in the photo. They are usually more blue in appearance. But again, photos are not as good as seeing the lumps in person.
They could also be basal cell tumors which are usually cured by removing them.
I would definitely advise having your vet take a look. They will likely do something called a
fine needle aspirate
. This test should give us an idea as to how serious the lumps are.
I hope things work out ok!
Dr. Marie.
---
---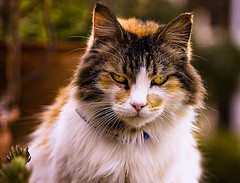 QUIZ: Is your cat secretly planning to murder you?
---
Disclaimer: Although Dr. Marie is a qualified veterinarian, the information found on this site is not meant to replace the advice of your own veterinarian. AskAVetQuestion.com and Dr. Marie do not accept any responsibility for any loss, damage, injury, death, or disease which may arise from reliance on information contained on this site. Do not use information found on this site for diagnosing or treating your pet. Anything you read here is for information only.
Customer reply:
Thank you for the response.

I looked back at some pictures of him and saw that he has had this spot for at least 6 months...I'm so upset at myself that I didn't notice it until recently. I'm extremely concerned to hear that you think it could be a melanoma, and I've made an appointment to have him seen this afternoon.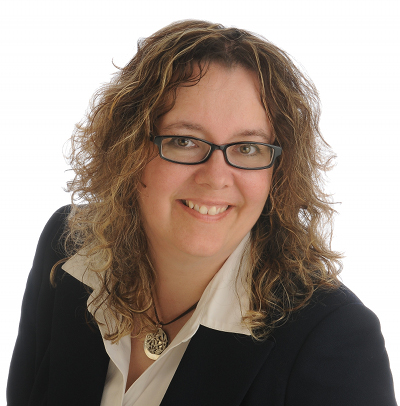 Dr. Marie replied:
I should mention too that I have seen some cats that just have flat black pigmented areas that are nothing to worry about. The spots you have photographed do look like they are raised though. I hope all goes well!
Customer reply:
I agree that they look raised in the photo but in person I can't feel or see a raise in them. Maybe they are just black pigmented areas. Hopefully the vet will be able to tell this afternoon, I will hope for the best but I'm preparing myself for bad news too.

Can the flat black pigmented areas you mentioned show up later in life? I know he didn't have these spots as a kitten.

Thank you!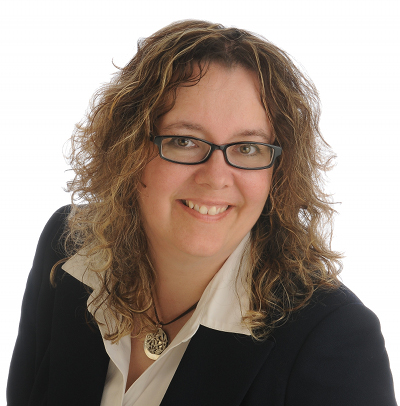 Dr. Marie replied:
Well hopefully they are just areas of pigment! Yes, it is possible that they have developed later on in life. Let's hope for that!
Customer reply:
Hi Dr. Marie,

I just wanted to give an update on Vinny. He saw his vet yesterday and the vet was not concerned about the dark spots. In fact he found a lump in Vinny's other ear that he was more concerned about, which he said developed because of excessive scratching due to an allergy and could grow if we don't identify and treat the allergy. He gave him Depo Medrol and sent us home.

He said he didn't think anything was cancerous but I'm somewhat uneasy that he didn't biopsy it.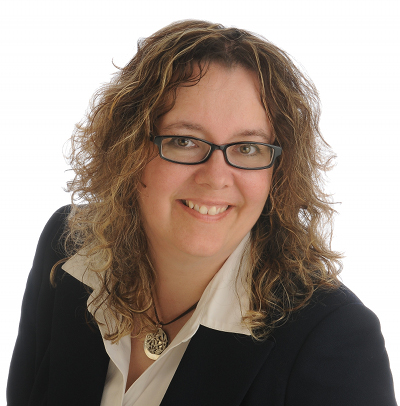 Dr. Marie replied:
Well that is good news that the doctor wasn't concerned! If the lump doesn't go away after the steroid shot then you could always have your vet biopsy it then. It's unlikely to be a concern if he didn't want to test it though!

Popular questions...
arthritis in 17 year old dog I have a 17 year old female german shepard/black lab/collie mix that weighs 45... (35073 views)
Will spay terminate pregnancy? It is a possibility my dog might be pregnant. But my mom wants to get her spayed... (7332 views)
Recessed vulva I have a customer that claims the dog she bought from me has perivulvar pyoderma. ... (15808 views)
Sore shoulder. My cat just came home yesterday with a mild limp (indoor-outdoor cat)He whines a... (9147 views)
Frontline and bathing. Hi Dr. Marie, I applied Frontline Plus to my puppy the same day that he had a... (10032 views)
Dog ate vetoryl My younger dog ate some food that had vetoryl in it meant for my older dog. Will it... (8462 views)
Painful dog. I apologize in advance for this being so long, but I want to give the history so you... (4234 views)
Dog has distemper. My dog is coughing ,vomiting whatever he eats but he has appetite took him to a vet.... (5618 views)
Tapeworm pictures in a dog. I just discovered my dog has worms in her poop. She sleeps on our bed and where she... (22822 views)
Cat drooling a lot. emmy has started to drool as of last night. she is drooling a lot. she has never... (81577 views)
See all questions...