Eye and ear infections.
Species: Dog
Breed: Doberman
Age: 8-11 years

My dog was diagnosed with diabetes a few months ago. We are giving her Humulin N. We have noticed her eyes are getting this nasty gooey stuff coming out of them, and the white are red. She is also sneezing and scratching her ears. We gave her over the counter meds for ear mites, and it improved, but she is still scratching occasionally and shaking her head. I won't have money for about 30 days, so I can't take her to the vet. I have Gentamicin 0.3% Opthalmic Solution USP, 5ML drops I could use in her eyes, but I'm not sure of the dosage. I don't want her to lose her eyesight, and I am noticing a "blue/white" color in her eyes. I don't want my dog to go blind, but I can't go to the vet until I get my money. What do you suggest regarding dosage of the drops? Is the gooey stuff coming out of her eyes consistent with dogs on insulin?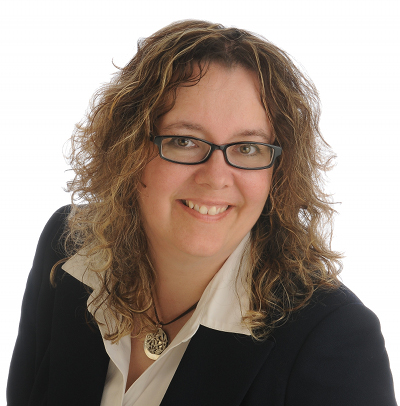 Dr. Marie replied:
Oh, I am sorry to hear that Cira is having these problems.
I am quite concerned by the symptoms you have described. There are several possibilities for what could be going on.
With her eyes, can you tell if the blue coloring is in the center of her pupil, or is it that the whole eye has a bluish tint to it? If it is the center of the eye then this could be a diabetic cataract. We see this on dogs who are not correctly regulated in the amount of insulin that they are getting.
If the blue color is inside the eye and encompassing the majority of the eye then this may be something called uveitis which is inflammation in the eye and needs to be treated by a vet right away.
If the blue color is on the front of the eye (right on or in the cornea) then this could be a corneal ulcer which is very serious and needs to be treated by a vet right away.
The gooey stuff could be an infection. It could also be that she has a condition called dry eye which will cause the eye to be inflamed and irritated. Another possibility is glaucoma. This doesn't usually cause a gunky discharge but could cause the redness in the eyes. Unfortunately glaucoma is another serious issue that needs to be addressed right away.
Unfortunately I cannot legally advise you on dosages online. You may want to call your vet and ask if you can administer the Gentocin until you can make your appointment.
Regarding the ears, in most adult dogs ear mites are not the culprit, but usually an ear infection is the problem. There really is no over the counter medication that will help as most need a prescription strength medication. An over the counter ear cleaner used once daily may give some temporary relief but won't solve the problem.
Hopefully she can see her doctor soon!
Dr. Marie.
---This question was asked in our Ask A Vet For Free section.---
---
---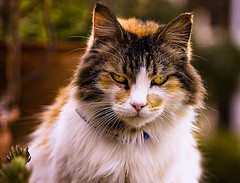 QUIZ: Is your cat secretly planning to murder you?
---
Disclaimer: Although Dr. Marie is a qualified veterinarian, the information found on this site is not meant to replace the advice of your own veterinarian. AskAVetQuestion.com and Dr. Marie do not accept any responsibility for any loss, damage, injury, death, or disease which may arise from reliance on information contained on this site. Do not use information found on this site for diagnosing or treating your pet. Anything you read here is for information only.