Important:
CHICKEN JERKY TREATS MAKING SOME DOGS EXTREMELY SICK!
---
Dog ate chocolate?

---
Latest posts from Dr. Marie's blog...
Dr. Marie recommends:
Cat with bald belly.
Species: Cat
Breed: my wife knows
Age: 5-8 years

Our cat (6 years old) has bitten off the hair on her stomach. Our vet (in Latvia) said that it could be from allergies or fleas. We have kept her defleaed for the last year, and fed her hypo allergenic food. This seemed to help about 70%. She developed a bladder infection, so the vet gave her antibiotics for 10 days and we give her Hills s/d (8 weeks so far), because the vet said that the cat has sand in her bladder. Our cat has gotten fat and is really biting off her hair off her stomach real bad. We don't know what to do. Because we live in Latvia the vets and cat care is limited. Please advise on what to do. Thank you.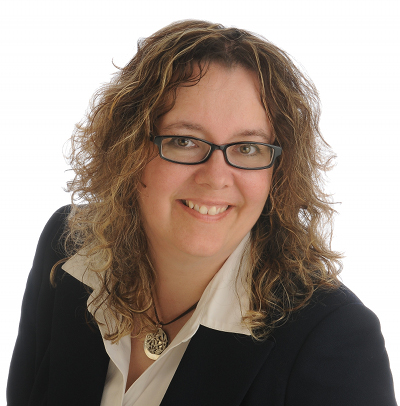 Dr. Marie replied:
It is quite common to see a cat with a bald belly. The most common reason for this is if a cat is overgrooming due to "stress". Usually we don't know what the cause of stress is.
Many vets (myself included) believe that some cats will have overgrooming on their belly because of pain in their bladder. So, if Bella has a history of bladder problems then this could be the reason. You may find that her hair starts to grow back once the bladder problem is cleared up.
If a cat has a bald belly but is otherwise fine I don't usually treat her for anything. But, if she has scabs, red marks or sores or seems really irritated then I sometimes prescribe a short course of some steroids to help with the itch.
If she seems really uncomfortable you can talk to your vet about a medication called Amitriptyline which helps to reduce anxiety levels in cats.
Another product you can get without a prescription is something called
Feliway
which is a product you either plug into the wall or spray and it releases a chemical called a pheromone which helps to reduce anxiety and stress levels in cats.
---This question was asked in our Ask A Vet For Free section.---
---
---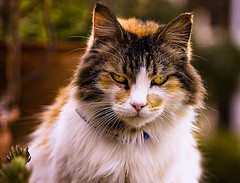 QUIZ: Is your cat secretly planning to murder you?
---
Disclaimer: Although Dr. Marie is a qualified veterinarian, the information found on this site is not meant to replace the advice of your own veterinarian. AskAVetQuestion.com and Dr. Marie do not accept any responsibility for any loss, damage, injury, death, or disease which may arise from reliance on information contained on this site. Do not use information found on this site for diagnosing or treating your pet. Anything you read here is for information only.