Red sores on mouth.
Species: Dog
Breed: german shepard mix
Age: 11-15 years

My dog has developed sores or bubbley looking things round her mouth. They get irritated and sometimes bleed. Her lip area has also developed at bright pink pigment. I want to know if this is dangerous, and what could it be? thanks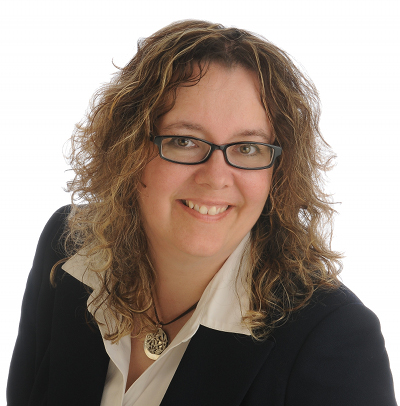 Dr. Marie replied:
This could be something called a lip fold pyoderma. These are really uncomfortable infections around the mouth. They need to be treated with antibiotics prescribed by the vet.
There are other more serious possibilities such as an autoimmune disease called pemphigus. but, I think a lip fold pyoderma is most likely.
---This question was asked in our Ask A Vet For Free section.---
---
---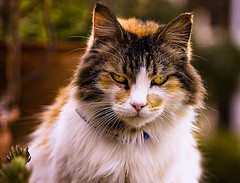 QUIZ: Is your cat secretly planning to murder you?
---
Disclaimer: Although Dr. Marie is a qualified veterinarian, the information found on this site is not meant to replace the advice of your own veterinarian. AskAVetQuestion.com and Dr. Marie do not accept any responsibility for any loss, damage, injury, death, or disease which may arise from reliance on information contained on this site. Do not use information found on this site for diagnosing or treating your pet. Anything you read here is for information only.