Red sores on mouth.
Species: Dog
Breed: german shepard mix
Age: 11-15 years

My dog has developed sores or bubbley looking things round her mouth. They get irritated and sometimes bleed. Her lip area has also developed at bright pink pigment. I want to know if this is dangerous, and what could it be? thanks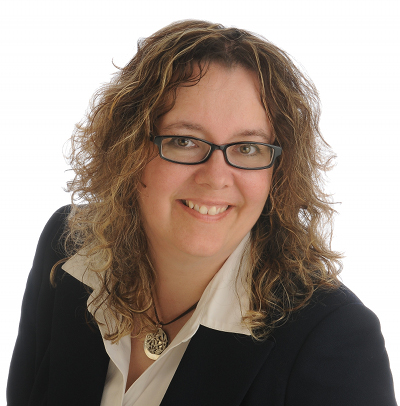 Dr. Marie replied:
This could be something called a lip fold pyoderma. These are really uncomfortable infections around the mouth. They need to be treated with antibiotics prescribed by the vet.
There are other more serious possibilities such as an autoimmune disease called pemphigus. but, I think a lip fold pyoderma is most likely.
---This question was asked in our Ask A Vet For Free section.---
---
---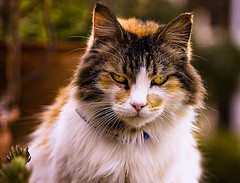 QUIZ: Is your cat secretly planning to murder you?
---
Disclaimer: Although Dr. Marie is a qualified veterinarian, the information found on this site is not meant to replace the advice of your own veterinarian. AskAVetQuestion.com and Dr. Marie do not accept any responsibility for any loss, damage, injury, death, or disease which may arise from reliance on information contained on this site. Do not use information found on this site for diagnosing or treating your pet. Anything you read here is for information only.

Popular questions...
Quiet after dentistry. Good morning...this may be lengthy...sorry. Despite my cats advanced age of 17,... (1653 views)
Cat regurgitating fluid. We have a (female) calico cat who was regurgitating 4 - 5 times per day and not... (5184 views)
Limping cat. Hi, My calico cat has been limping for over 6 months, Rt paw. About 3 yrs ago she... (6446 views)
Lab swallowed a shotgun shell. my 4 month old Lab pup swallowed a shotgun shell. What do you suggest i... (3686 views)
Cat peeing in tub. Hi, DR. Marie; Tiger has recently started using the bath tub for his litter box,... (16395 views)
Vomiting, diarrhea, sneezing. My 4 month old kitten has vomited twice this morning. He has also coughed and... (8007 views)
Worms in stool. My dogs stool has a lot of worms in it. My Mom's friends takes care of a lot of... (8076 views)
Improper tail docking? I just acquired my puppy from a backyard breeder who I was told cut off the puppies... (3935 views)
Flea problems. I have a ragdoll cat who weighs 15 lbs. I have tried different types of flea control... (2891 views)
Seizures...brain tumor? Hello Dr. Marie, I have an interesting scenario for you. Our Aussie is 13 and as... (1386 views)
See all questions...