Red sores on mouth.
Species: Dog
Breed: german shepard mix
Age: 11-15 years

My dog has developed sores or bubbley looking things round her mouth. They get irritated and sometimes bleed. Her lip area has also developed at bright pink pigment. I want to know if this is dangerous, and what could it be? thanks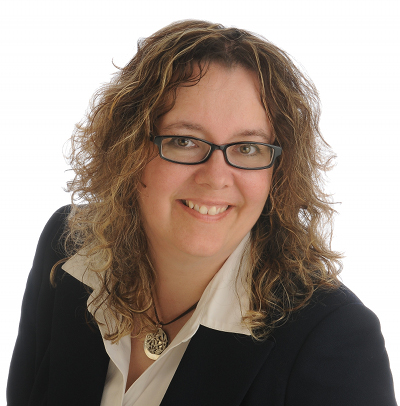 Dr. Marie replied:
This could be something called a lip fold pyoderma. These are really uncomfortable infections around the mouth. They need to be treated with antibiotics prescribed by the vet.
There are other more serious possibilities such as an autoimmune disease called pemphigus. but, I think a lip fold pyoderma is most likely.
---This question was asked in our Ask A Vet For Free section.---
---
---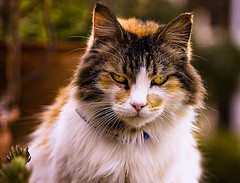 QUIZ: Is your cat secretly planning to murder you?
---
Disclaimer: Although Dr. Marie is a qualified veterinarian, the information found on this site is not meant to replace the advice of your own veterinarian. AskAVetQuestion.com and Dr. Marie do not accept any responsibility for any loss, damage, injury, death, or disease which may arise from reliance on information contained on this site. Do not use information found on this site for diagnosing or treating your pet. Anything you read here is for information only.

Popular questions...
Anxious lab. He is over weight 16-17 years old male last sat myself(brian) and my wife and son... (2699 views)
Cat has a watery eye. Hi, I have spoken with you before about my cat Yoko. She suffers from swollen gums... (6944 views)
Factory Farms and CAFOS Hello my name is Alyssa. I am a senior at FD Roosevelt Senior High School. I am... (3667 views)
Recall on Hill's food? My cat got I'll suddenly three weeks ago. Committing, lethargy, diarrhea , lack of... (2113 views)
Parvo carrier? A dog by the name of Bo was pulled from the pound along with some puppies, the... (10907 views)
Dog toe xray. I took my dog Cooper to the vet last week and he believed he had a bone... (8270 views)
Is clostridium contagious? Can my dog have gotten a c diff infection from being around another dog that had... (8781 views)
Black lumps in a cat's ear. I recently noticed two black spots in one of my cat's ears. They haven't always been... (10329 views)
Human medicine for cats? Dear Whom ever it concerns, Hi my name is Lindsey. I got this stray cat 3-4 months... (6838 views)
Vet drained cyst. A few months back my dog developed a blocked sweat gland. My former vet basically... (2948 views)
See all questions...