Red sores on mouth.
Species: Dog
Breed: german shepard mix
Age: 11-15 years

My dog has developed sores or bubbley looking things round her mouth. They get irritated and sometimes bleed. Her lip area has also developed at bright pink pigment. I want to know if this is dangerous, and what could it be? thanks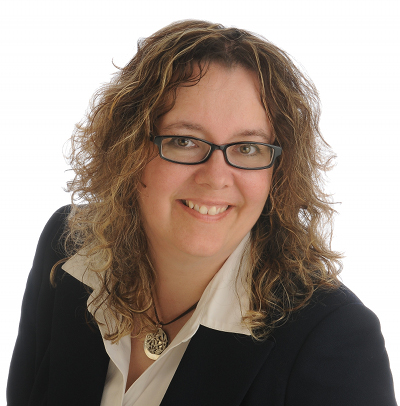 Dr. Marie replied:
This could be something called a lip fold pyoderma. These are really uncomfortable infections around the mouth. They need to be treated with antibiotics prescribed by the vet.
There are other more serious possibilities such as an autoimmune disease called pemphigus. but, I think a lip fold pyoderma is most likely.
---This question was asked in our Ask A Vet For Free section.---
---
---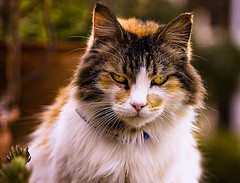 QUIZ: Is your cat secretly planning to murder you?
---
Disclaimer: Although Dr. Marie is a qualified veterinarian, the information found on this site is not meant to replace the advice of your own veterinarian. AskAVetQuestion.com and Dr. Marie do not accept any responsibility for any loss, damage, injury, death, or disease which may arise from reliance on information contained on this site. Do not use information found on this site for diagnosing or treating your pet. Anything you read here is for information only.

Popular questions...
Scabs on cat's back. For a couple of months now, I've noticed my cat has been trying to scratch her... (40580 views)
Stuffed up dog. We are a foster home/rescue home for dogs. We brought in a new foster two weeks ago... (33765 views)
Hair loss in hamster I have a syrian hamster which is about two and a half years old. He as been losing... (4215 views)
Type of clippers? I need to know what kind or brand of trimmer to use on my rough coat Collie. Tried... (5579 views)
Low T4 and thyroid medicine. I have a 6yr old lab mix (approx 70 lbs) that was diagnosed with hypothyroidism... (1849 views)
Pus filled lump on boxer. Hello, About four days ago, we noticed what looked like a cut on our male boxer's... (1488 views)
Roundworms. Cat has roundworms. bought otc piperzine for her. how long should it take to work?... (7956 views)
Overdose of drontal. My 9 week old kitten had an anti inflammatory injection, her first vaccine and we... (11416 views)
Brown spots on dog's belly. In the last 5 weeks, I've noticed some skin spots on my 3 year old Yorkshire... (15894 views)
Dog chewing feet. I was told that if your irishwolfhound chew his back paws this means a heart... (4772 views)
See all questions...