Important:
CHICKEN JERKY TREATS MAKING SOME DOGS EXTREMELY SICK!
---
Dog ate chocolate?

---
Latest posts from Dr. Marie's blog...
Dr. Marie recommends:
Vomiting yorkie.
Species: Dog
Breed: Yorkshire terrier
Age: 1-2 years

Abby is 15 months old. She weighs 2.5-3.0 lbs. She is spayed. My question is that tonight she vomited like 7-8 times within 10 minutes and it was undigested food. I only feed her chicken and rice, but the rice was still formed as was the chicken after 15 hours since feeding her. Should I worry about this? She had very hyperactive bowel sounds that I could hear without the use of a stethoscope. I happened to have some sacralfate (spelling?) for nausea here and I gave her 1/4 tablet and it seems to have calmed her stomach.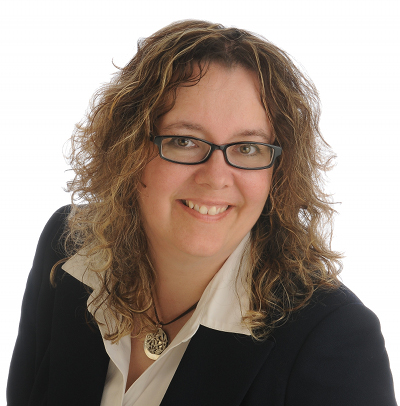 Dr. Marie replied:
Sorry to hear that Abby may be not feeling well.
The answer really depends on how Abby is acting now. If she vomited several times in a row, but seems happy and is wanting to eat then I wouldn't be too worried.
But, if she seems like she is quieter than usual and has no appetite then there may e something going on.
The sucralfate is a good idea. It will help to ease any minor stomach upset.
If Abby seems relatively bright and there is no more vomiting then I think it is fine to keep an eye on her overnight. If she vomits again in the morning though, or doesn't want to eat then it would be good to get her checked out.
And as always, I recommend to "follow your gut". If something is telling you that she is really sick then I would have her see her vet right away. The biggest concerns I have would be either pancreatitis or a foreign object in her stomach or intestines. Both of these would make her very sick though.
---
---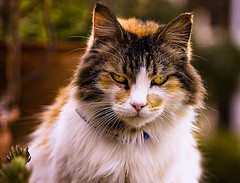 QUIZ: Is your cat secretly planning to murder you?
---
Disclaimer: Although Dr. Marie is a qualified veterinarian, the information found on this site is not meant to replace the advice of your own veterinarian. AskAVetQuestion.com and Dr. Marie do not accept any responsibility for any loss, damage, injury, death, or disease which may arise from reliance on information contained on this site. Do not use information found on this site for diagnosing or treating your pet. Anything you read here is for information only.
Customer reply:
Well it is bedtime so she is quiet but earlier she was fine. I feed her twice a day and had forgotten to feed her tonight due to a migraine. When she started heaving I thought the acid was causing her to be sick on her stomach because it had been so long since I fed her - but I know she threw up every bit that I had fed her this morning.

I think she will be fine tonight but another thing that worries me and sometimes when she poohs - it looks twisted like a piece of yarn or rope. Does twisted pooh mean anything? She doesn't drink a lot so her pooh is usually dry also but I have started adding water to her chicken and rice to introduce more liquids.

I really appreciate your time and advice. She is a very special little girl.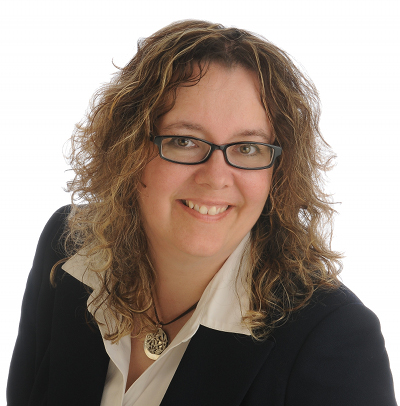 Dr. Marie replied:
You're very welcome!
Often we simply don't know the cause of vomiting. We could speculate all kinds of things, but if it is just a one-time event I wouldn't be too worried.
The "twisted poo" is not a sign of any medical condition that I am aware of! :)
Customer reply:
Thank you again for your time! I really appreciate it and feel much better. Just seemed strange that her food had not been digested after 15 hours. If nothing changes, we hope to get a good night sleep. Hope you can too! Thank you again!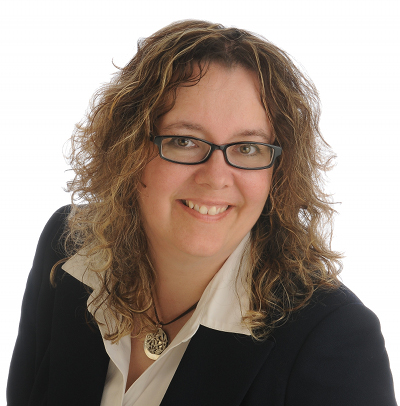 Dr. Marie replied:
You're very welcome. I don't have an answer for you as to why the food was undigested. Again, I'd be worried if she continued to do this (as this could mean there was a foreign object in her stomach).
Thanks, I'm off to bed too!
Dr. Marie.