Important:
CHICKEN JERKY TREATS MAKING SOME DOGS EXTREMELY SICK!
---
Dog ate chocolate?

---
Latest posts from Dr. Marie's blog...
Dr. Marie recommends:
Possible diabetes
Species: Cat
Breed: long hair domestic
Age: 2-5 years

My cat is very thirsty, he will run to the bathroom counter for a drink of water, he will run to the kitchen sink for a drink he doesn't want to drink all the water available at the bowls on the floor, and this is all day alone. Also when he was a kitten he could jump and get to any place he wanted to. Now he is four years old and he can barely jump onto the bathrom counter he can't jump on the kitchen counter, he is not over wait, at times he does have diarrhea, but that might be from all the water, what could be wrong?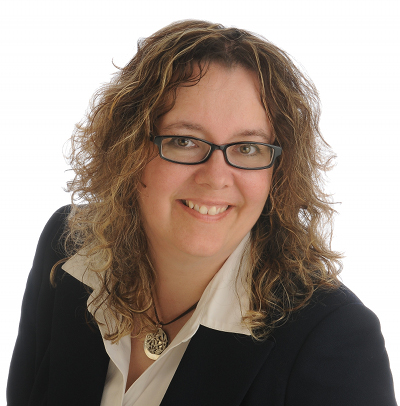 Dr. Marie replied:
The symptoms that you are describing are really typical of diabetes. A cat with diabetes will have a very large thirst.
After a cat has had diabetes for a while, the disease can start to affect their muscles. We can often see a condition called
diabetic polyneuropathy
. When this happens, the back legs become weak, which is probably why he is having trouble jumping.
The good news is that diabetes is treatable. Your cat will need insulin injections but most people don't find this too difficult to do. You will also need to be in contact with your vet regularly, especially in the first few months. They will likely be doing repeated glucose curves to determine how much insulin he needs.
If a cat with diabetes is not treated, then they end up going into a serious condition called diabetic ketoacidosis which is fatal.
There are other possibilities for what is going on. I can't give you an official diagnosis over the internet, but I'm very suspicious for diabetes. Hopefully he can see his vet soon!
Dr. Marie.
---
---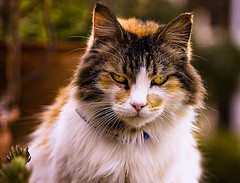 QUIZ: Is your cat secretly planning to murder you?
---
Disclaimer: Although Dr. Marie is a qualified veterinarian, the information found on this site is not meant to replace the advice of your own veterinarian. AskAVetQuestion.com and Dr. Marie do not accept any responsibility for any loss, damage, injury, death, or disease which may arise from reliance on information contained on this site. Do not use information found on this site for diagnosing or treating your pet. Anything you read here is for information only.
Customer reply:
Thanks a lot, for your help I thought that might be it, so he will be at the vet Monday. Thanks again Connie