Important:
CHICKEN JERKY TREATS MAKING SOME DOGS EXTREMELY SICK!
---
Dog ate chocolate?

---
Latest posts from Dr. Marie's blog...
Dr. Marie recommends:
Lump on hamster's toe.
Species: Other
Breed: Syrian Hamster
Age: 6-12 months

Hey! A week or 2 ago I noticed a tiny reddish pink bump on one of the toes on my hamster's front paw. I didn't think much of it and even forgot about it. I happened to notice it again tonight. The color hasn't changed but it does appear to be a tiny bit bigger now. It doesn't seem to be causing her any pain but I'm wondering if it's something I should be concerned about. It's not affecting her mobility or anything but her toe does look slightly bigger than the others. Could it be something serious?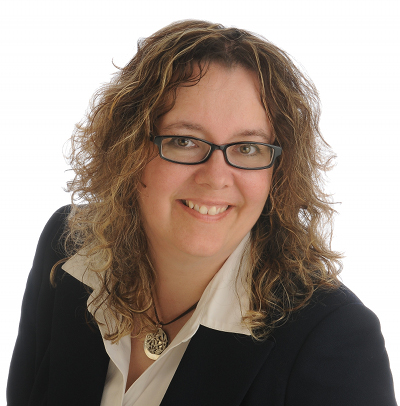 Dr. Marie replied:
It's always hard to try to get a diagnosis for lumps online, so I won't be able to say for certain what is going on but I can give you a few ideas.
It's not really common for a hamster to have a lump on it's foot, especially a red one. My first thought was that it could be some type of infection or abscess. However, if this were the case it really should be bothering Cheeto. You would think she would be trying to get at it more.
Another possibility that is actually more likely is something called polyoma virus. This virus can be spread through the urine of hamsters. It can cause a couple of different type of tumors including one called trichoepithelioma and another called lymphoma and both of those can cause lumps to form.
Polyoma virus is very contagious so if you have other hamsters you will need to keep them separated from Cheeto.
One of the problems with trying to figure out what this is is that it can be expensive. The only way to know for sure would be have a vet do a biopsy of it. But then, even if we do get a diagnosis, we are not completely sure on how to treat these types of tumors (if that's what it is). Unfortunately they can often spread and cause a hamster to become very sick.
As with a lot of conditions with hamsters there is probably not a lot that can be done here. However, if you really want to know what is happening, a visit to a vet who is experienced with hamsters is a really good idea.
Dr. Marie.
---
---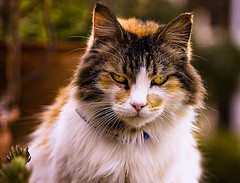 QUIZ: Is your cat secretly planning to murder you?
---
Disclaimer: Although Dr. Marie is a qualified veterinarian, the information found on this site is not meant to replace the advice of your own veterinarian. AskAVetQuestion.com and Dr. Marie do not accept any responsibility for any loss, damage, injury, death, or disease which may arise from reliance on information contained on this site. Do not use information found on this site for diagnosing or treating your pet. Anything you read here is for information only.