Important:
CHICKEN JERKY TREATS MAKING SOME DOGS EXTREMELY SICK!
---
Dog ate chocolate?

---
Latest posts from Dr. Marie's blog...
Dr. Marie recommends:
Small dog ate large dog Trifexis.
Species: Dog
Breed: shih tzu
Age: 5-8 years

I gave my 3 dogs trifexis yesterday. My larger dog take the dose for 40.1 to 60 pounds which I break in half for her so she will chew it better. One half fell on the ground and my shih tzu who weighs 11.5 lbs. grabbed it an ate it. She threw up once last night and angain this morning....she iseating and drinking some but is lethargic...not breathing heavy....I thought she would be safe since she usually takes the 10.1 to 20 lbs. pill....my vet is closed to day and I am worried...she is my baby...please advise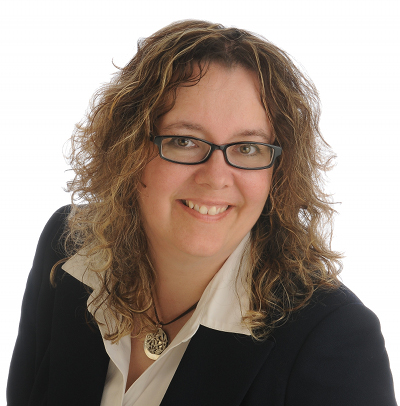 Dr. Marie replied:
This seems to be a common happening! Trifexis must taste good as little dogs seem to like eating big dog doses.
Let's figure out how much Ellie Mae actually ate. The biggest concern is the ingredient spinosad.
A toxic dose of spinosad is 400mg/kg.
So, if Ellie Mae weights 11.5lbs that's the same as 5.2kg. Her toxic dose would be 5.2 x 400mg which would be 2090 mg of spinosad.
The large dog dose of Trifexis contains 1620mg. So, even if Ellie Mae ate a whole tablet she would not be in the range of a toxic dosage. It sounds like you are saying that she ate half of that, so just over 800 mg.
I am guessing that she has some mild stomach upset because of the Trifexis. Even at normal dosage it can cause some dogs to have nausea and not feel well.
At this point, I would advise you to wait it out. But here are some criteria that would make me want to see the vet:
-If she is still like this tomorrow then she should be seen. (Who knows, there could be something else going on.)
-If she is vomiting nonstop (i.e. several times per hour).
-If you are seeing any obvious tremors or
seizures
.
-If she seems like she is getting worse rather than better
-If your gut is just teling you that something is really wrong.
Most likely Ellie Mae will start to feel better soon. I hope that is the case!
Dr. Marie.
---
---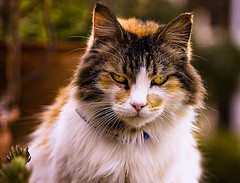 QUIZ: Is your cat secretly planning to murder you?
---
Disclaimer: Although Dr. Marie is a qualified veterinarian, the information found on this site is not meant to replace the advice of your own veterinarian. AskAVetQuestion.com and Dr. Marie do not accept any responsibility for any loss, damage, injury, death, or disease which may arise from reliance on information contained on this site. Do not use information found on this site for diagnosing or treating your pet. Anything you read here is for information only.
Customer reply:
My box says 810 mg of spinosad/13.5 mgmilbemycin oxime which is for Dixie who weighs 49 lbs. ....just wanted to make sure that was what you consider for a large dog. And she will eat from my hand and ate her breakfast in less than an hour after she vomited and she vomited a lot...I did find a grape skin in her vomit....not sure how she got it unless my son dropped one...
Customer reply:
Also she has been on the small dog dose for the last 3 months in case that matters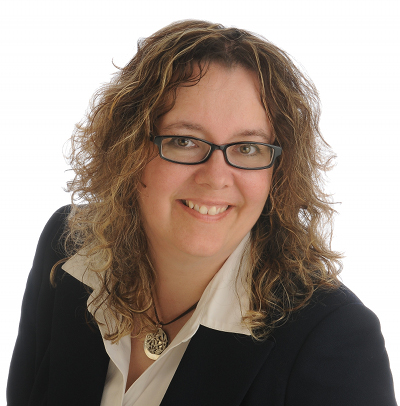 Dr. Marie replied:
Oh...you are right. I took the number of 1620mg from the 60-120 lb size by mistake. So that means that Ellie Mae had even less...just 405mg which makes me feel even better.
Regarding grapes...we don't know why some dogs can be affected by grapes. They can cause kidney issues but it is rare. And you would be unlikely to be seeing vomiting and lethargy like this until a couple of days after the grape was eaten.
I would stick with the criteria above.
Hope she's better soon!
Dr. Marie.