Important:
CHICKEN JERKY TREATS MAKING SOME DOGS EXTREMELY SICK!
---
Dog ate chocolate?

---
Latest posts from Dr. Marie's blog...
Dr. Marie recommends:
Frontline and Revolution safe for pregnant dogs.
Species: Dog
Breed: yorkie
Age: 2-5 years

Dr. Marie my poor yorkie is pregnet and she got flees from my sisters new dog what can i use to kill them without hurting her puppies
Related Article: Your Pet Has Fleas!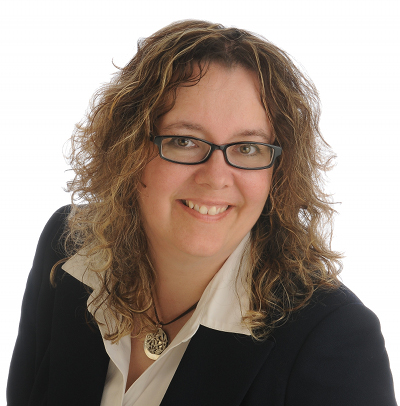 Dr. Marie replied:
This has been a bad year for fleas! Personally I think we are seeing more and more fleas each year because there are so many products out there that only kill
some
of the fleas and not all of them. Therefore, fleas are getting resistant to some of the products out there.
I don't recommend any flea products that you can buy at the pet store.
Flea products that
are
effective include:
Frontline and Revolution both have labels that say they are safe to use in pregnant animals.
Advantage is
believed
to be safe for pregnant animals but it is not on the label that it is.
Dr. Marie.
---This question was asked in our Ask A Vet For Free section.---
---
---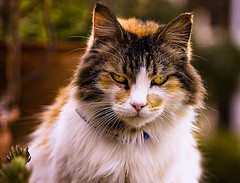 QUIZ: Is your cat secretly planning to murder you?
---
Disclaimer: Although Dr. Marie is a qualified veterinarian, the information found on this site is not meant to replace the advice of your own veterinarian. AskAVetQuestion.com and Dr. Marie do not accept any responsibility for any loss, damage, injury, death, or disease which may arise from reliance on information contained on this site. Do not use information found on this site for diagnosing or treating your pet. Anything you read here is for information only.