Important:
CHICKEN JERKY TREATS MAKING SOME DOGS EXTREMELY SICK!
---
Dog ate chocolate?

---
Latest posts from Dr. Marie's blog...
Dr. Marie recommends:
Paralyzed chihuahua
Species: Dog
Breed: chihuahua
Age: 3-6 months

My dog is just laying here stiff in the rear but wont move anything but his head. He is doing alot of shaking and twitching. He was eating and drinking earlier. But when I got back home, my wife said she woke up and he was just laying there not responding. I wrapped him up in a blanket and gave him some water with a medication dropper and he drank it but his is still in the same state. What could be worng with him? Olease help me.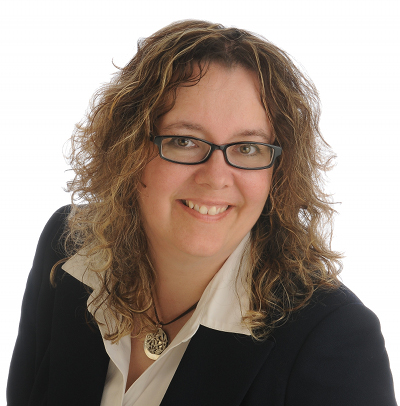 Dr. Marie replied:
Oh, I am sorry to hear that Bailey is not doing well.
If he is unable to move anything but his head it sounds like he has sustained an injury to his neck.
This is a situation where Bailey needs to be seen by a vet right away. If there is a neck injury, sometimes if we can treat it fast enough we can reduce inflammation and really do some good.
If it is not his neck then there are a number of other conditions that can cause a young dog to suddenly become unresponsive such as toxicities, serious liver problems (such as a liver shunt) and more.
Hopefully he will be able to see the vet soon. I really hope he is ok!
Dr. Marie.
---This question was asked in our Ask A Vet For Free section.---
---
---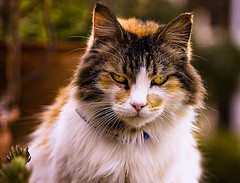 QUIZ: Is your cat secretly planning to murder you?
---
Disclaimer: Although Dr. Marie is a qualified veterinarian, the information found on this site is not meant to replace the advice of your own veterinarian. AskAVetQuestion.com and Dr. Marie do not accept any responsibility for any loss, damage, injury, death, or disease which may arise from reliance on information contained on this site. Do not use information found on this site for diagnosing or treating your pet. Anything you read here is for information only.