Thinking of getting a malamute.
Species: Dog
Breed: alaskan malamute
Age: Less than 3 mon

hi,
i currently have a malchi. he is part maltese part chihuahua. i have been wanting to get a alaskan malamute for quite some time, and i need to know a few things about the breed but i dont want to have to pay any money at the moment so it must be free. my first question is will an alaskan malamute get along with my malchi? my second question is will it do well in a half acre yard? we are starting to get ready to build a house on a 3.5 acre lot and i need to know if it will do well in the areas given. i also would like to know if the malamute would do well in a utah climate. will it get too hot? if you have any more information about the breed or the questions given please email me.
thanks,
anonymous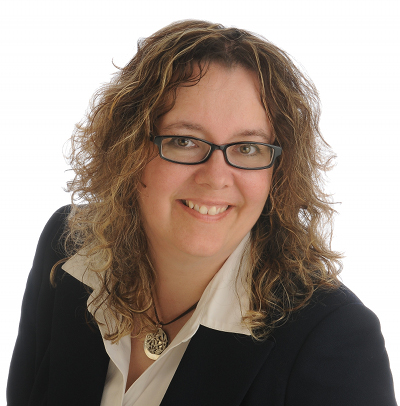 Dr. Marie replied:
It's always hard to know whether a new dog will get along with your current dog.
While I have seen malamutes that live with other dogs quite well, I do have a number of malamutes in my practice that simply do not get along with other dogs. Many malamutes have a high prey instinct and so I would be cautious with introducing him or her to your malchi.
Malamutes are really built for arctic temperatures, so the summers in Utah could be difficult for your new dog.
Regarding the yard, that sounds just fine to me.
I would highly advise you to talk to a number of malamute breeders in your area and get their opinion on your questions. People who breed malamutes will be the best source of information on how well they adapt to different environments.
---This question was asked in our Ask A Vet For Free section.---
---
---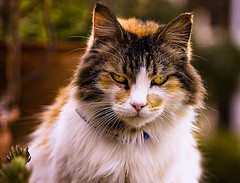 QUIZ: Is your cat secretly planning to murder you?
---
Disclaimer: Although Dr. Marie is a qualified veterinarian, the information found on this site is not meant to replace the advice of your own veterinarian. AskAVetQuestion.com and Dr. Marie do not accept any responsibility for any loss, damage, injury, death, or disease which may arise from reliance on information contained on this site. Do not use information found on this site for diagnosing or treating your pet. Anything you read here is for information only.

Popular questions...
Do dogs get sciatica? Hi, about three weeks ago zues' back legs seemed week and clumsy and he was dripping... (8382 views)
Chronic ehrlichiosis treatment. I have a 7 year old Black Russian Terrier that was diagnosed 1 year ago with... (9025 views)
Black spots on tongue. Hypothyroidism? My dog seems to have multiple symptoms... Harsh,dry cough, hair falling out in... (2348 views)
Trouble urinating after neuter surgery. Hi Dr, Max was neutered yesterday at 10 am. The nurses said he went to pee 2... (37773 views)
Salt lick for dogs? My dog is constantly licking things (windows, sprinkler heads, feet, floors, ect)... (20724 views)
Are raisins toxic to cats? Hello, On Monday of this week (today is Wednesday) my cat came up to me while I... (5491 views)
Cat not eating much. Hi. My cat as some allergy problems since he is allergic to turkey and corn. For the... (4295 views)
Tick part left in dog? I have just recently removed a tickt from my dog from just above his eye how do I... (3487 views)
Yorkie not eating much food. My yorkie-poo rarely eats. He is currently eating instinct. He eats about 1/2 cup... (3040 views)
Cat with renal lymphoma. I have a 7 year old female cat who, over the course of the past six months,... (3047 views)
See all questions...