Guinea pig lifespan.
Species: Other
Breed: Guineapig abyssinian
Age: 6-12 months

Hi! Just wanna know, whats the life span of a guinea pig?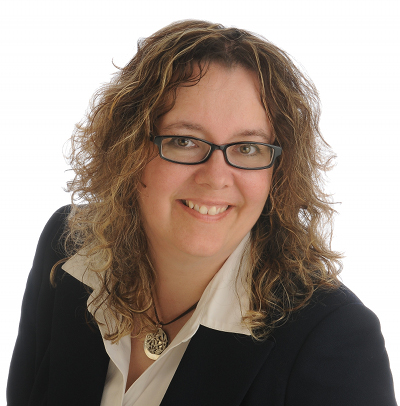 Dr. Marie replied:
The average life span of a guinea pig is 5-6 years.
---This question was asked in our Ask A Vet For Free section.---
---
---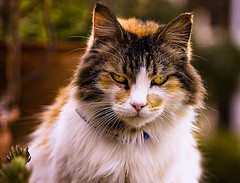 QUIZ: Is your cat secretly planning to murder you?
---
Disclaimer: Although Dr. Marie is a qualified veterinarian, the information found on this site is not meant to replace the advice of your own veterinarian. AskAVetQuestion.com and Dr. Marie do not accept any responsibility for any loss, damage, injury, death, or disease which may arise from reliance on information contained on this site. Do not use information found on this site for diagnosing or treating your pet. Anything you read here is for information only.

Popular questions...
Puppy biting owners. My Pomeranian puppy is now four months old and last week i gave anti rabies... (5816 views)
Is rescue cat in pain? Hello I took in a stray female cat about 10 days ago. HER behaviour is odd. She... (4488 views)
Cat not eating. Hello, Dr. Haynes - My cat Simon doesn't seem to be eating or drinking very much... (8785 views)
Aggressive cat My cat is having some behavioral issues. When I got her as a kitten she always came... (4440 views)
Famotidine for kidney disease. Coco had an ultrasound scan yesterday to confirm she has bilateral kidney cancer.... (4391 views)
Introducing kittens. Hi Dr. Marie, My name is Lauren, and I'm from Australia - I hope I haven't woken... (3318 views)
Dog losing weight. my king charles is losing weight, ive tried al different kinds of wet and dry food... (3769 views)
Cat is really hungry. Maya has feline asthma and has been on inhaled corticosteroids for a year... (6708 views)
Won't nurse puppies One week ago our Yorkie Maya had a litter of puppies. She gave birth to seven... (13824 views)
Puppy won't eat or drink. My puppy has not been feeling good for the past 2 days. She doesn't eat or drink... (29559 views)
See all questions...