Guinea pig lifespan.
Species: Other
Breed: Guineapig abyssinian
Age: 6-12 months

Hi! Just wanna know, whats the life span of a guinea pig?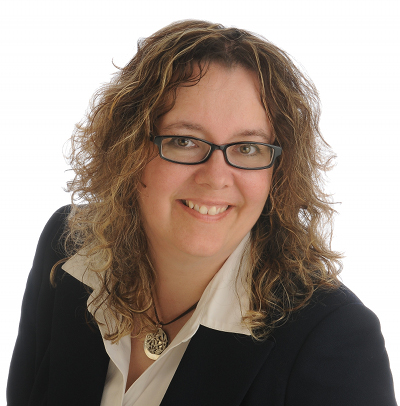 Dr. Marie replied:
The average life span of a guinea pig is 5-6 years.
---This question was asked in our Ask A Vet For Free section.---
---
---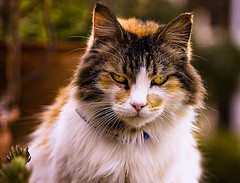 QUIZ: Is your cat secretly planning to murder you?
---
Disclaimer: Although Dr. Marie is a qualified veterinarian, the information found on this site is not meant to replace the advice of your own veterinarian. AskAVetQuestion.com and Dr. Marie do not accept any responsibility for any loss, damage, injury, death, or disease which may arise from reliance on information contained on this site. Do not use information found on this site for diagnosing or treating your pet. Anything you read here is for information only.

Popular questions...
Broken leg in puppy? hi my puppu fell off the bed and now she cant put any weight on her front left paw... (10405 views)
Stuffed up cat. I have a male cat named Tuna aged somewhere close to a year and a half. He is a... (5370 views)
Helicobacter in ferrets. HI! I read your response regarding the ferret who was not eating, vomiting, lying in... (6187 views)
Swollen ear with pus. my dogs ear has suddenly become really swollen with what seems like puss it is very... (2656 views)
High ALKP and bile acids. Hi Dr. Marie I value your opinion so much and I do respect and understand that... (6260 views)
Food to dissolve bladder stones. We have a 12-13 year old dog who has been diagnosed with 5 large stones in her... (8146 views)
Cat has an itchy head. Hello, my cat's head is very itchy. She has been wearing a e-collar for a year... (4451 views)
Dog can't stand. Vera is unable to stand on her back legs. She also cannot climb on to sofas or... (3243 views)
Crying after using litter box. After my cat eats, drinks, gets up or uses the cat box she cries this very strange... (6608 views)
Panleukopenia vaccine. we have two 12 week old kittens. last week we looked after two 7 week old kittens... (4382 views)
See all questions...