Guinea pig lifespan.
Species: Other
Breed: Guineapig abyssinian
Age: 6-12 months

Hi! Just wanna know, whats the life span of a guinea pig?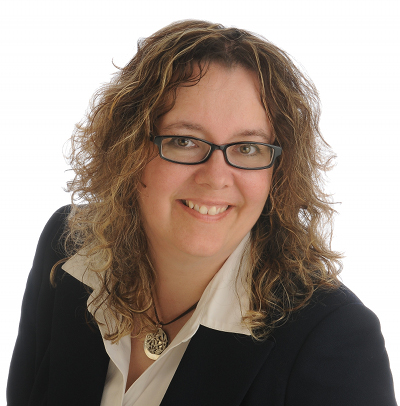 Dr. Marie replied:
The average life span of a guinea pig is 5-6 years.
---This question was asked in our Ask A Vet For Free section.---
---
---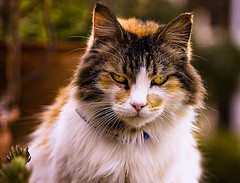 QUIZ: Is your cat secretly planning to murder you?
---
Disclaimer: Although Dr. Marie is a qualified veterinarian, the information found on this site is not meant to replace the advice of your own veterinarian. AskAVetQuestion.com and Dr. Marie do not accept any responsibility for any loss, damage, injury, death, or disease which may arise from reliance on information contained on this site. Do not use information found on this site for diagnosing or treating your pet. Anything you read here is for information only.

Popular questions...
Pit Bull won't eat. My 3 year old Pit Bull/Boxer mix isn't eating as normal. She was a rescued stray... (6095 views)
Swollen penis Charlie's penis is enlarged and pussing but the puss is not excessive. I really... (27788 views)
URTI in cats. Hi I have got 2 cats, Xena 1,6 years and Nemo, a kitten 12 weeks. When the Nemo... (8197 views)
Problems after ear cleaning. I took my cat to the vet about three weeks ago to his ears flushed out because he... (6905 views)
Should liver biopsy be done? Dear Dr Haines, I have a 10 year old Bichon-Poodle-Maltese mix male dog (Max). ... (2758 views)
Does parvo affect sperm? My dog, Moose, had Parvo Virus when he was eight months old. Yes, Moose got Parvo... (5459 views)
Bad breath he has bad breath is there a way to look after it without the vet... (4637 views)
Dog Won't Eat My dog won't eat at all,but he still drink(not much)..He wanna move but he can't... (13904 views)
Constipated cat. For the past 2 weeks or so, my cat has been having some constipation. I think it... (7799 views)
Shaking after grooming. Millie is an otherwise healthy 8 year old Bijon Poo. Don't know if this is related,... (12745 views)
See all questions...