Guinea pig lifespan.
Species: Other
Breed: Guineapig abyssinian
Age: 6-12 months

Hi! Just wanna know, whats the life span of a guinea pig?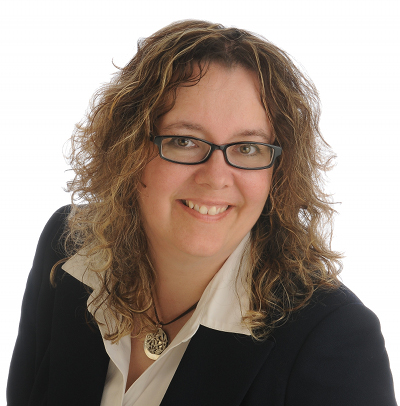 Dr. Marie replied:
The average life span of a guinea pig is 5-6 years.
---This question was asked in our Ask A Vet For Free section.---
---
---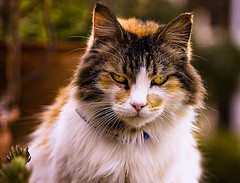 QUIZ: Is your cat secretly planning to murder you?
---
Disclaimer: Although Dr. Marie is a qualified veterinarian, the information found on this site is not meant to replace the advice of your own veterinarian. AskAVetQuestion.com and Dr. Marie do not accept any responsibility for any loss, damage, injury, death, or disease which may arise from reliance on information contained on this site. Do not use information found on this site for diagnosing or treating your pet. Anything you read here is for information only.

Popular questions...
Allergic reaction to vaccines. He just got all his shots this morning and has been vomiting since and his face is... (6505 views)
Should we put down out cat? Good evening. My 15 year old tabby seems to be in rough shape. He is still... (2249 views)
Unexplained liver problems. Dr. Marie, I have a now 14 year old yorkie with some complex medical issues and... (2274 views)
Pit Bull doesn't want to walk. Okay, A few minuets ago I went on a walk/jog with my playful Putbull/Lab, I had... (4690 views)
Dog bleeding from nose and died. This might seem unnecessary and irrelevant now, but maybe even shedding a little... (31396 views)
OK to keep cats in a small room? I am concerned for two cats that I know. They live in a house where they are... (2262 views)
Benadryl for allergies? Dear Dr. Marie, Sadie, my eight year old daschund has a skin condition that causes... (3000 views)
Vomiting, diarrhea and red eyes. Hi Dr. Marie, My cat Mercy is 6 years old and is an indoor cat (she is deaf). ... (7108 views)
Sick guinea pig. hello, i need help. my guinea pig peppy is really dehydrated and really weak, today... (6290 views)
Lab with a cough. Two days ago, my chocolate lab starting coughing and dry heaving occasionally when... (19462 views)
See all questions...