Guinea pig lifespan.
Species: Other
Breed: Guineapig abyssinian
Age: 6-12 months

Hi! Just wanna know, whats the life span of a guinea pig?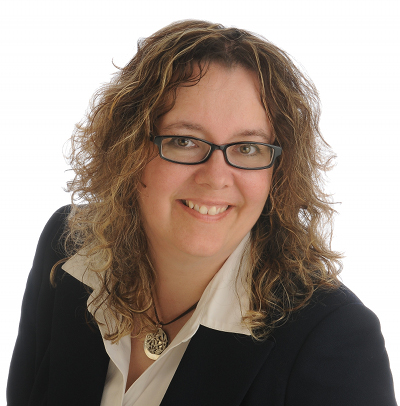 Dr. Marie replied:
The average life span of a guinea pig is 5-6 years.
---This question was asked in our Ask A Vet For Free section.---
---
---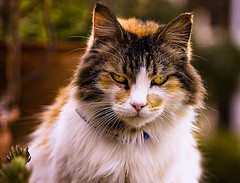 QUIZ: Is your cat secretly planning to murder you?
---
Disclaimer: Although Dr. Marie is a qualified veterinarian, the information found on this site is not meant to replace the advice of your own veterinarian. AskAVetQuestion.com and Dr. Marie do not accept any responsibility for any loss, damage, injury, death, or disease which may arise from reliance on information contained on this site. Do not use information found on this site for diagnosing or treating your pet. Anything you read here is for information only.