Important:
CHICKEN JERKY TREATS MAKING SOME DOGS EXTREMELY SICK!
---
Dog ate chocolate?

---
Latest posts from Dr. Marie's blog...
Dr. Marie recommends:
Dog cowers and pees.
Species: Dog
Breed: miniature australian
Age: 2-5 years

my dog seems afraid of me when i call her over she cowers and pees when she walks over and she runs when i walk toward her, ive never beat her just tapped her nose when she did something wringwhat do i do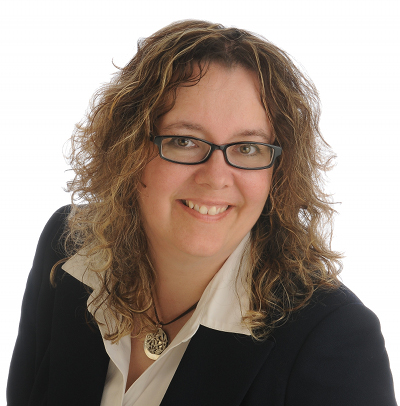 Dr. Marie replied:
Sorry to hear that Cindy is having these concerns.
It sounds like she needs help in building up some confidence. Here are some things that might help:
I would suggest that you
only
give her positive praise and no punishment. So, this means no more tapping her on the nose. If she does something bad then just ignore her, but don't give her negative treatment. When she does something good give her lots and lots of praise and treats.
It would be a great idea to take her to obedience classes. These will help to build up her confidence. Be sure to really reward her when she is obedient.
We need to find things that she likes to do and then do lots of it. So, if she likes to chase a ball then
you
play ball with her so that she can have good experiences with you.
There are a number of other things that can help but you would likely need to go in greater depth than we can get into here. You may want to talk to your vet about setting up a behavioral consult.
Hope she is improving soon!
Dr. Marie.
---This question was asked in our Ask A Vet For Free section.---
---
---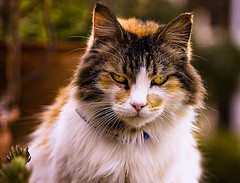 QUIZ: Is your cat secretly planning to murder you?
---
Disclaimer: Although Dr. Marie is a qualified veterinarian, the information found on this site is not meant to replace the advice of your own veterinarian. AskAVetQuestion.com and Dr. Marie do not accept any responsibility for any loss, damage, injury, death, or disease which may arise from reliance on information contained on this site. Do not use information found on this site for diagnosing or treating your pet. Anything you read here is for information only.