Important:
CHICKEN JERKY TREATS MAKING SOME DOGS EXTREMELY SICK!
---
Dog ate chocolate?

---
Latest posts from Dr. Marie's blog...
Dr. Marie recommends:
Cipro problems?
Species: Dog
Breed: sheltie
Age: 8-11 years

When I was on vacation, my dog borded at my vet. My dad visited and gave him a large order of french fries and he had massive diarrhea, and then got a kidneyinfection. Was put on cipro 250 mg BID and is now on day 12 of 21 day course and has loss of appetite and listless and now stubbles every once and a while. My vet gave him a canned food and he eats small amts 3 times a day but should I be concerned? When I asked she told me he needs to finish the cipro and he'll be OK. He is my baby and I'm concerned w/weakness but I read they are some of the SIDE EFFECTS....will he be OK or can he wait until his friday appt to see vet?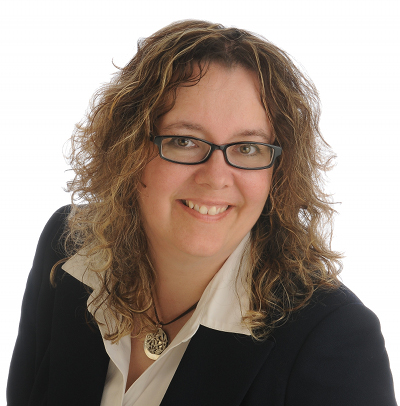 Dr. Marie replied:
Wow, it sounds like Coco has really been through a lot.
I'm concerned that there may be something really serious going on with him. I can understand that the french fries may have caused some diarrhea. However, they wouldn't cause a kidney infection.
A kidney infection is actually not very common at all. I'm concerned that he may be progressing from a kidney infection to kidney failure. This is definitely a serious problem if this is what is happening.
The symptoms you are describing are not likely to be caused by the ciprofloxacin.
You may want to ask your vet about the possibility of a disease called leptospirosis. Lepto is a condition that is caused by drinking water that has been urinated in by an infected skunk, raccoon or a few other types of wildlife. It causes a very serious infection in the kidneys and sometimes liver as well. Although the cipro would likely get rid of lepto, if there was significant damage to the kidneys then this would need to be addressed separately.
Another possibility is that Coco has pancreatitis. While this would cause most dogs to vomit, in some dogs we just see lack of appetite and extreme lethargy. This is a serious problem as well.
Another possibility is if he has a condition called Addison's disease. This condition is not very common. The symptoms are usually vague - lack of appetite, lethargy, and weakness. Again, this is a serious problem.
From what you have described I think that you should have Coco seen again as soon as possible. He will likely need to have some blood tests repeated to see if he is in kidney failure or if there is another condition going on. If he does have serious kidney disease then the treatment is to keep him in the hospital on intravenous fluids.
Hopefully you can have him seen sooner than Friday. I really hope he is ok!
Dr. Marie.
---
---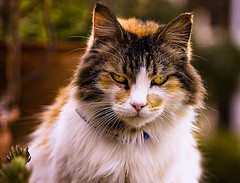 QUIZ: Is your cat secretly planning to murder you?
---
Disclaimer: Although Dr. Marie is a qualified veterinarian, the information found on this site is not meant to replace the advice of your own veterinarian. AskAVetQuestion.com and Dr. Marie do not accept any responsibility for any loss, damage, injury, death, or disease which may arise from reliance on information contained on this site. Do not use information found on this site for diagnosing or treating your pet. Anything you read here is for information only.