Important:
CHICKEN JERKY TREATS MAKING SOME DOGS EXTREMELY SICK!
---
Dog ate chocolate?

---
Latest posts from Dr. Marie's blog...
Dr. Marie recommends:
Lump on dog's foot.
Species: Dog
Breed: Boxer
Age: 1-2 years

Hello, my 12 month old female boxer has a small pink lump on her toe/paw. I noticed it about ten days ago and havent noticed any real change, but maybe a slight increase in size. It doesnt appear to be causing her any discomfort.

i have a pic i can email if it helps.


any thoughts?

kind regards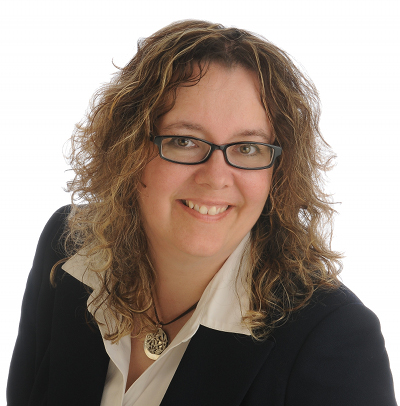 Dr. Marie replied:
Hi there...I'd love to see a picture! You can send photos to photos@askavetquestion.com.
Thanks!
---
---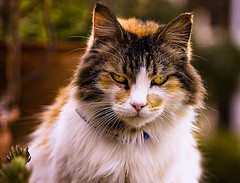 QUIZ: Is your cat secretly planning to murder you?
---
Disclaimer: Although Dr. Marie is a qualified veterinarian, the information found on this site is not meant to replace the advice of your own veterinarian. AskAVetQuestion.com and Dr. Marie do not accept any responsibility for any loss, damage, injury, death, or disease which may arise from reliance on information contained on this site. Do not use information found on this site for diagnosing or treating your pet. Anything you read here is for information only.
Customer reply:
PIcture has been sent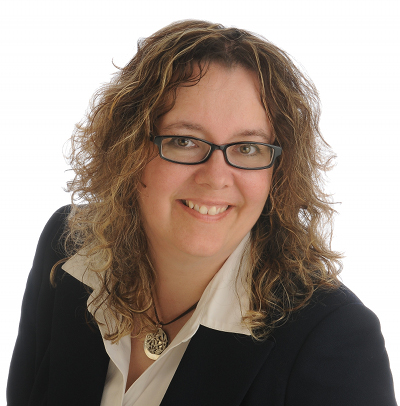 Dr. Marie replied:
Thanks for the photo!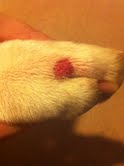 I can give you a few possible ideas as to what this can be. But, of course, I can't give you a diagnosis over the internet.
Being a young dog, there is a good possibility that this is something called a histiocytoma. We don't know why dogs get these but they appear and then after a couple of months they go away. They are nothing to worry about and are not contagious.
Something that looks similar to a histiocytoma is a mast cell tumor. These are much more serious. If it is a mast cell tumor then it needs to be removed as soon as possible. The way your vet will tell the difference is to put a small needle into the mass (dogs tolerate this well) and draw some cells out to look at under the microscope.
It could also be a reaction to some type of foreign body like a sliver or a piece of glass. This is less likely though.
I have seen bee or insect stings look like this as well, but it shouldn't still be there after a week.
And finally, it could be a viral wart called a papilloma virus. It doesn't really look quite like this in the picture, but these are common in young dogs. They go away on their own in a few months.
My best guess is that this is a histiocytoma, but because of the risk of mast cell tumor I'd advise that you have him looked at soon.
Hope all is well!
Dr. Marie.
Customer reply:
thanks, i have an appointment with vets in 15mins to make sure, would you like to know how it goes?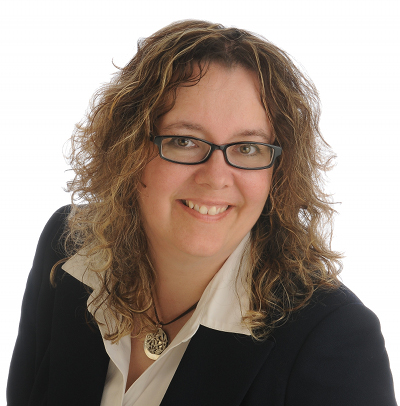 Dr. Marie replied:
I would love to! Please reply when your appointment is done.
Hope all goes well!
Customer reply:
Vet couldnt rule anything out so she is going to get it cut out tomorrow morning, and i guess it will be sent away for testing. fingers crossed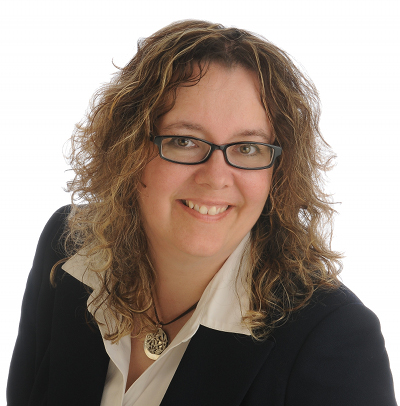 Dr. Marie replied:
Better to be safe than sorry, especially when it's on the foot. The larger it gets the harder it would be to remove.
Hope all is well.