Important:
CHICKEN JERKY TREATS MAKING SOME DOGS EXTREMELY SICK!
---
Dog ate chocolate?

---
Latest posts from Dr. Marie's blog...
Dr. Marie recommends:
lump on dog's abdomen.
Species: Dog
Breed: Golden
Age: 2-5 years

Hi Dr Marie,

Hopefully this is a simple question. I've noticed that one of Max's nipples seems to have a bump next to it. It is elevated by 1 mm and although it moves easily with the skin it is somewhat hard. Next to that is some dark pigment. I've felt this for a couple of weeks but never looked until now.

I am sending pictures.

I'm guessing it's just an infection but I'd like your oppinion please.

Thanks,

Jay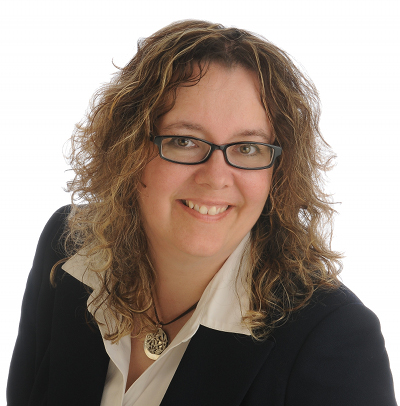 Dr. Marie replied:
Hi Jay,
I'll wait to see your photo before commenting. So far it hasn't appeared in my inbox yet.
Dr. Marie
---
---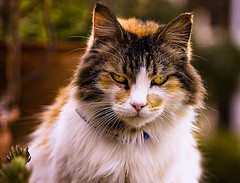 QUIZ: Is your cat secretly planning to murder you?
---
Disclaimer: Although Dr. Marie is a qualified veterinarian, the information found on this site is not meant to replace the advice of your own veterinarian. AskAVetQuestion.com and Dr. Marie do not accept any responsibility for any loss, damage, injury, death, or disease which may arise from reliance on information contained on this site. Do not use information found on this site for diagnosing or treating your pet. Anything you read here is for information only.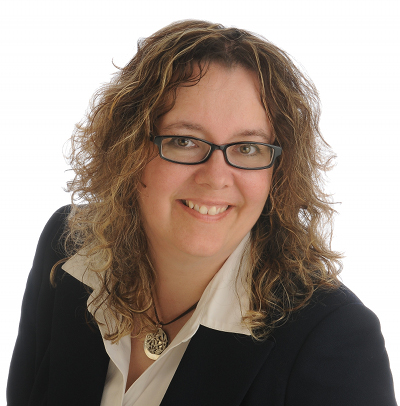 Dr. Marie replied:
OK, thanks for the great pictures. I've included three of them here: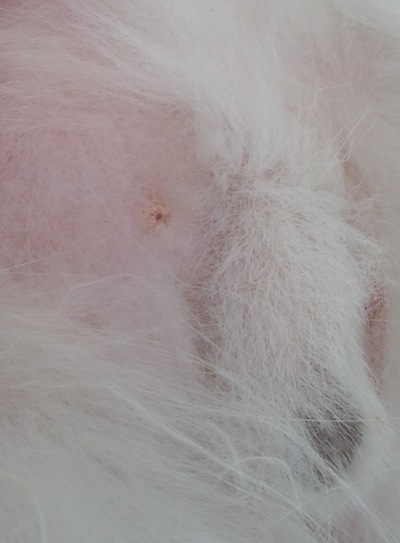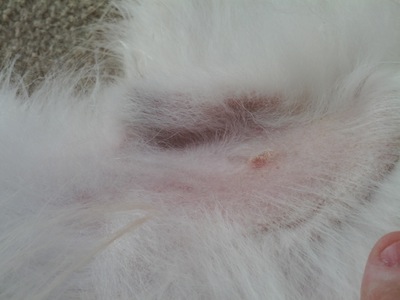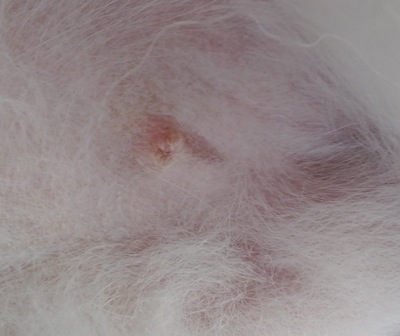 It's always tough to analyze bumps and lumps over the internet but I'll give you my thoughts.
My first thought is that it is not likely to be anything serious. It could be the result of an insect sting or even some mild scar tissue from some type of a wound. (Who knows if Max perhaps got poked with a twig or scraped himself on something).
Another possibility is that it could be a sebaceous cyst. These things will occasionally pop open and exude a substance like cottage cheese. They're nothing to worry about. However, I tend to see a lot more sebaceous cysts on the top of a dog as opposed to the abdomen. Similarly, a wart is possible, but most warts tend to be on the back and trunk of a dog.
At this point I would likely just keep an eye on this lump. You've got some great pictures so you can look back at these as a comparison in the days and weeks to come. Here are some criteria that would make me want to get it checked out:
-If it starts to leak a yellow or green pus, then we know it's infected and he needs antibiotics.
-If it starts to become bothersome to Max.
-If you are noticing it get more red.
-If you feel that it is getting larger than it is now.
Most likely this is something that will go away on its own over the next few weeks. My biggest concern, if it is getting larger or red would be for something more serious like a mast cell tumor. It really doesn't look like this from the picture, but again, you really can't diagnose a lump from a picture.
I hope that helps. Good to hear from you again!
Dr. Marie.
Customer reply:
Did the additional pictures I sent supply any more information?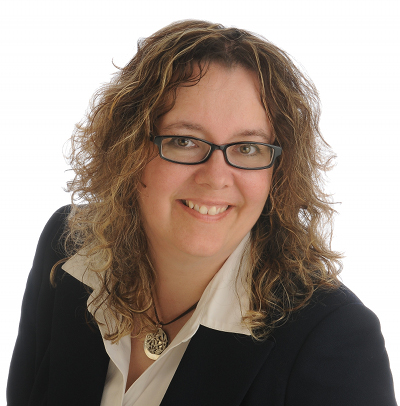 Dr. Marie replied:
Not really Jay...I selected three of the best ones to post in here, but I couldn't tell a lot from the pictures.
In fact, with lumps like this the only way to really know what is going on is to have the vet do a fine needle aspirate and look at what kind of cells are in there. If I saw a lump like this in my office, even with feeling it and seeing it firsthand I probably couldn't give you a diagnosis without doing the aspirate.
Honestly, I'll be surprised if this turns out to be something serious. I do think you're fine to monitor it for a while. But, if it is really bothering you, then there's no harm in having your vet take a look sooner rather than later.
Dr. Marie.
Customer reply:
Actually it had a very very thin brown scab skin on it. When I pulled it away the underlying is just pink.


Customer reply:
Ok thanks.

Pulling away that scab last taken away some of it's height. I will just keep an eye on it.

Jay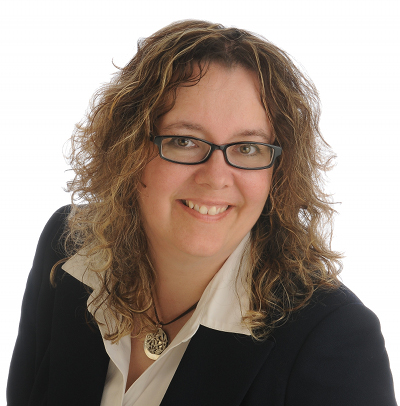 Dr. Marie replied:
Sounds like a good plan. I really think it is the result of some type of wound or insect bite. Hopefully it will keep getting smaller over the next few days/weeks.