Important:
CHICKEN JERKY TREATS MAKING SOME DOGS EXTREMELY SICK!
---
Dog ate chocolate?

---
Latest posts from Dr. Marie's blog...
Dr. Marie recommends:
Dog on You Don't Mess with the Zohan.
Species: Dog
Breed: idk
Age: Less than 3 mon

ok im very stressed what type of dog is on the movie You Don't Mess With The Zohan? please let me know im begging you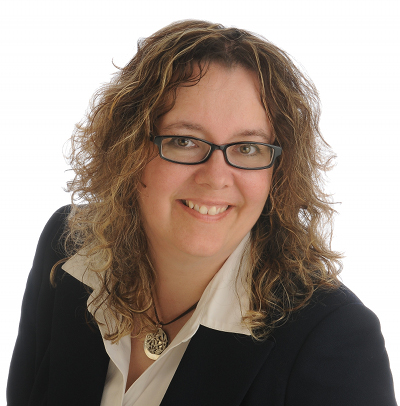 Dr. Marie replied:
Agh! I have spent over an hour now trying to find a picture of the dogs on You Don't Mess With the Zohan without any success.
So, from what I have read, Adam Sandler is on a plane hiding in a crate with two fluffy dogs and he gives them a haircut.
I read one thing online that said that the dogs were Cane Corsos, but that doesn't make sense because those dogs are not fluffy and wouldn't need a haircut.
If you can find a picture of the dogs, you can send it to info @ askavetquestion.com and I'll see what I can do!
Dr. Marie.
---This question was asked in our Ask A Vet For Free section.---
---
---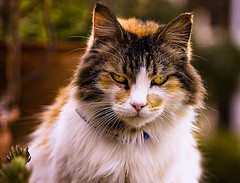 QUIZ: Is your cat secretly planning to murder you?
---
Disclaimer: Although Dr. Marie is a qualified veterinarian, the information found on this site is not meant to replace the advice of your own veterinarian. AskAVetQuestion.com and Dr. Marie do not accept any responsibility for any loss, damage, injury, death, or disease which may arise from reliance on information contained on this site. Do not use information found on this site for diagnosing or treating your pet. Anything you read here is for information only.