Puppy with hard lump on throat
Species: Dog
Breed: mix chihuaha
Age: Less than 3 mon

my dog has a hard lump on the side of his throat what could it be it is hard does not move and doesnt seem to hurt him he eats fine but has a very sad look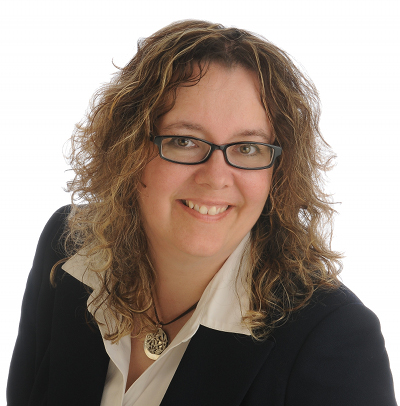 Dr. Marie replied:
Sorry to hear that Love is not well.
You mentioned that she is less than 3 months old. It is possible that she has a condition called puppy strangles (also known as juvenile cellulitis). We don't know the cause of this condition. It needs to be treated with steroids prescribed by your vet.
Another possibility is if the swelling is a swollen lymph node as a result of an infection nearby.
It could also be an abscess which could be the result of a bite from a littermate.
In any case, a lump in this area is not normally. I would definitely recommend a vet visit as soon as possible. If this is puppy strangles the sooner we treat it the better as it can be a very serious condition.
I hope everything is ok!
Dr. Marie.
---This question was asked in our Ask A Vet For Free section.---
---
---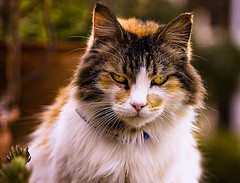 QUIZ: Is your cat secretly planning to murder you?
---
Disclaimer: Although Dr. Marie is a qualified veterinarian, the information found on this site is not meant to replace the advice of your own veterinarian. AskAVetQuestion.com and Dr. Marie do not accept any responsibility for any loss, damage, injury, death, or disease which may arise from reliance on information contained on this site. Do not use information found on this site for diagnosing or treating your pet. Anything you read here is for information only.

Popular questions...
Infected cut on leg. My dog has a swollen ankle and it seems to be caused by an insect bite or a small... (1885 views)
Sick puppy. Our Westie puppy, Minnie, is 12 weeks old today. We got her 23 days ago. From Day... (4280 views)
Cat died suddenly. 10-11-2010 Dear Dr Marie, almost exactly similar to the post:... (10589 views)
Puppy has had diarrhea 5 days. Oliver has had diarrhea on and off for about 5 days. He is acting normally... (9759 views)
Dog is drooling. My dog is drooling non-stop! It just started this morning after I let him... (9573 views)
Wound on cat's leg. Sydney is an indoor/outdoor cat. Last week he got a cut on his front leg. I was... (3712 views)
Dog ate a grape. Hi, My 2 year old miniature schnauzer ate a red seedless grape about 20 minutes... (3680 views)
Do sheep die on their backs? Hi, there. We have been having a debate about a sheep we saw in the field behind... (15397 views)
Lump on dog's belly. Hi Dr. Marie I have a 5 year old Cocker Spaniel female - spayed when she was a... (5328 views)
Famotidine for kidney disease. Coco had an ultrasound scan yesterday to confirm she has bilateral kidney cancer.... (3853 views)
See all questions...