Puppy with hard lump on throat
Species: Dog
Breed: mix chihuaha
Age: Less than 3 mon

my dog has a hard lump on the side of his throat what could it be it is hard does not move and doesnt seem to hurt him he eats fine but has a very sad look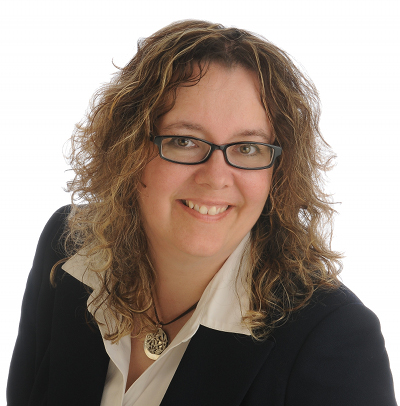 Dr. Marie replied:
Sorry to hear that Love is not well.
You mentioned that she is less than 3 months old. It is possible that she has a condition called puppy strangles (also known as juvenile cellulitis). We don't know the cause of this condition. It needs to be treated with steroids prescribed by your vet.
Another possibility is if the swelling is a swollen lymph node as a result of an infection nearby.
It could also be an abscess which could be the result of a bite from a littermate.
In any case, a lump in this area is not normally. I would definitely recommend a vet visit as soon as possible. If this is puppy strangles the sooner we treat it the better as it can be a very serious condition.
I hope everything is ok!
Dr. Marie.
---This question was asked in our Ask A Vet For Free section.---
---
---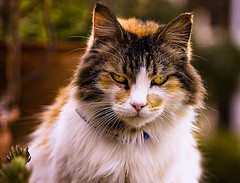 QUIZ: Is your cat secretly planning to murder you?
---
Disclaimer: Although Dr. Marie is a qualified veterinarian, the information found on this site is not meant to replace the advice of your own veterinarian. AskAVetQuestion.com and Dr. Marie do not accept any responsibility for any loss, damage, injury, death, or disease which may arise from reliance on information contained on this site. Do not use information found on this site for diagnosing or treating your pet. Anything you read here is for information only.

Popular questions...
Relapse of parvo? We recently bought a lab pup that turned up with parvo a few days after bringing it... (9911 views)
Puppies are dying after fire. We just got a couple of pit puppies, 2 weeks old - the mother dog died in a house... (4080 views)
Itchy mouth in a dog. For quite sometime now she has been experiencing something that is irritating her... (35096 views)
Dog biting at tail. My dog Kita is biting her tail down to the skin and Im getting worried because our... (5320 views)
Puppy died. My 7week old puppy died yesterday. She laid around all weekend and was not very... (6220 views)
Dog is drooling. My dog is drooling non-stop! It just started this morning after I let him... (12713 views)
Small open wound on dog Our min pin lives out in country with us. We have enclosed 1/2 acre fenced area. She... (7854 views)
Cancer or pyometra? My lab who was quite healthy up and until August started to show a dulling coat and... (7435 views)
Benadryl for swollen snout? my dogs face around the snout has become swollen not sure why but im guessing its... (13244 views)
Itchy ears and bum. My dog keeps scratching at her ears and shakes her head a lot. I clean her ears and... (8499 views)
See all questions...