Puppy with hard lump on throat
Species: Dog
Breed: mix chihuaha
Age: Less than 3 mon

my dog has a hard lump on the side of his throat what could it be it is hard does not move and doesnt seem to hurt him he eats fine but has a very sad look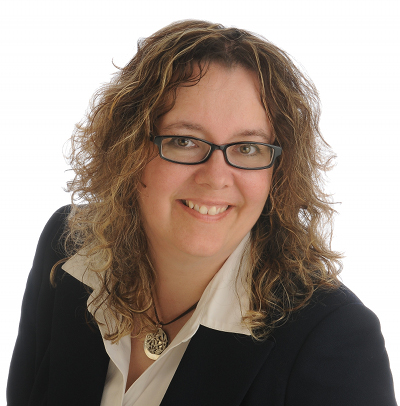 Dr. Marie replied:
Sorry to hear that Love is not well.
You mentioned that she is less than 3 months old. It is possible that she has a condition called puppy strangles (also known as juvenile cellulitis). We don't know the cause of this condition. It needs to be treated with steroids prescribed by your vet.
Another possibility is if the swelling is a swollen lymph node as a result of an infection nearby.
It could also be an abscess which could be the result of a bite from a littermate.
In any case, a lump in this area is not normally. I would definitely recommend a vet visit as soon as possible. If this is puppy strangles the sooner we treat it the better as it can be a very serious condition.
I hope everything is ok!
Dr. Marie.
---This question was asked in our Ask A Vet For Free section.---
---
---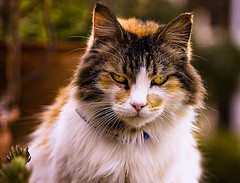 QUIZ: Is your cat secretly planning to murder you?
---
Disclaimer: Although Dr. Marie is a qualified veterinarian, the information found on this site is not meant to replace the advice of your own veterinarian. AskAVetQuestion.com and Dr. Marie do not accept any responsibility for any loss, damage, injury, death, or disease which may arise from reliance on information contained on this site. Do not use information found on this site for diagnosing or treating your pet. Anything you read here is for information only.

Popular questions...
Should tumor be removed? Hello there. My dog has a hard lump on his hind leg, which is about the size of a... (1672 views)
Cat can't gain weight. My cat is underweight, I've tried feeding her more but it isn't working... How can I... (7267 views)
Not eating and very weak. Our dog has been quite sick for a bit over a week now. We live on a small island in... (14759 views)
Black spot on tongue. Hi, I have an 10 year old mutt, and she's never eaten dog food, for 10 years I've... (4767 views)
IVDD and swimming. My American Bulldog Lucille, age 11 years old, has Type 2 IVDD. She can walk... (1508 views)
When to put down older dog. I know my dog is on the way out, she has cataracts, hearing is dim, legs are shaky,... (2488 views)
Diarrhea and pale gums in a kitten. My cat has dirra for about two week i have notice his gum is pale pink what should... (4896 views)
Worms in dog's poop. My dog is 1 year and 6 months, she has worms. My husband and I saw signs of it about... (2437 views)
Feline acne? Dr. Marie, About a week ago I noticed a small grayish black nodule on my cat's... (7114 views)
Dog dying of parvo. sage is well......dying of parvo and i want to know ways to make a dog really happy... (7081 views)
See all questions...