Important:
CHICKEN JERKY TREATS MAKING SOME DOGS EXTREMELY SICK!
---
Dog ate chocolate?

---
Latest posts from Dr. Marie's blog...
Dr. Marie recommends:
Swollen lab.
Species: Dog
Breed: Labrador Reteriver
Age: 1-2 years

Hi, my name is Ron Lamoureux.

One month ago I noticed that my 2 yr old Lab (Jake) had some swelling under his neck. (Lymph nodes) It continually got worse over the next two or three days. He also started to have diarrhea. His appetite was still good and he was drinking a normal amount of water. I took him to my vet; now his swelling was pretty much over his whole body. My vet gave him a steroid injection and prescribed an antibiotic for him. He also took blood to send out for analysis. The blood test showed that his protein levels were very low. And it also indicated that he may be dehydrated. He said that I may want to take him to another vet that is set up to do more intensive tests. He said that it may have something to do with his liver but wasn't sure.

Vet #2
One week later I went to another vet that has dealt with these issues in dogs before. When I took him to see vet #2 the swelling had gone down almost completely. The only remaining area that was still showing any swelling was his two man items. Jake was not neutered because he was going to be used as a stud dog. With the swelling gone Jake now looked like he was loosing muscle somehow. This vet said that she is leaning more towards intestinal disease, but not ruling out liver disease. She prescribed prednisone and a different anti-biotic.

Three and a half weeks later Jakes bones are becoming quite visible. From the time this started his diet consists of boiled chicken and rice/pasta or boiled ground turkey. He is also taking a multi vitamin. I have started to mix some of his dry dog food in on account of his diarrhea has not gone away. He still eats pretty well, but his stomach always makes noises. His energy levels are good in the morning, but towards the afternoon he starts to slow down. I also see him staring sometimes at nothing. I would appreciate any feed back.

The most depressing part of all this is I have no money to take him back to the vet. They are just too expensive. My last visit cost me $198.00. I'm only working a few days a week.

Thanks for reading this;
Ron Lamoureux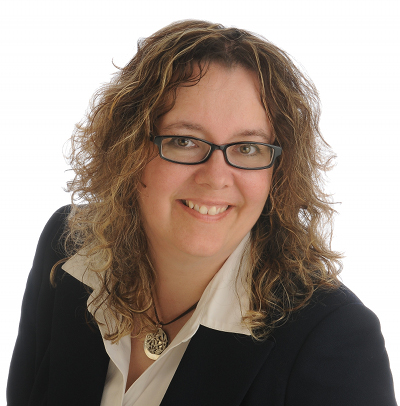 Dr. Marie replied:
Oh dear I am sorry to hear that Jake is going through all of this.
It sounds like Jake's case is complicated. There are no "simple" diseases that can cause these symptoms.
If this was my case I would be likely suggesting taking a biopsy of the lymph nodes and doing an ultrasound. But, it sounds like this is outside of your budget.
When there is swelling in the lymph nodes this usually means either cancer or infection. If it was simply infection the antibiotic should have taken care of it.
You can ask your vets if they think there is possibly a problem with an infection caused by ticks. If so, they may be able to treat it with doxycycline.
I'm sorry I can't give you more information. If you would like to reply and give me more specific information about the blood test results I might be able to help some more. But it does sound like this is something quite serious.
Dr. Marie.
---This question was asked in our Ask A Vet For Free section.---
---
---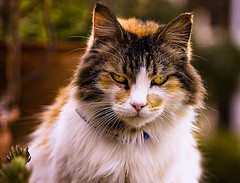 QUIZ: Is your cat secretly planning to murder you?
---
Disclaimer: Although Dr. Marie is a qualified veterinarian, the information found on this site is not meant to replace the advice of your own veterinarian. AskAVetQuestion.com and Dr. Marie do not accept any responsibility for any loss, damage, injury, death, or disease which may arise from reliance on information contained on this site. Do not use information found on this site for diagnosing or treating your pet. Anything you read here is for information only.