Important:
CHICKEN JERKY TREATS MAKING SOME DOGS EXTREMELY SICK!
---
Dog ate chocolate?

---
Latest posts from Dr. Marie's blog...
Dr. Marie recommends:
Throwing up and diarrhea.
Species: Dog
Breed: husky
Age: 6-12 months

My dog has been throwing up and has had diarrhea for a couple of days. She is able to run and play, and she is always hungry. A few months ago she was knocked hard on her side by another dog and broke her tail at the base, and since then she is often gassy and has a bit more of a sensitive tummy. The diarrhea happens from time to time, but she never throws up. When her stomach is empty, she'll throw up bile. The diarrhea leaks out a bit as she sleeps. We have no vets where I live, and the closest vet is a plane ride to Ottawa. I'm assuming I should give her some rice and chicken for her belly. Do you have any ideas of what the problem could be? And if this goes away, is there anything you can suggest for her usual, gassy belly? I'm sure she's uncomfortable, and it can get messy with her now dead tail. Like I said, her appetite is fine so far. She's been a greedy little puppy since I've had her :) Sorry for the long message.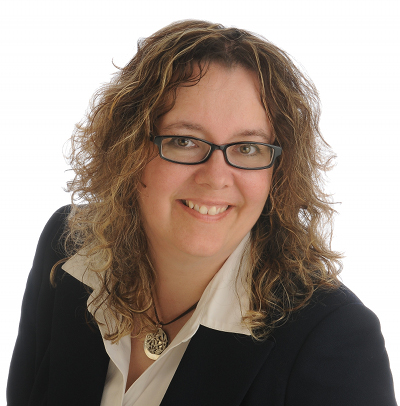 Dr. Marie replied:
Sorry to hear that Tootoo is not feeling well. (I like her name - very cute!)
Tootoo's digestive problems are probably not because of her injury with her tail. Some dogs with tail injuries can have problems holding their stool in if the nerves affecting the anus were damaged. However, this shouldn't cause her to have diarrhea.
I can see though how having a tail that doesn't move would be messy when a dog has diarrhea.
There are a number of things that can cause a dog to have vomiting and diarrhea. If she is bright and happy and eating well then there is a good chance that this is nothing serious.
You can try giving her a period of 24 hours with absolutely no food. (But she can still have water.) Then, feed her small meals of cooked chicken and rice. There is nothing magical about chicken and rice but these are both foods that will be very easy on her stomach and intestines.
If this is just some upset stomach then she should be feeling better within a day.
Do you have access to a pharmacy? She can have famotidine (pepcid). It comes in a 10 mg tablet. The dose is .25mg per pound once daily. So, if Tootoo weighs 20lbs she would get 1/2 tablet. This will help with any stomach upset.
It's also not a bad idea to treat her with a
Dewormer
in case she has picked up any parasites which are contributing to the diarrhea.
If she starts to lose her appetite or feel really lethargic and sick then I am more worried that she may need to see a vet.
I hope she is feeling better soon!
Dr. Marie.
---
---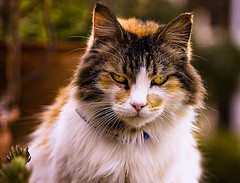 QUIZ: Is your cat secretly planning to murder you?
---
Disclaimer: Although Dr. Marie is a qualified veterinarian, the information found on this site is not meant to replace the advice of your own veterinarian. AskAVetQuestion.com and Dr. Marie do not accept any responsibility for any loss, damage, injury, death, or disease which may arise from reliance on information contained on this site. Do not use information found on this site for diagnosing or treating your pet. Anything you read here is for information only.
Customer reply:
Thanks for your help!

Today I noticed that when she goes to the bathroom, she's having bloody diarrhea. Any ideas?

Thanks again!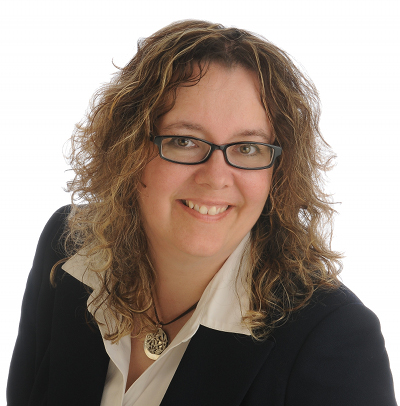 Dr. Marie replied:
Hi Kathy....most of the time I don't get too worried about bloody diarrhea. When a dog has bloody diarrhea it means there is inflammation in the colon. This fits with eating something unusual that has upset the intestines.
Again, as long as Tootoo is bright and happy then this should pass with the treatment mentioned above.
Customer reply:
Thanks very much for your help. I'll try everything you mentioned, and maybe when the vet comes up in the spring, he'll be able to remove her sad tail, if that's possible. Poor puppy!

I really appreciate your help.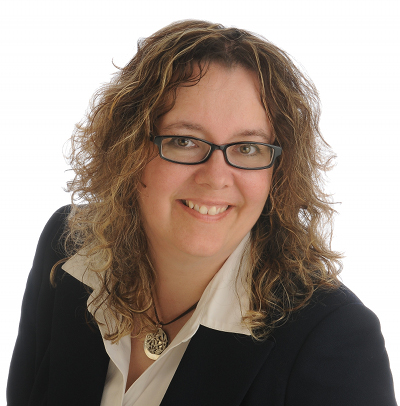 Dr. Marie replied:
You're very welcome!
Hope things are improving!