Important:
CHICKEN JERKY TREATS MAKING SOME DOGS EXTREMELY SICK!
---
Dog ate chocolate?

---
Latest posts from Dr. Marie's blog...
Dr. Marie recommends:
Swollen neck on cat.
Species: Cat
Breed: unknown
Age: 2-5 years

My cat was been experiencing avswollen upper neck and underneath chin. It has happened 3 times now. It last about 24 hours then goes away.It happens every month or so. One time it was so bad he was drooling and his tongue was sticking out. What could this be?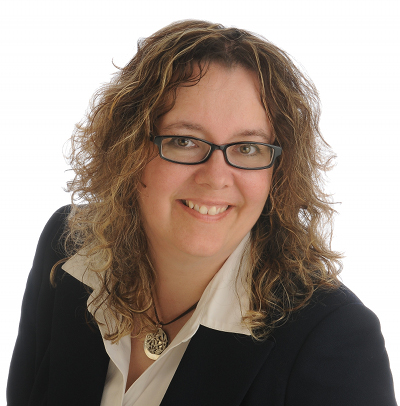 Dr. Marie replied:
This is an unusual situation!
The most common reason for a swelling on the neck or chin of a cat would be an abscess. An abscess is usually there because of a wound from a fight with another cat.
An abscess doesn't usually come and go. However, if the abscess burst and pus emptied out then it could get bigger and smaller.
I'm wondering if what you are describing are his lymph nodes. The submandibular lymph nodes are found under the back corner of the jaw (by the joint that hinges). If there are lymph nodes that are getting bigger and smaller then it may be that he has an infection that his body is trying to fight. If it is one lymph node that is getting bigger and smaller then it may be a tooth infection on one side of the mouth.
It's also possible that he has something stuck in his mouth underneath his tongue.
The next time it happens it would be a great idea to have your vet take a look!
I hope he is ok!
Dr. Marie.
---This question was asked in our Ask A Vet For Free section.---
---
---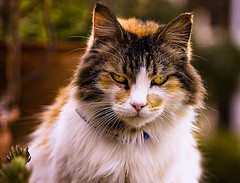 QUIZ: Is your cat secretly planning to murder you?
---
Disclaimer: Although Dr. Marie is a qualified veterinarian, the information found on this site is not meant to replace the advice of your own veterinarian. AskAVetQuestion.com and Dr. Marie do not accept any responsibility for any loss, damage, injury, death, or disease which may arise from reliance on information contained on this site. Do not use information found on this site for diagnosing or treating your pet. Anything you read here is for information only.