Important:
CHICKEN JERKY TREATS MAKING SOME DOGS EXTREMELY SICK!
---
Dog ate chocolate?

---
Latest posts from Dr. Marie's blog...
Dr. Marie recommends:
21 year old cat is dying.
Species: Cat
Breed: long hair tabby
Age: More than 15 ye

THIS IS URGENt, BUT I DON'T HAVE 15.00 RIGHT NOW!!

i THINK MY 21 YEAR OLD CAT IS DYING. tHERE'S BEEN NOTHING SOLID IN HER BOX SINCE tHURS. A.M., SHE HAS NOT EATEN SINCE tHURS. (A BITE OR TWO tHURS.), sHE STILL DRINKS A TINY BIT OF WATER, CAN BARELY WALK AND HER BREATHING IS FAST AND SOMEWHAT LABORED.
mY VET IS MOVING HIS OFFICE THIS WEEKEND AND i CAN'T REACH HIM.

jENJI SEEMS TO BE RESTING PEACFULLY ON A CUSHION WITH A HEATER NEXT TO HER. sHE DOESN'T PURR (VERY UNUSUAL ) WHEN i PET HER. SHOULD I ASSUME SHE'S NOT IN GREAT PAIN AND LET HER DIE OF NATURAL CAUSES? SHE iS A NERVOUS TRAVELER AND PATIENT.

hOW CAN i TELL THAT SHE'S NOT IN ALOT OF PAIN?

THANL YOU SO MUCH.
SINCERELY,
SUSAN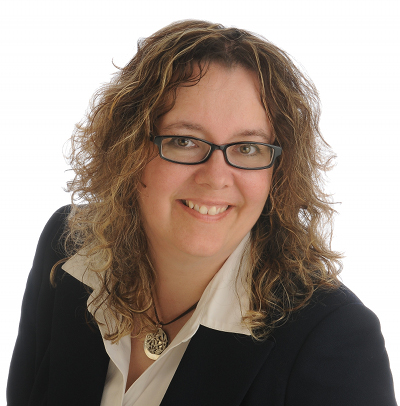 Dr. Marie replied:
Editor's note: Questions are delivered to Dr. Marie in the order in which they are asked. Urgent questions are not delivered any quicker. If you need to ask a question urgently please use one of the paid question opions
I'm so sorry to hear that Jenji is not doing well.
It is hard to tell when a cat is in pain. The fact that she is not eating and not moving has me concerned.
When a cat is dying, the best choice really is to have your vet put her to sleep rather than to let her die at home. While a cat
can
die peacefully at home, often the death is not peaceful and can be painful.
Your vet can also help you to know whether anything can be done to help her to live longer.
I hope things go ok.
Dr. Marie.
---This question was asked in our Ask A Vet For Free section.---
---
---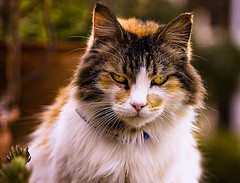 QUIZ: Is your cat secretly planning to murder you?
---
Disclaimer: Although Dr. Marie is a qualified veterinarian, the information found on this site is not meant to replace the advice of your own veterinarian. AskAVetQuestion.com and Dr. Marie do not accept any responsibility for any loss, damage, injury, death, or disease which may arise from reliance on information contained on this site. Do not use information found on this site for diagnosing or treating your pet. Anything you read here is for information only.