Important:
CHICKEN JERKY TREATS MAKING SOME DOGS EXTREMELY SICK!
---
Dog ate chocolate?

---
Latest posts from Dr. Marie's blog...
Dr. Marie recommends:
Dog is licking where he was neutered.
Species: Dog
Breed: poodle
Age: 2-5 years

my dog is licking where he was neutered 3 years ago help asap thx.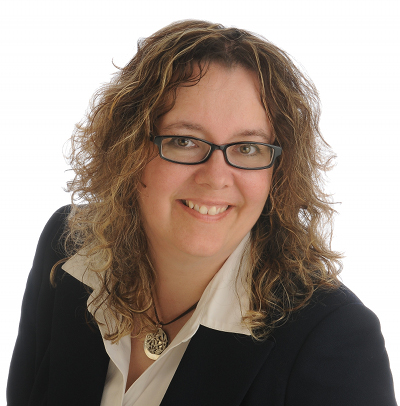 Dr. Marie replied:
Thanks for your question. This is unlikely to be related to his neutering surgery.
It's possible that Buddy has a wound in this area or even a skin infection.
Is he urinating ok? If he is having trouble with urinating then he should see a vet right away.
If not, you can try putting some polysporin or neosporin on the area three times daily. If things aren't improving after a couple of days then he will need to see the vet to see if he needs some antibiotics.
I hope he is ok!
Dr. Marie.
---This question was asked in our Ask A Vet For Free section.---
---
---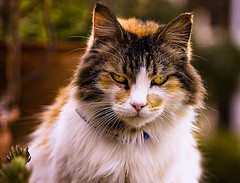 QUIZ: Is your cat secretly planning to murder you?
---
Disclaimer: Although Dr. Marie is a qualified veterinarian, the information found on this site is not meant to replace the advice of your own veterinarian. AskAVetQuestion.com and Dr. Marie do not accept any responsibility for any loss, damage, injury, death, or disease which may arise from reliance on information contained on this site. Do not use information found on this site for diagnosing or treating your pet. Anything you read here is for information only.