Important:
CHICKEN JERKY TREATS MAKING SOME DOGS EXTREMELY SICK!
---
Dog ate chocolate?

---
Latest posts from Dr. Marie's blog...
Dr. Marie recommends:
Young dog with loose stool.
Species: Dog
Breed: Amstaff
Age: 3-6 months

I fed my dog PURINA and switched quickly to ORIJEN 6 FISH. Dogs stool became worse, almost diarrhea. What can you advise?
Thank you in advance for your peply.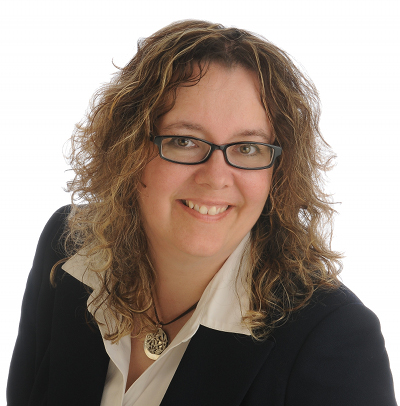 Dr. Marie replied:
There are a lot of different things that can cause diarrhea.
I am really not a fan of Orijen as I have seen a lot of dogs get diarrhea on this food.
With that being said, if a 3-6 month old dog has diarrhea it's likely not because of the food.
The best thing you can do is have your vet examine a stool sample to do tests for parasites. You can try using a
dewormer
and repeating this in 2 weeks. However, often puppies will have parasites that need special prescribed medicines. Two examples are giardia and coccidia.
Hope that helps!
Dr. Marie.
---This question was asked in our Ask A Vet For Free section.---
---
---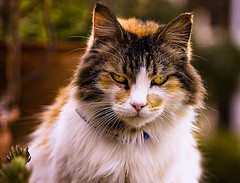 QUIZ: Is your cat secretly planning to murder you?
---
Disclaimer: Although Dr. Marie is a qualified veterinarian, the information found on this site is not meant to replace the advice of your own veterinarian. AskAVetQuestion.com and Dr. Marie do not accept any responsibility for any loss, damage, injury, death, or disease which may arise from reliance on information contained on this site. Do not use information found on this site for diagnosing or treating your pet. Anything you read here is for information only.