Important:
CHICKEN JERKY TREATS MAKING SOME DOGS EXTREMELY SICK!
---
Dog ate chocolate?

---
Latest posts from Dr. Marie's blog...
Dr. Marie recommends:
Vomiting and balance issues.
Species: Dog
Breed: shepard/doberman mix
Age: 11-15 years

my dog is losing her equalibreum and was throwing up yellow stomach bile.her poop is solid and urine is normal. she has ate a little bit. she has kept that down since she has ate.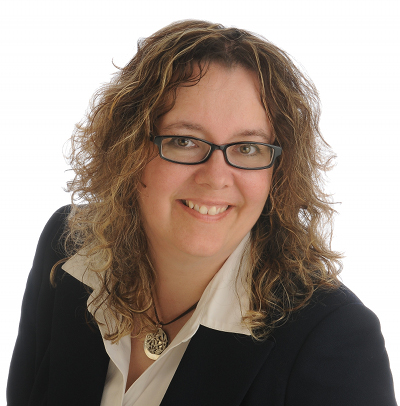 Dr. Marie replied:
Hi Patricia....sorry to hear that Jessica is not well. There are a few things that could be causing these symptoms. One of the more common is a problem called geriatric vestibular disease. This causes disorentation and often nausea. You can read more by cutting and pasting this link into your browser: http://www.veterinarypartner.com/Content.plx?P=A&S=0&C=0&A=564
The good news is that most dogs with this condition recover on their own within a few days to weeks and are totally fine. I usually will prescribe some anti-nausea meds which help get them through the first few days so you may want to talk to your vet about that. There is no over the counter anti-nausea med that is recommended.
There are other conditions such as a brain tumor or a stroke, but these are much less common.
I hope she does ok!
Dr. Marie.
---
---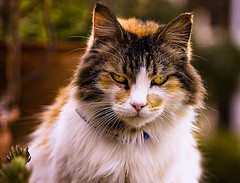 QUIZ: Is your cat secretly planning to murder you?
---
Disclaimer: Although Dr. Marie is a qualified veterinarian, the information found on this site is not meant to replace the advice of your own veterinarian. AskAVetQuestion.com and Dr. Marie do not accept any responsibility for any loss, damage, injury, death, or disease which may arise from reliance on information contained on this site. Do not use information found on this site for diagnosing or treating your pet. Anything you read here is for information only.