Arthritis medicine for dogs.
Species: Dog
Breed: fox terrier mix
Age: 11-15 years

Zoey recently has been having trouble walking. I think it may be her hips? She does better in warm weather, outside.. When she is back in the airconditioning, she struggles. Is aspirin a good choice for arthritis. Are there other choices than aspirin for her?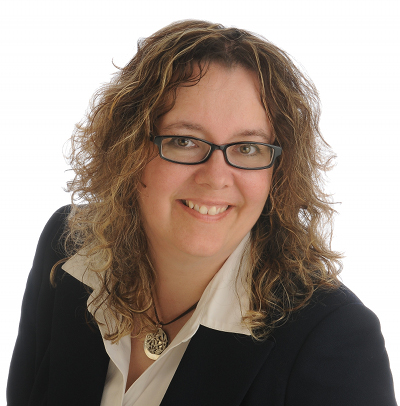 Dr. Marie replied:
Sorry to hear that Zoey is not well. Here is another similar question that should help answer yours:
Choices for arthritis medicines in dogs
.
---This question was asked in our Ask A Vet For Free section.---
---
---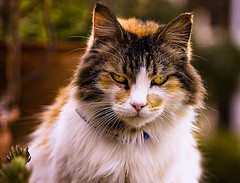 QUIZ: Is your cat secretly planning to murder you?
---
Disclaimer: Although Dr. Marie is a qualified veterinarian, the information found on this site is not meant to replace the advice of your own veterinarian. AskAVetQuestion.com and Dr. Marie do not accept any responsibility for any loss, damage, injury, death, or disease which may arise from reliance on information contained on this site. Do not use information found on this site for diagnosing or treating your pet. Anything you read here is for information only.