Arthritis medicine for dogs.
Species: Dog
Breed: fox terrier mix
Age: 11-15 years

Zoey recently has been having trouble walking. I think it may be her hips? She does better in warm weather, outside.. When she is back in the airconditioning, she struggles. Is aspirin a good choice for arthritis. Are there other choices than aspirin for her?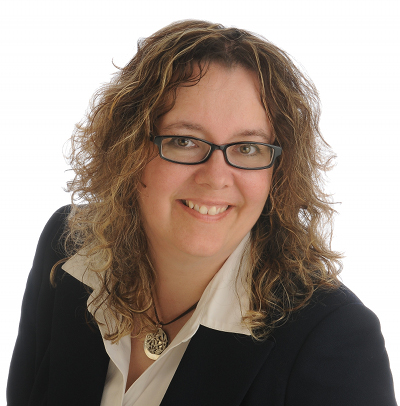 Dr. Marie replied:
Sorry to hear that Zoey is not well. Here is another similar question that should help answer yours:
Choices for arthritis medicines in dogs
.
---This question was asked in our Ask A Vet For Free section.---
---
---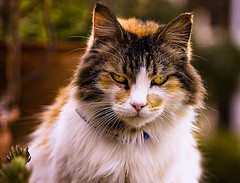 QUIZ: Is your cat secretly planning to murder you?
---
Disclaimer: Although Dr. Marie is a qualified veterinarian, the information found on this site is not meant to replace the advice of your own veterinarian. AskAVetQuestion.com and Dr. Marie do not accept any responsibility for any loss, damage, injury, death, or disease which may arise from reliance on information contained on this site. Do not use information found on this site for diagnosing or treating your pet. Anything you read here is for information only.

Popular questions...
Thinking of getting a malamute. hi, i currently have a malchi. he is part maltese part chihuahua. i have been... (5475 views)
Renal failure. Dear Dr. Marie, My 10 year old Yorkie Bobo has been diagnosed with chronic kidney... (7745 views)
Kidney disease in a cat. First of all I am asking you because I am under extreme financial constraints right... (8762 views)
Not eating losing weight. Age: 13 months Weight: 8 1/2 pounds He was 9 pounds, but lost half a pound in May.... (2029 views)
Not eating, drinking or peeing. I aquired this 10yr old fixed,declawed male cat a couple of months ago. for about 4... (6747 views)
Spinning on bum. my 8yr old female jack russell sits down and puts her head in the air and spins... (20219 views)
Sick after spay. She was spayed a week ago and has been fine (no problem with incision, etc.).... (17969 views)
Spiders toxic to cats? Hi Dr. Marie, Hope things are well. I had what amounts to a common question but... (3045 views)
Itchy face and ears. Abbey has been itching her neck face ears area ive stopped with dog treats changed... (6703 views)
Itchy ears and bum. My dog keeps scratching at her ears and shakes her head a lot. I clean her ears and... (8318 views)
See all questions...