Arthritis medicine for dogs.
Species: Dog
Breed: fox terrier mix
Age: 11-15 years

Zoey recently has been having trouble walking. I think it may be her hips? She does better in warm weather, outside.. When she is back in the airconditioning, she struggles. Is aspirin a good choice for arthritis. Are there other choices than aspirin for her?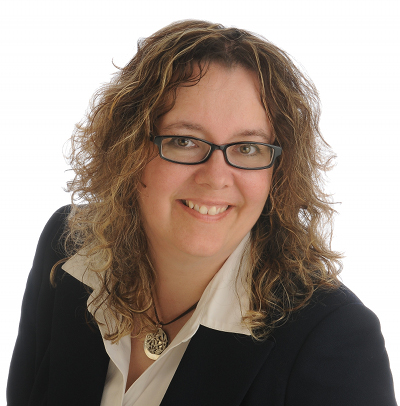 Dr. Marie replied:
Sorry to hear that Zoey is not well. Here is another similar question that should help answer yours:
Choices for arthritis medicines in dogs
.
---This question was asked in our Ask A Vet For Free section.---
---
---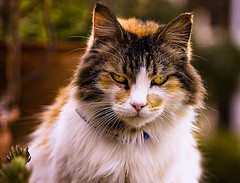 QUIZ: Is your cat secretly planning to murder you?
---
Disclaimer: Although Dr. Marie is a qualified veterinarian, the information found on this site is not meant to replace the advice of your own veterinarian. AskAVetQuestion.com and Dr. Marie do not accept any responsibility for any loss, damage, injury, death, or disease which may arise from reliance on information contained on this site. Do not use information found on this site for diagnosing or treating your pet. Anything you read here is for information only.

Popular questions...
Mildly increased ALP. My dog's routine blood work shows an alkaline phosaphate level of 159. The vet is... (4309 views)
How much water should a puppy drink? Dr Marie, This is more a precautionary question. Max is 4.5 months old, 37... (46397 views)
Dog has hotspots from fleas. In August my dog started scratching and biting creating hotspots. She has been... (5443 views)
Get rid of parvo virus. I have a general question about Parvo virus, Its a very very common virus I know,... (14886 views)
Bumps over dog's body. My pug is having dry bumps on his body.. It's not paining him but yeah it's bit... (3899 views)
Dog was limping and death. My dog was favoring his left front leg and he is an outside dog with lots of energy,... (9080 views)
Lump on Rottweiler's leg. Dear Dr Marie Recently, I notice my dog has a lump or growth(white round bumpy... (8453 views)
Xylitol in fruit toxic to dogs? Hello Dr. Marie, I've recently become very aware of the dangers of xylitol with... (7225 views)
Border collie leg problems? Hi Doctor, from Surrey in The UK, We have a gorgeous Border Collie pup. We think... (6113 views)
Is it time to put her down? My dog has degenerative myelopathy and is having trouble getting up, moving around... (13692 views)
See all questions...