Important:
CHICKEN JERKY TREATS MAKING SOME DOGS EXTREMELY SICK!
---
Dog ate chocolate?

---
Latest posts from Dr. Marie's blog...
Dr. Marie recommends:
Lab not eating.
Species: Dog
Breed: Chocolate Lab
Age: 8-11 years

Dakota, my lab, has stopped eating over the last couple of weeks and is losing energy. He also within the last few days seems to be feeling pain in his rear legs. He doesn't like stairs or jumping on the bed or in the car. Before he stopped eating, he was running 2 miles twice a week with me. Over this weekend, he has started moaning when laying down for seemingly no reason. He has thrown up a few times, initially it was bright yellow, now it's almost white. He has also been urinating excessively for him.

I have taken him to the vet already. I spent $1300 for them to tell me they couldn't find anything wrong. They ran x-rays and did a radiograph of his spine, took blood, urinalysis, electrolytes panel, and a complete tick panel cause he has had them before. The only thing they found was he was slightly anemic.

They put him on Cerenia for two days and he is still on Doxycycline. Also they suggested I put him on Hills Prescription Diet A/D for critical care because he had lost almost 20lbs already. He ate that for the first 5days and is slowly not eating again.

Do you have any ideas as to what is wrong with him? I have had him since he was puppy and he has never had any health problems until now. I need my buddy back.

Thanks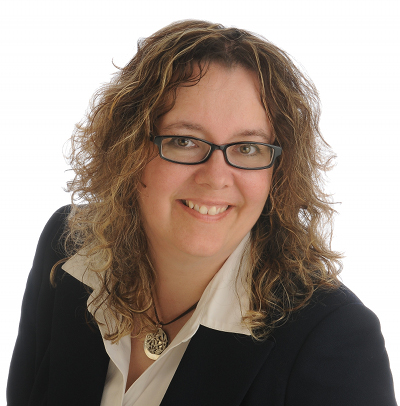 Dr. Marie replied:
Oh, I am sorry to hear that Dakota is not well. Cases like this are frustrating when we do all of the tests and can't determine an answer.
Your vet will definitely be the best source of information for you, but I'll give you a few of my thoughts on Dakota's case.
It may be worthwhile to try him on a course of anti-inflammatory medication such as Metacam or Previcox to see if things improve. Sometimes a dog can show these symptoms with back pain and we don't always see evidence of the back problems on xrays. However, the thing that doesn't fit well with me is the fact that he has lost weight.
It may be worthwhile to have an ultrasound done of his abdomen. This would be to look for certain types of cancers. Cancer is something that can definitely cause weight loss, weakness and lack of appetite. Not all types of cancer can be picked up with blood tests and xrays.
As far as food goes, it likely isn't a matter of finding out what kind of food he would like, but rather finding out what is wrong with him. If we can fix that then we can get his appetite back to normal.
It does sound like your vet is doing all of the same things that I would. I have had a few cases that are tricky to figure out like this one. If you feel though that you are not getting any answers another option is to ask for a referral to an internal medicine specialist. These vets are often really good at digging in to find "unusual" diseases.
I really hope he is feeling better soon!
Dr. Marie
---
---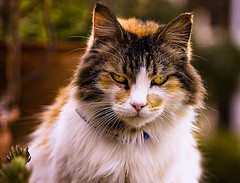 QUIZ: Is your cat secretly planning to murder you?
---
Disclaimer: Although Dr. Marie is a qualified veterinarian, the information found on this site is not meant to replace the advice of your own veterinarian. AskAVetQuestion.com and Dr. Marie do not accept any responsibility for any loss, damage, injury, death, or disease which may arise from reliance on information contained on this site. Do not use information found on this site for diagnosing or treating your pet. Anything you read here is for information only.