Important:
CHICKEN JERKY TREATS MAKING SOME DOGS EXTREMELY SICK!
---
Dog ate chocolate?

---
Latest posts from Dr. Marie's blog...
Dr. Marie recommends:
Dog doesn't like u/d
Species: Dog
Breed: Papillon
Age: 5-8 years

For a dog that has once needed to have surgery to have bladder stones removed do you want to feed them a high protein or a low protein diet? I had him eating the Science Diet UD formula that the vet recommended but Cody hated it and would barely eat. The bladder stones happened about 5 years ago and he hasn't had any issues since but I still want to be careful about what I feed him.
Thank you!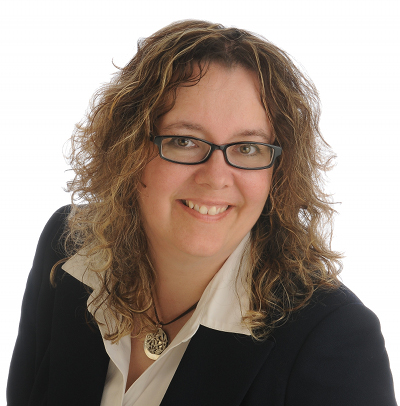 Dr. Marie replied:
Thanks for your question. The answer to this question depends on what type of stones were removed from your dog. The most common types of stones are struvite and calcium oxalate stones. However, if your dog is on u/d then I'm wondering if he had urate stones.
Do you remember the name of the stones? If so, this will help me to give you the most complete answer. If not, that's ok...let me know either way and I'll give you some more information.
I'll be heading offline again soon but will be back late this evening to answer more questions.
---
---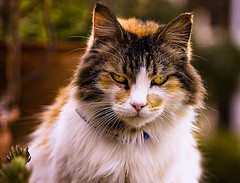 QUIZ: Is your cat secretly planning to murder you?
---
Disclaimer: Although Dr. Marie is a qualified veterinarian, the information found on this site is not meant to replace the advice of your own veterinarian. AskAVetQuestion.com and Dr. Marie do not accept any responsibility for any loss, damage, injury, death, or disease which may arise from reliance on information contained on this site. Do not use information found on this site for diagnosing or treating your pet. Anything you read here is for information only.
Customer reply:
I'm not sure which stones they were but vet did put him on the u/d formula.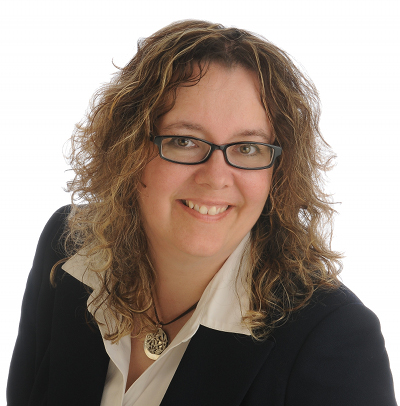 Dr. Marie replied:
OK. Most likely if Cody was put on u/d he had something called urate stones. These are common in Dalmatians but can happen in other breeds. Sometimes if a little dog has urate stones it can be because they have a condition called a liver shunt but likely if this was the issue you would know this by now.
Ultimately the best advice I can give you is to talk to your vet about the fact that Cody doesn't like the u/d food. If the vet really feels that Cody needs u/d they may be willing to try a different food but add on a medication called allopurinol which helps to prevent the formation of urate stones.
U/d is definitely a low protein food. However, there is more to preventing urate stones than just low protein. You can't really just substitute a low protein diet for u/d. But you could possibly talk to your vet about a low protein diet (such as one made for kidney disease like Hill's k/d or VMD Reduced Protein) and then add allopurinol to it.
If I had a case like this where it had been 5 years since the dog had any problems with stones I may consider allowing you to change to just a regular dog food and then check your dog's urine every few months to see if there is any evidence of stones or crystals forming again.
It's definitely a good idea to ask your vet to give you an alternative to the u/d as they should have all of the medical history as to which types of stones he had.
Dr. Marie