Important:
CHICKEN JERKY TREATS MAKING SOME DOGS EXTREMELY SICK!
---
Dog ate chocolate?

---
Latest posts from Dr. Marie's blog...
Dr. Marie recommends:
Cleansing diet for dogs?
Species: Dog
Breed: Mini Schnau
Age: 8-11 years

I've just heard about the Chinese dog treat scare, and I'm going to check all my food and treats and stop using anything made in China.

Because I've been using these treats for some time, I would like to know if you could give us all some suggestions for a "cleansing diet" to feed our dogs that would help flush out any tainted remains.

Thanks,
Candy
P.S. I am so thankful that my dog is not showing any sign of illness. I would hate to lose her! I'm bookmarking your site and will read here regularly to learn the latest in pet health.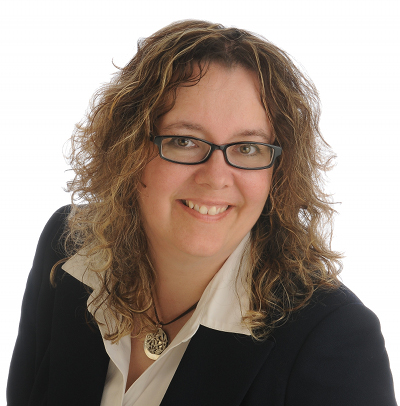 Dr. Marie replied:
If your dog has eaten
tainted chicken jerky
and doesn't have any symptoms, then stopping feeding these treats should be all that you need to do.
If a dog was showing symptoms of being affected such as an increase in thirst and urination or severe diarrhea, then a period of time at the vet's on IV fluids would help to flush out the system.
Unfortunately we don't know what is causing these dogs to get sick.
There really is nothing that I would recommend in the way of a cleansing diet. Any good quality dog food should be sufficient once the treats are stopped.
---This question was asked in our Ask A Vet For Free section.---
---
---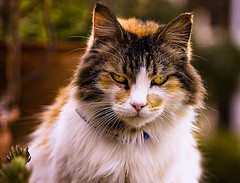 QUIZ: Is your cat secretly planning to murder you?
---
Disclaimer: Although Dr. Marie is a qualified veterinarian, the information found on this site is not meant to replace the advice of your own veterinarian. AskAVetQuestion.com and Dr. Marie do not accept any responsibility for any loss, damage, injury, death, or disease which may arise from reliance on information contained on this site. Do not use information found on this site for diagnosing or treating your pet. Anything you read here is for information only.