Important:
CHICKEN JERKY TREATS MAKING SOME DOGS EXTREMELY SICK!
---
Dog ate chocolate?

---
Latest posts from Dr. Marie's blog...
Dr. Marie recommends:
Ovariectomy vs. Ovariohysterectomy.
Species: Dog
Breed: Labrador Retriever
Age: 5-8 years

My beautiful little girl had a lump near one of her lower nipples last week. After consulting with my vet, it seems that it may have been some type of bite as she was put on Cephalexin for two weeks and it has shrunk to almost normal again. I am going in for another check this coming week.
BUT, here is my question. My vet suggested I spay her to prevent pyometra and ovarian and uterine cancers later in life. I have heard of a procedure called minimally invasive surgery where the ovaries are removed, but the uterus is not. I cannot fathom putting my Shadow through a needless surgery by removing the uterus if it is not needed. I hear that the minimally invasive surgery solves the same problems as the open spay, so I need to know your opinion on this less invasive surgery. I do not care about costs, so that is not a factor. I would give every penny I own, then borrow more just to save my Shadow needless pain and the chance of complications. Thank you for listening! Rick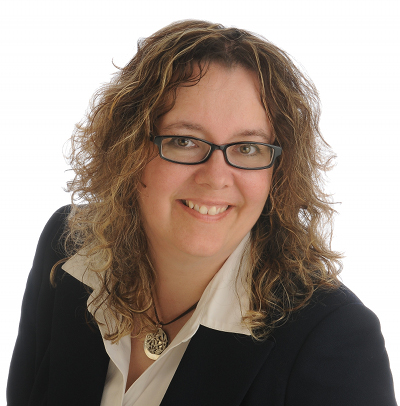 Dr. Marie replied:
Hi Rick. I often get asked about doing what is called an ovari-ectomy as opposed to a regular spay (ovario hysterectomy).
There are some vets that will do an ovariectomy (i.e. just remove the ovaries.) but most (including me) still do a full spay and remove the entire uterus.
The potential benefits to doing the ovariectomy are a slightly reduced surgery time and also a smaller incision. However, in my mind, the difference is negligible. When I do a spay on a dog the size of a lab, my incision may be about 1.5 cm long. Perhaps if I did an ovariectomy it could be 1 cm, but really that's not much difference. Similarly, a regular spay for a dog this size may take me 25 minutes. I'm not sure how long an ovariectomy takes, but even if it is half that time, there is not much difference to the dog.
There really is not much difference in the recovery time for either surgery (as far as I understand.) Both are abdominal surgeries with a belly incision. The length of the incision doesn't change the healing time. Having a uterus still in the body doesn't make it less painful. And, that uterus that remains could possibly be a source for cancer in the future. Having no ovaries will mean that pyometra is not going to happen, however, so that is good.
So here is the way I conclude this. A ovariectomy can be a little shorter and have a slightly smaller incision. But, I would only say that this is true for someone who is experienced in doing ovariectomies. In my case, I have done thousands, if not tens of thousands of regular spays in my career. But, I've never done an ovariectomy. So, if you asked me to do one on your dog, this would be my first time doing one and I would not be terribly comfortable as a surgeon doing this.
Perhaps, if your vet has done lots of ovariectomies, it may be something to consider. But, if a regular spay (ovariohysterectomy) is the norm for him or her, then I would have that done.
Dogs recover really quickly from a spay. She will be fine!
Dr. Marie.
---
---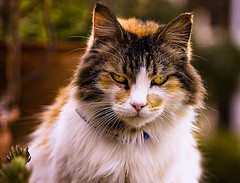 QUIZ: Is your cat secretly planning to murder you?
---
Disclaimer: Although Dr. Marie is a qualified veterinarian, the information found on this site is not meant to replace the advice of your own veterinarian. AskAVetQuestion.com and Dr. Marie do not accept any responsibility for any loss, damage, injury, death, or disease which may arise from reliance on information contained on this site. Do not use information found on this site for diagnosing or treating your pet. Anything you read here is for information only.