Important:
CHICKEN JERKY TREATS MAKING SOME DOGS EXTREMELY SICK!
---
Dog ate chocolate?

---
Latest posts from Dr. Marie's blog...
Dr. Marie recommends:
Pale stool and orange urine.
Species: Dog
Breed: Yorkshire Terrier
Age: 6-12 months

Last Saturday night, my dog's stool started looking strange. Pale and very soft, sometimes liquid.

The next day he passed at least part of a used tampon that we then realized he had found in a bathroom (this will never happen again). My wife couldn't tell if he passed the whole thing or not. She saw the string and at least some of the cotton.

It has been five days. Some of his stool started looking a little better two days ago (still pale and soft), but every morning we find diarrhea (he uses a litter box) including a spot of yellow clear mucus-like stool.

His spirits have been great. He's not acting sick nor has he vomited. He is as happy and energetic as always. He is eating and drinking water like he normally does.

There were no changes in his regular diet leading up to this. He had been eating the same food (Innova Puppy Food), the same 2-3 treats per day, and the same routine of him licking up minuscule bread crumbs in the kitchen and a few blades of grass at the park.

Two days into it, I noticed his urine was dark orange so I switched him to the Hills Prescription food for urinary tract health that we had from a previous issue just for a few days.

He is neutered and had received all of his shots for Parvo, Distemper, and Rabies. He goes to dog parks regularly, and we gave him a treatment of Advantix flea medication two weeks ago (his second time - first time showed no issues).

He sneezes and/or coughs a few times a day, but as far as we can remember this is typical.

My wife and I appreciate any advice you can give us. If we were made of money he'd be getting X-rays and endoscopes right now, but we can't afford to do anything like that unless we know there is serious risk. But give us the word and he'll be in the hospital in 10 minutes.

Thanks!

Sean & Megan
Los Angeles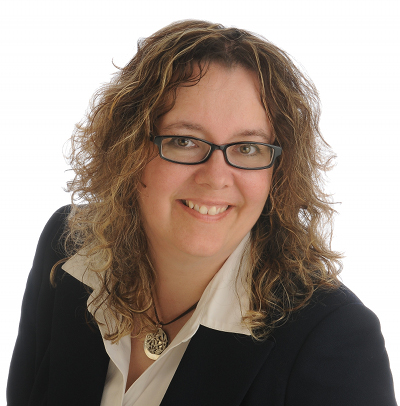 Dr. Marie replied:
Sorry to hear that Benny is having some issues. You've mentioned a few things here that have me concerned.
It's good that he passed the tampon. The symptoms you are describing really don't fit with further obstruction. However, that's always a concern when a dog has gotten into the garbage. He may have eaten even more than just the tampon!
I am mostly concerned about the color changes that you wrote about. Sometimes pale stool can be a sign of a liver problem. If the bile duct is blocked it can cause the pigment called bilirubin to not get into the intestinal tract properly. Bilirubin is partly why stool is brown. So, pale stool could mean a liver problem.
Similarly, having urine that is noticeably orange can mean that there is a serious bilirubin problem.
Unfortunately I definitely would recommend having Benny see the vet as soon as possible. They will want to do some blood tests on him to see if his liver is struggling at all. If so, there are many possibilities. It is possible that he got into something else in the garbage that is damaging his liver such as certain medications or xylitol gum. Or, being a young yorkie, it is possible that he has a condition called a liver shunt. This is a very serious condition, but is usually treatable. There are many other possibilities as well.
I wouldn't want to wait this out. If this is a liver problem then dealing with it sooner rather than later will be much less expensive and better for his health.
I really hope he is ok!
---
---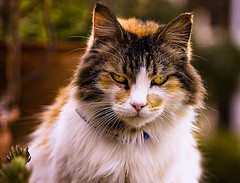 QUIZ: Is your cat secretly planning to murder you?
---
Disclaimer: Although Dr. Marie is a qualified veterinarian, the information found on this site is not meant to replace the advice of your own veterinarian. AskAVetQuestion.com and Dr. Marie do not accept any responsibility for any loss, damage, injury, death, or disease which may arise from reliance on information contained on this site. Do not use information found on this site for diagnosing or treating your pet. Anything you read here is for information only.