Important:
CHICKEN JERKY TREATS MAKING SOME DOGS EXTREMELY SICK!
---
Dog ate chocolate?

---
Latest posts from Dr. Marie's blog...
Dr. Marie recommends:
Not eating, panting.
Species: Dog
Breed: Boxer
Age: 5-8 years

Dear Dr. Marie,

I have three dogs all together. Daisy is the alpha of the group. Yesterday she had vomited and didn't eat all of her dinner. But today is the most troubling, she has been very distant. She has gone into my closet and made a "bed" for the first time and she has also been putting herself in her cage where she has not done that as often. She also hasn't wanted to eat any treats or dinner. When she is given a treat she wants to bury it which is abnormal. I have also noticed that she is panting a lot.

She isn't pregnant and she also isn't spayed.

Thank you for your answer!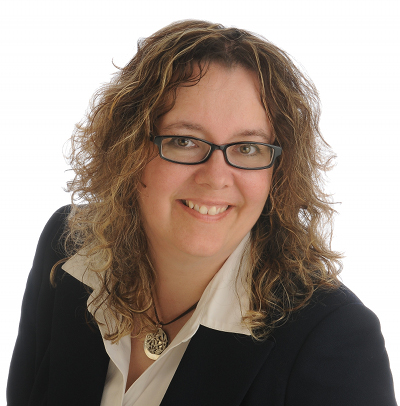 Dr. Marie replied:
Sorry to hear that Daisy is not well.
There are a number of things that can cause the symptoms that you mentioned. Ultimately she may need a vet exam and possibly some tests to determine what is going on. But, I can give you a few possible ideas.
When was she in heat last? If she has had a heat cycle within the last 2 months it is possible that she now has an infection in her uterus called pyometra. This is a really serious condition and needs to be treated right away. Some dogs with pyometra will have a pus discharge from the vulva. But some dogs can have something called a closed pyometra where the pus just builds up in the uterus and there is no discharge. This is a really serious condition.
It's also possible that she has some nausea. This could be due to something small like eating a food that has upset her stomach, or could be a more serious problem like a toxin to her kidneys or liver.
An infection of some sort can cause a fever which can cause these symptoms as well.
Pain can cause lethargy and panting as well.
If the symptoms have gone on for more than 24 hours then she really does need a vet visit.
I hope she is ok!
Dr. Marie.
---This question was asked in our Ask A Vet For Free section.---
---
---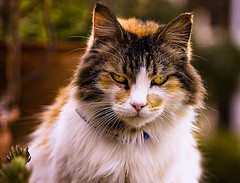 QUIZ: Is your cat secretly planning to murder you?
---
Disclaimer: Although Dr. Marie is a qualified veterinarian, the information found on this site is not meant to replace the advice of your own veterinarian. AskAVetQuestion.com and Dr. Marie do not accept any responsibility for any loss, damage, injury, death, or disease which may arise from reliance on information contained on this site. Do not use information found on this site for diagnosing or treating your pet. Anything you read here is for information only.