Important:
CHICKEN JERKY TREATS MAKING SOME DOGS EXTREMELY SICK!
---
Dog ate chocolate?

---
Latest posts from Dr. Marie's blog...
Dr. Marie recommends:
Brown staining around pee area.
Species: Dog
Breed: Australian Shepard M
Age: 2-5 years

The area around her pee area is really brown and dirty I have cleaned it off but I would like to know if there is something else going on that I need to address or why it is like this, it does not seem to bother her and does not look sore any help would be appreciated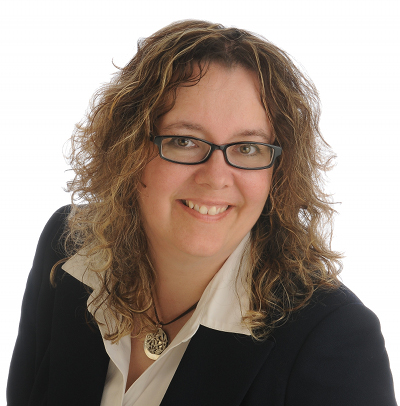 Dr. Marie replied:
When we are seeing brown staining around the vulva of a dog it usually means that the dog is licking at this area. For some reason, saliva stains fur brown.
Normally, if a dog is licking at this area then it means that there is an issue there. Many dogs will have a skin fold around the vulva. When there is a skin fold this area can get infected quite easily.
Most infections in this area do need antibiotics prescribed by a vet. It won't hurt to try using some neosporin or polysporin cream in this area 3x daily, but usually if there is infection stronger medicine is needed.
Sometimes the licking can just be because of a build up of debris. If this is the case, then cleaning the area a couple of times a week with a baby wipe will often help.
Dr. Marie.
---This question was asked in our Ask A Vet For Free section.---
---
---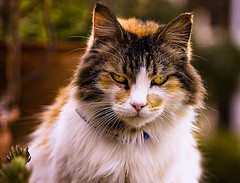 QUIZ: Is your cat secretly planning to murder you?
---
Disclaimer: Although Dr. Marie is a qualified veterinarian, the information found on this site is not meant to replace the advice of your own veterinarian. AskAVetQuestion.com and Dr. Marie do not accept any responsibility for any loss, damage, injury, death, or disease which may arise from reliance on information contained on this site. Do not use information found on this site for diagnosing or treating your pet. Anything you read here is for information only.