Important:
CHICKEN JERKY TREATS MAKING SOME DOGS EXTREMELY SICK!
---
Dog ate chocolate?

---
Latest posts from Dr. Marie's blog...
Dr. Marie recommends:
Puppy not eating.
Species: Dog
Breed: minature pincher
Age: 3-6 months

why isn't my minature pincher puppy not eatting? i tried to feed him myself but he just dont want to eat what can i do? is it necesary to take him to a vet immediantly?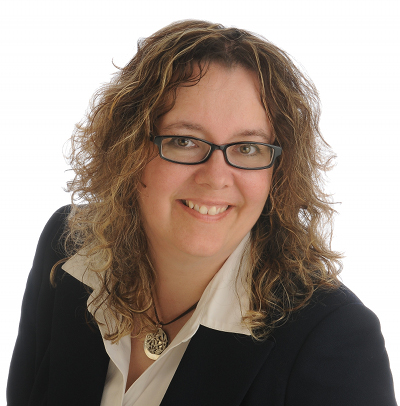 Dr. Marie replied:
I am always worried when a puppy doesn't want to eat.
When a puppy doesn't want to eat it usually means that there is a medical problem.
There are many things that can cause a puppy to not want to eat. It may be that he is coming down with a virus such as parvo virus. If so, you will be seeing vomiting and diarrhea as well.
It's also possible that there is an infection somewhere. He could have some parasites.
Whenever a puppy doesn't want to eat I always recommend a vet visit. Puppies can get dehydrated quite quickly.
I really hope he is ok!
Dr. Marie.
---This question was asked in our Ask A Vet For Free section.---
---
---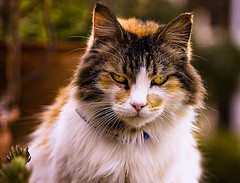 QUIZ: Is your cat secretly planning to murder you?
---
Disclaimer: Although Dr. Marie is a qualified veterinarian, the information found on this site is not meant to replace the advice of your own veterinarian. AskAVetQuestion.com and Dr. Marie do not accept any responsibility for any loss, damage, injury, death, or disease which may arise from reliance on information contained on this site. Do not use information found on this site for diagnosing or treating your pet. Anything you read here is for information only.